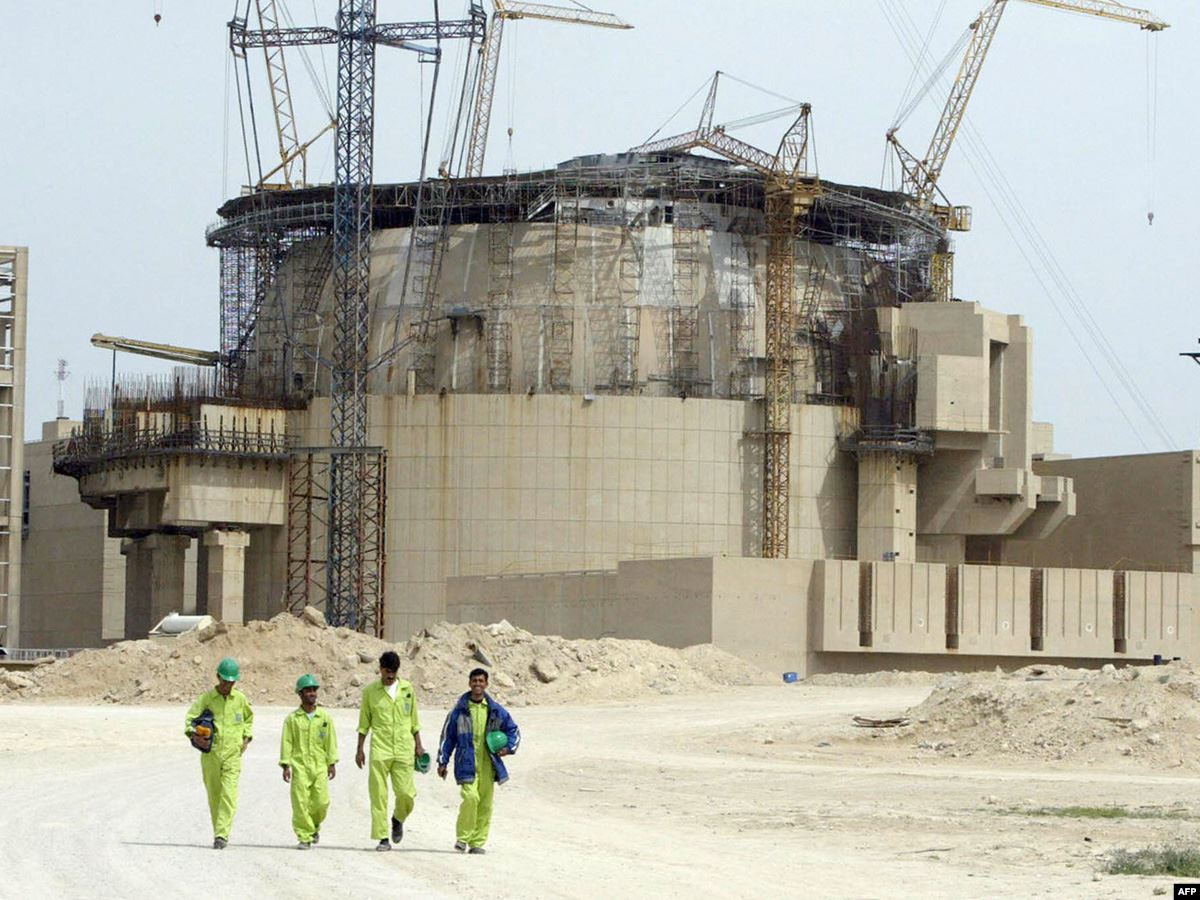 Russia's nuclear corporation Rosatom has passed two qualification stages of the tender to construct the first nuclear station in Saudi Arabia and will be invited to take part in the third stage. Khalid bin Abdulaziz Al-Falih, Minister of Energy, Industry and Mineral Resources of Saudi Arabia, announced this at a press conference following the sixth meeting of the Russian-Saudi Intergovernmental Commission on Trade, Economic and Scientific and Technical Cooperation held on the sidelines of the 2019 Saint-Petersburg International Economic Forum. The minister pointed out that the nuclear station was planned to have two power units.
As the two countries are strengthening bilateral cooperation, Rusatom Overseas (a Rosatom Group company) opens its office in Riyadh. Russian Energy Minister Alexander Novak said, "The opening of the Russian company's office in Riyadh is a significant step in Russian-Saudi relations in the field of nuclear energy. Rosatom's presence in the Kingdom will ensure efficient interaction with Saudi state bodies and private-owned companies within the competitive dialogue for Saudi Arabia's first nuclear power plant project."
Evgeny Pakermanov, President of Rusatom Overseas, stressed that the Russian-Saudi cooperation went far beyond the nuclear construction project. The countries are discussing several promising areas of partnership, including construction of small and medium power stations, nuclear fuel management, staff training under the Saudi national nuclear program, and development of the country's nuclear infrastructure.
"We place special focus on working with Saudi industrial enterprises and scientific and educational institutions, as the Russian side sees great potential for their engagement in the implementation of Saudi Arabia's nuclear energy program," Evgeny Pakermanov added.
For reference:
Since October 2017, Rosatom has been taking part in the tender to construct Saudi Arabia's first nuclear station. Other bidders for the nuclear construction project in the Kingdom are vendors from the US, China, South Korea and France.
In December 2017, Rosatom and King Abdullah City for Atomic and Renewable Energy (K.A.CARE) signed a roadmap for cooperation in the peaceful use of nuclear energy. It provides for a number of steps essential for implementing the cooperation program signed on October 5, 2017 in Moscow during the historical visit of Saudi Arabia's King Salman bin Abdulaziz Al Saud in Russia.