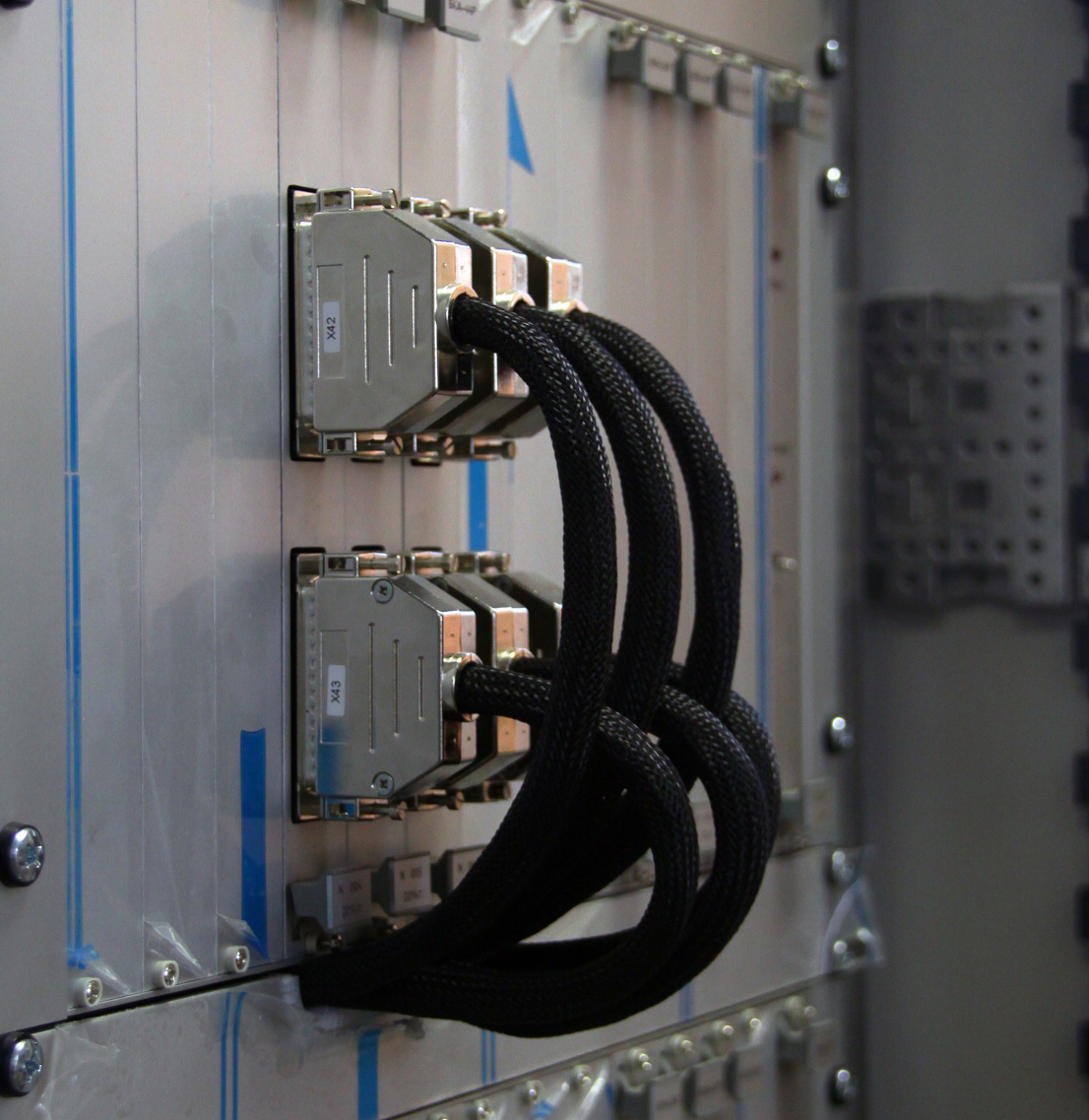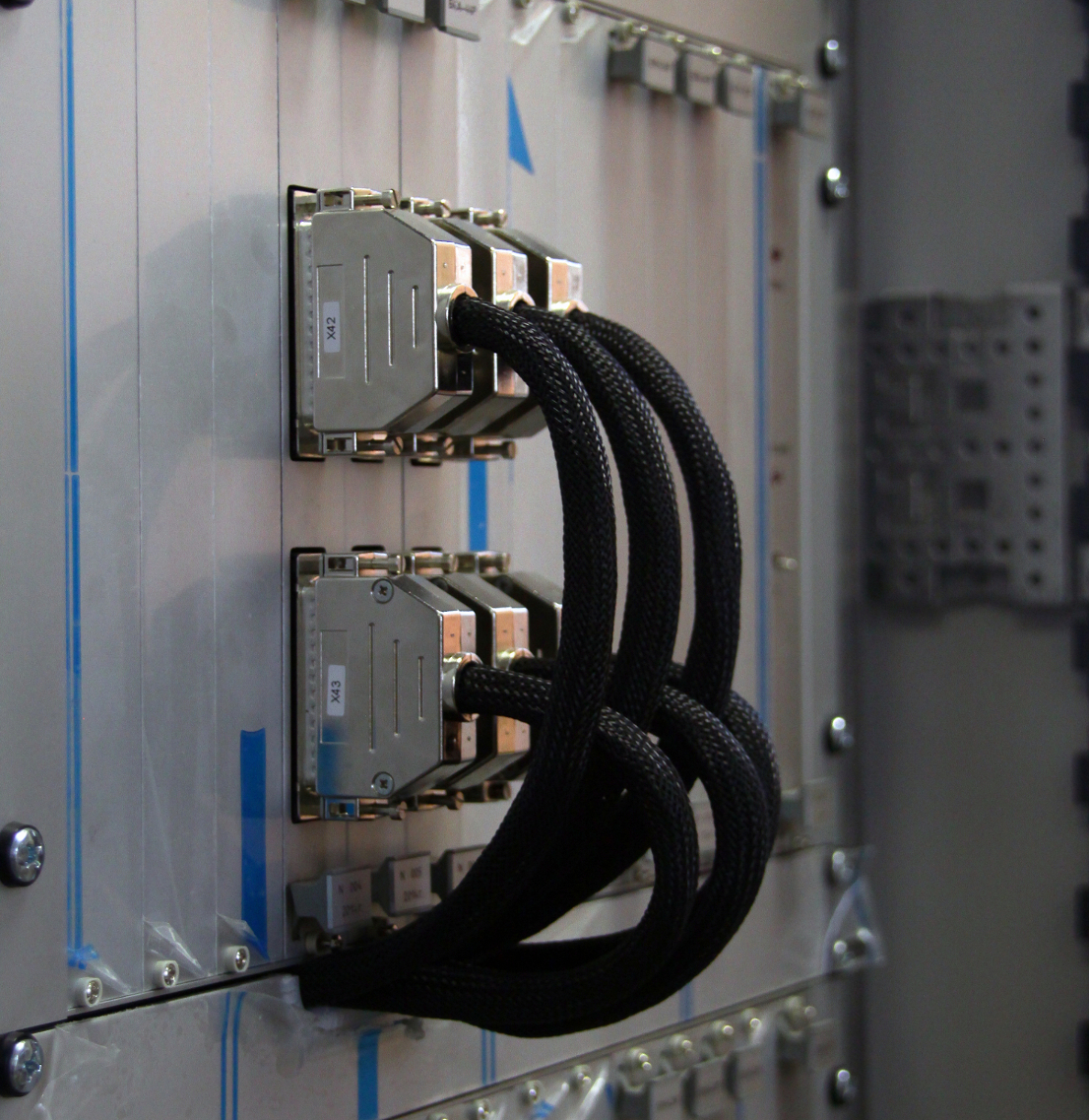 SNIIP, a facility owned by Rosatom's machine-building division Atomenergomash, has obtained a permit from the Turkish Atomic Energy Authority (TAEK) for production and delivery of control systems for Akkuyu's reactors.
The obtained document provides for SNIIP to supply Turkey's first nuclear plant with systems for reactor diagnostics, control and protection, startup instrumentation, etc.
For reference:
The Akkuyu nuclear power plant constructed on the southern coast of Turkey will feature four VVER-1200-based power units. The facility is the world's first nuclear power plant built under the BOO ("Build-Own-Operate") model. Its first unit is scheduled to go critical in 2023.
 SNIIP, JSC is one of the leading scientific organizations in the field of nuclear instrumentation, which solves strategic tasks of increasing nuclear and radiation safety of nuclear installations, providing radiation safety.