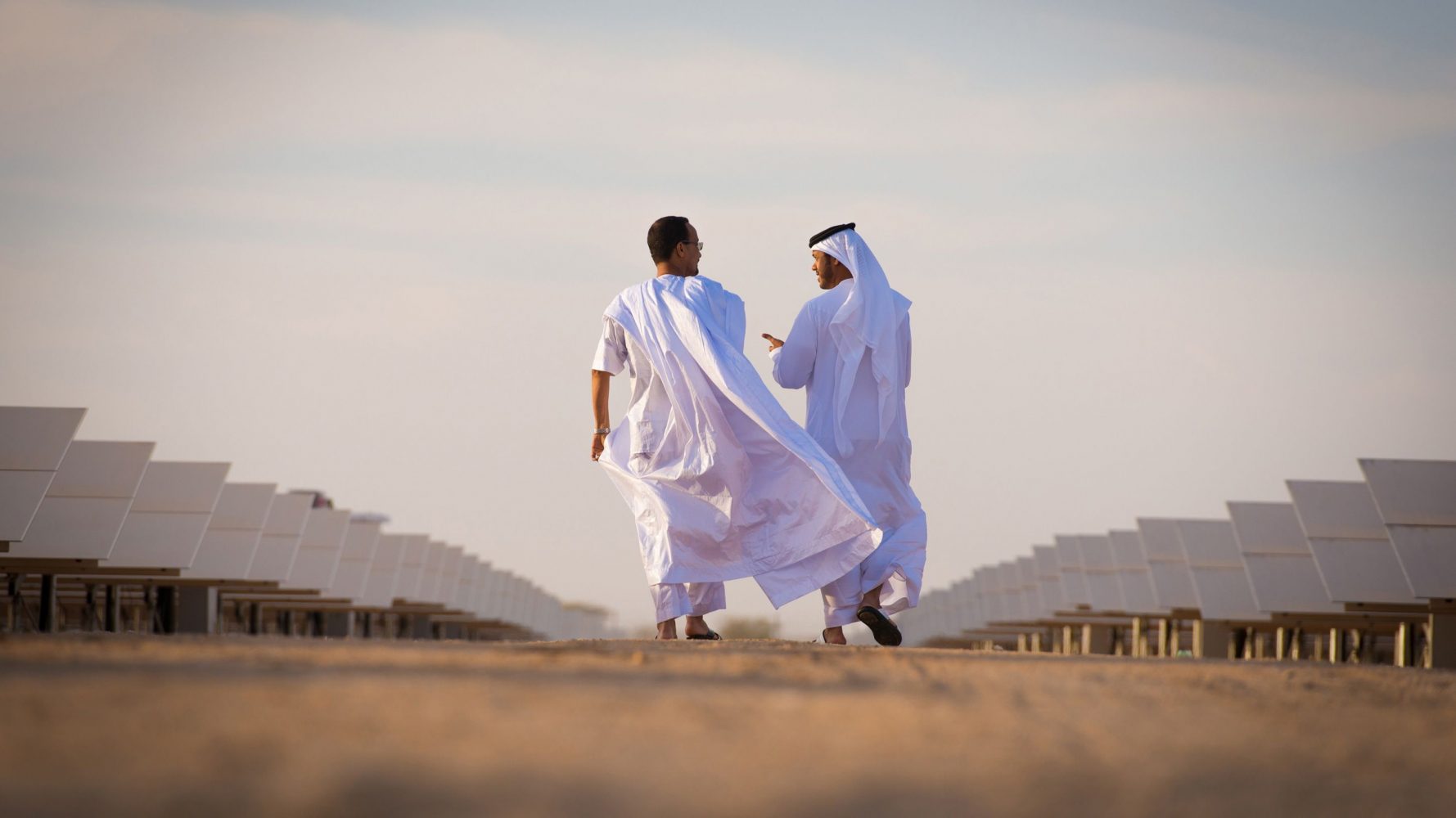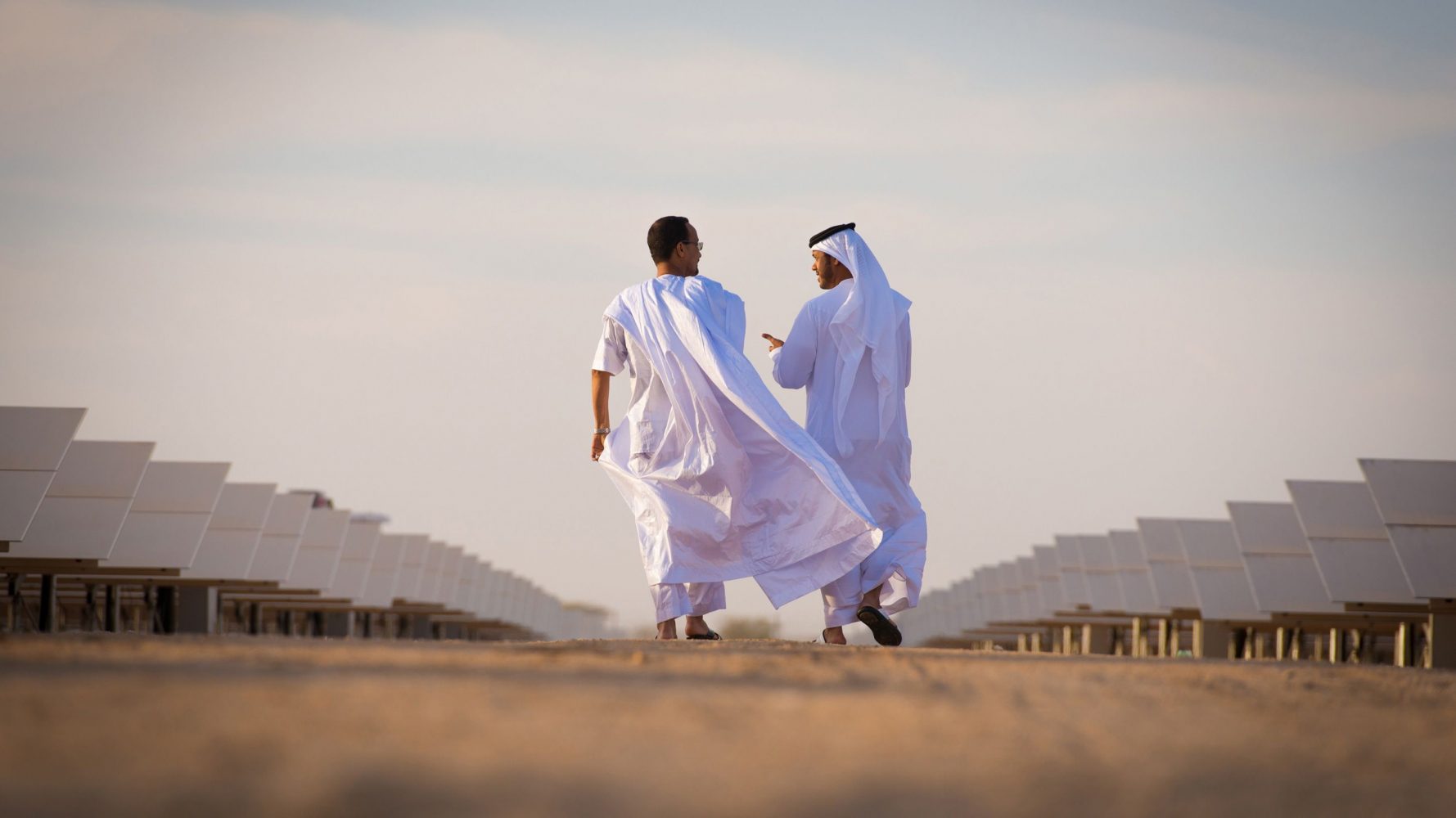 According to the survey, industry analysts have upgraded their forecast for investments in the regional energy sector by 5% as compared to the previous year.
Power generation accounts for the largest share in these investments (USD 348 billion), with the current projects in the sector amounting to USD 90 billion. Investments in other sectors will total USD 304 billion (oil production), USD 186 billion (gas production), and USD 123 billion (petrochemicals). All in all, the energy industry in the MENA region will acquire USD 961 billion in investment within the next five years.
Taken separately, the power sector constitutes 36% of total investment, which is explained, according to the survey, by growing demand for electricity in the region and accelerated development of renewable power sources.
Renewables account for 34% of money to be invested in the power sector, and more than a half of this amount will go to North African countries.
Saudi Arabia leads the list of announced power investments. The survey explains the country's ambitious plans by the intention to diversify its electricity generation mix with considerable renewable and nuclear capacity. "Nearly USD 50 billion of projects currently stand at the design and contract award phase," APICORP experts said in their report.
Similar trends are observed in Egypt: almost a third of announced investments into the power sector will be channeled into the construction of renewable power plants and a nuclear power plant at El Dabaa.
According to the current plans, Saudi Arabia will invest USD 148 billion in the energy sector by 2023. Egypt's investments in the energy sector will amount to USD 118 billion.
Saudi Arabia has the largest committed and planned investments in the medium term, APICORP says. Egypt will prioritize upstream gas and power sector investments to meet its rising demand for electricity.
APICORP concludes that governments of MENA countries will prioritize critical investments in their energy sectors. "The majority of MENA countries will see a greater transition in the energy sector from oil to gas, expansion of the downstream and petrochemicals sectors, and significant power generation capacity additions, including a surge in renewable energy," authors of the report say.