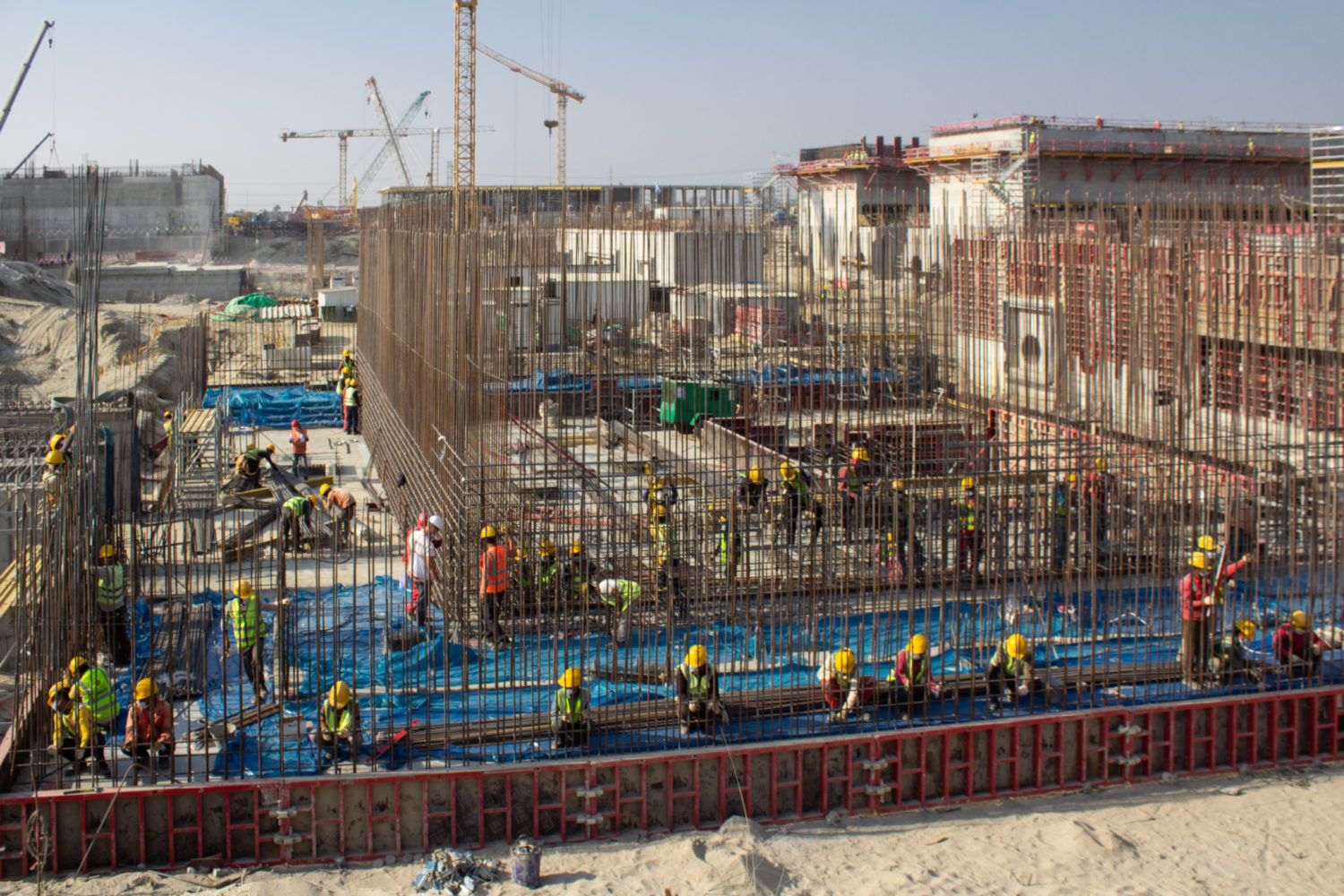 Welding operations on the primary coolant pipes at Unit 1 were completed in late February.
The installation of the pipes started last December, followed by 72 days of welding, heat treatment and non-destructive testing. All those works were presented to the customer for acceptance. In March, welds from inside the pipes were protected by depositing austenitic stainless steel on them.
After the customer – Bangladesh Atomic Energy Commission (BAEC) – signs quality plans, the work will begin at Rooppur Unit 1 to prepare all the systems and equipment of the primary coolant loop for non-pressure tests and, later, for achieving first criticality.
"Welding operations on the primary coolant pipes are always in the focus of attention because their completion serves as a baseline for the pressure test schedule. I would like to highlight the fact that the welding of the primary loop was finished in 72 days. This demonstrates that one of the most complex processes in the nuclear plant construction was organized in full compliance with the Rosatom Production System plan," said Alexei Deriy, ASE Vice President and Director of the Rooppur construction project.
The welds in the primary coolant pipes (28 joints altogether) are subject to particularly strict requirements as operational safety of the reactor depends heavily on the quality of welding. When performing welding operations at Rooppur Unit 1, the workers took into account over 70 improvement suggestions from the experience gained at the Kalinin, Rostov, Novovoronezh II and Belarusian nuclear power plants.
The primary coolant pipes are 160 meters long and can withstand pressure of 17.6 MPa and temperature of 350 degrees Celsius. These are the pipes that deliver heated water from the reactor to the steam generators to produce steam and drive the turbine generating 1.2 GW of electric power.
Ziaul Hasan, Senior Secretary of the Ministry of Science and Technology, noted that construction works at the nuclear plant site were going full tilt. At present, around 26,000 people work on the construction site, including about 20,000 workers from Bangladesh.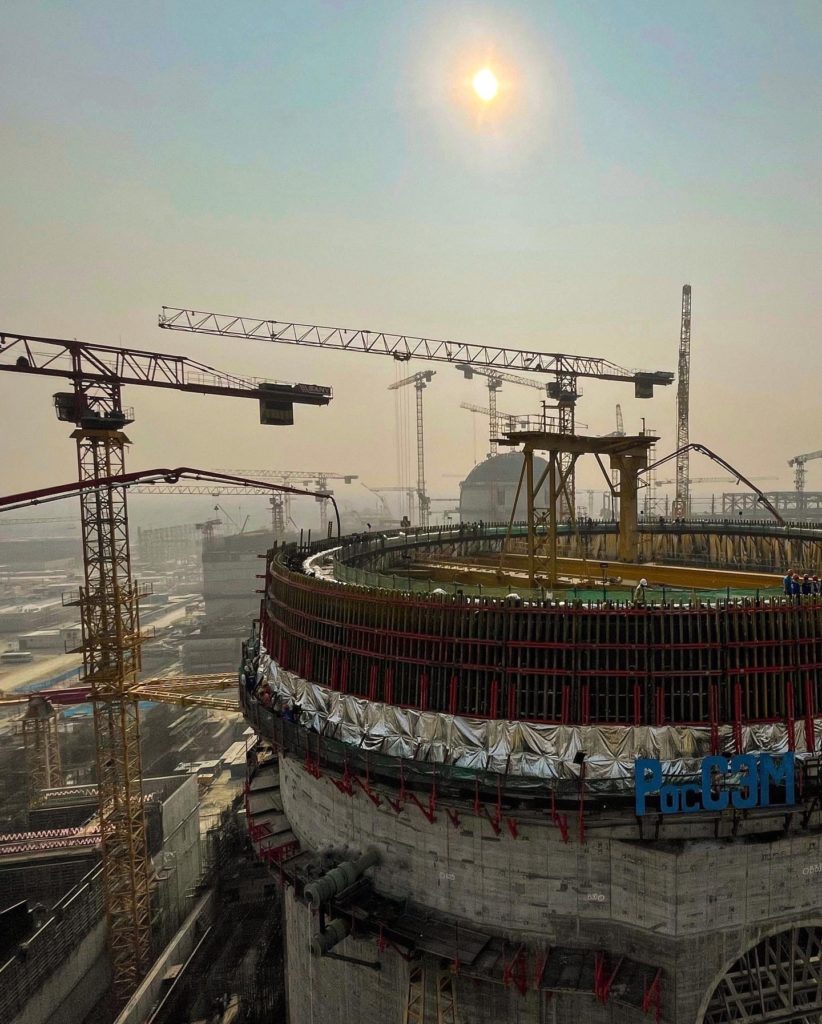 Rosatom organizes regular events in Bangladesh to promote science and nuclear energy among local residents. One of the latest events was Rosatom's participation in the Ekushey Book Fair 2022 in association with BAEC. From the very first day, BAEC's booths became a point of attraction for the visitors, especially young people. They took part in games and quizzes on nuclear science, could grab colorful booklets with answers to the most common questions about nuclear energy, and also had a chance to watch a miniature model of a nuclear power plant demonstrating how electricity is generated.