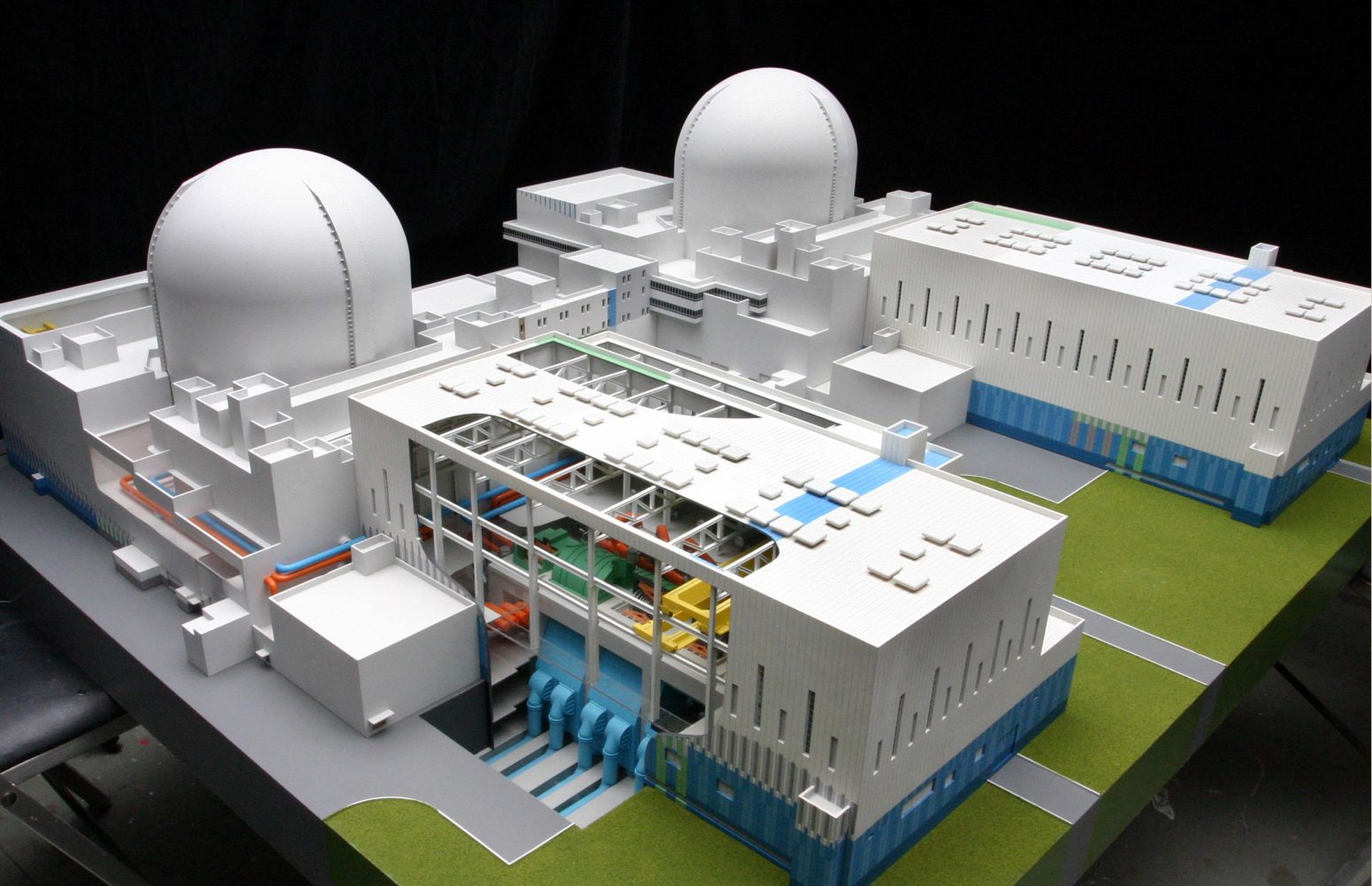 In October 2020, the Nuclear Power Plants Authority (NPPA) of Egypt became a member of the World Nuclear Association. Egypt joined the international organization that shapes the future of nuclear energy.
Amgad Alwakeel, Head of NPPA, said that joining the WNA met Egypt's interests in establishing contacts with international organizations, leveraging their expertise and adopting industry practices. Amgad Alwakeel added that the WNA membership was a reflection of the government's support of the national nuclear program and its commitment to safety and the non-proliferation. The major benefit of the WNA membership is an opportunity to stay in dialog with industry leaders and technology experts from all over the world, make decisions relevant to the global nuclear industry development, exchange ideas and strategic experience, and participate in international forums.
Egypt will be among the leaders in civil nuclear applications in the coming years, Alexander Voronkov, Vice President for Middle East and North Africa at Rosatom, told the Middle East News Agency. He noted that El Dabaa was one of the largest national projects supported by President Abdel Fattah al-Sisi. When delivered, the project will become a driver for the energy industry and power generation in Egypt.
Alexander Voronkov also said that El Dabaa in Egypt employed the most advanced Generation III+ technology meeting international safety standards and IAEA recommendations.
El Dabaa will have a positive effect on the economy of the country and its national power industry, Alexander Voronkov says with confidence, "Speaking in terms of numbers, according to our calculations, every dollar invested in building a nuclear power plant with Russian technology will generate an average of $2 in revenue for local companies and about $1.50 in taxes and contribute about $4 to the country's GDP."
The project will improve employment, create new jobs and facilitate nuclear medicine and research. Alexander Voronkov stressed, "In addition, these projects need highly qualified researchers and engineers. This will stimulate development of education and science and also open up more job opportunities. According to our estimates, one job created during the construction of a nuclear power plant produces more than 10 jobs in related fields."
Alexander Voronkov explained that Rosatom and Egyptian contractors continued preparations at the construction site for El Dabaa nuclear power plant. He said that Russia and Egypt were cooperating in peaceful uses of nuclear energy and noted that more than 60 students from Egypt studied nuclear engineering, nuclear physics and other related majors in Russian universities. Voronkov also confirmed that Rosatom would train operators and employees of El Dabaa NPP in accordance with the agreement between the two countries.
Today, Rosatom works in more than 50 countries all over the world. The Russian nuclear corporation is proud of decades-long strategic collaboration with the MENA countries.
"As far back as the 1960s, the first small research reactors in the region with a capacity of up to 5 MW were built using our technologies. It was on the basis of research reactors that the steps of these countries were worked out in the development of a future peaceful atomic program in terms of personnel training, materials science, isotope products for industrial needs, and nuclear medicine. We have trained some of the nuclear specialists from these countries," says Voronkov.