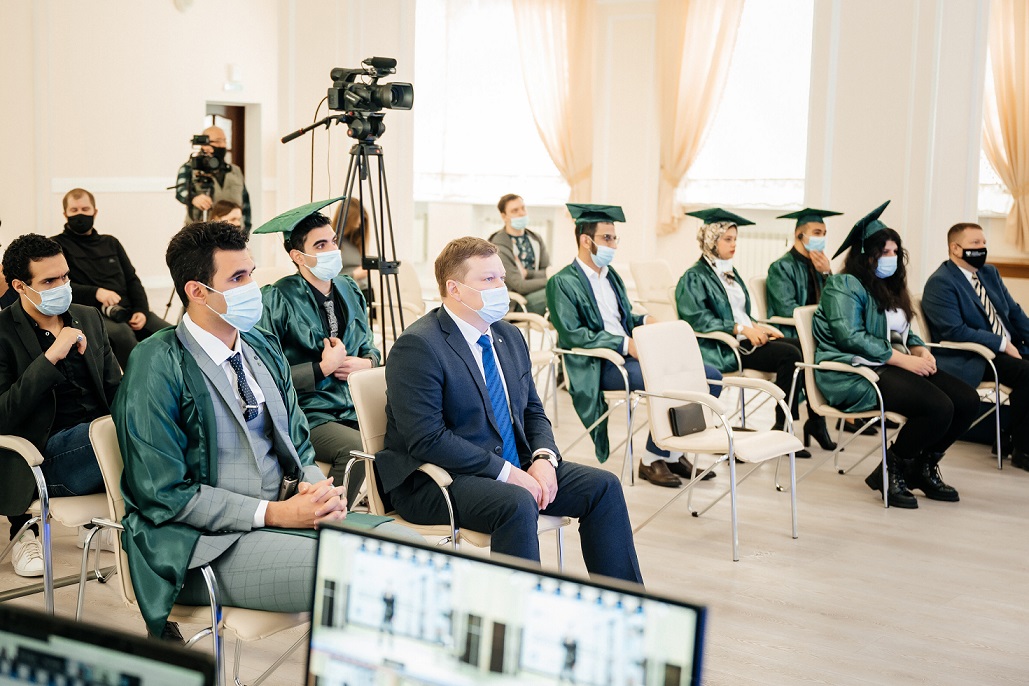 The current geopolitical situation will not have one bit of impact on the construction schedule of Egypt's first nuclear power plant El Dabaa. This was stated by the representatives of both Russia and Egypt.
In late March, Georgy Borisenko, Ambassador of Russia to Egypt, said that the sanctions imposed on Moscow would not affect the Russian projects in Egypt. He noted that the El Dabaa construction project was fully on track. The ambassador also stressed that Egypt was an important partner for Russia and the two countries were "linked by the long-standing tradition of friendship and close economic ties."
His words were confirmed by a source in the Nuclear Power Plants Authority (NPPA) of Egypt in a comment for the Russian news agency TASS. "The European and US sanctions will not affect the project. It moves forward as planned, in full accordance with the approved schedule. The contracts have been signed, and we are working on them now. The parties are committed to fulfilling their obligations. Egypt is going to use Russia's cutting-edge expertise in civil nuclear applications," the source says.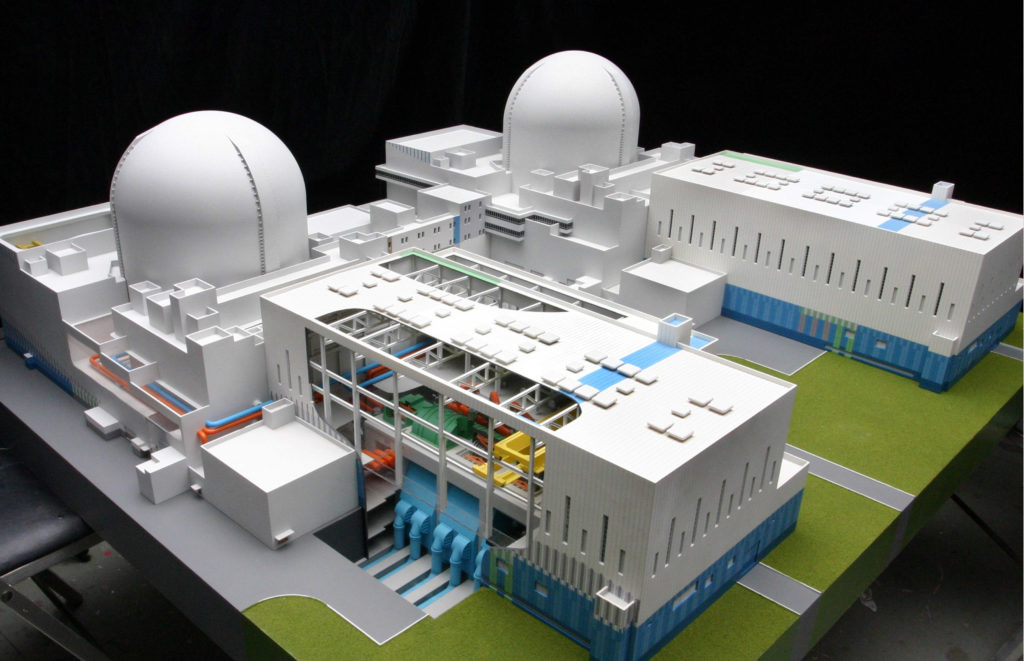 The fact that El Dabaa project is vital for Egypt has been reaffirmed by Egyptian and international experts. In his "Thoughts About the Future of Energy in Egypt and the World," Ali Abdel Nabi, a former deputy head of NPPA and Doctor of nuclear engineering, reminds that Egypt uses solar and wind energy but these sources are challenging due to instability of input and dependence on weather conditions. According to him, industrial facilities in Egypt run on the energy generated by gas-fired power plants, with 60% of Egyptian gas used for electricity generation. The expert stresses that nuclear power plants as an alternative to gas generation will balance out the national energy mix, releasing gas for petrochemistry and other sectors as a more beneficial option for the economy. Ali Abdel Nabi notes that the under-construction El Dabaa plant, which will be equipped with Generation III+ reactors, will be completely safe and that the Russian expertise in the nuclear field is unparalleled.
Along with building Egypt's first nuclear power plant, Rosatom already trains staff for the yet-to-be-constructed facility. Not long ago, representatives of the Russian nuclear corporation told Egyptian students about educational and career opportunities during the Career Days organized online by the Tomsk Polytechnic University (TPU). The event was attended by representatives of 12 organizations from six countries, including nuclear companies, national nuclear agencies, Rosatom companies and two foreign embassies, as well as by more than 160 students from Egypt, Ghana, Bolivia, Nigeria and Kazakhstan.
"The Tomsk Polytechnic University is an internationally recognized center for nuclear education. Since 2015, we have been educating students from Egypt, Ghana, Nigeria, India, China, Tanzania, Brazil, Zambia, Iran, and Vietnam. Since 2018, the Tomsk University and Egypt's Supreme Council of Universities have been bound by an agreement on joint academic programs," Dmitri Sednev, an acting rector of TPU, said addressing the Career Days participants.
Last month, seven Egyptian students graduated from the Tomsk Polytechnic University as nuclear power engineers. It was the third graduation from the joint academic program in Design, Engineering and Operation of Nuclear Stations run by TPU and the Egyptian Russian University. The program was launched in 2015 under the auspices of Rosatom. Today, 21 students from Egypt are enrolled for the program, which is intended to last 5.5 years. During the first three years, the Egyptian students study general scientific subjects in their home country. During the next 2.5 years, they study the fundamentals of physics and kinetics, neutronic calculations, and principles of nuclear design, engineering and operation at the TPU School of Energy and Power Engineering.
Mohamed Elsergani, Cultural Attaché and Head of the Egyptian Cultural Bureau at the Egyptian Embassy in Russia, pointed out that civil nuclear technologies were prioritized in the cooperation between Russia and Egypt.
"Russian universities train highly qualified nuclear engineers. They have profound knowledge and deep expertise to organize experience sharing events and academic conferences between our countries. Russian universities are open to students from Egypt, giving them a chance to tap into Russian academic resources and talents, stay in touch with experts and researchers, acquire and develop professional skills and learn to put them into practice. I express my hope for further expansion of cooperation between Russia and Egypt in civil nuclear energy," Mohamed Elsergani said.