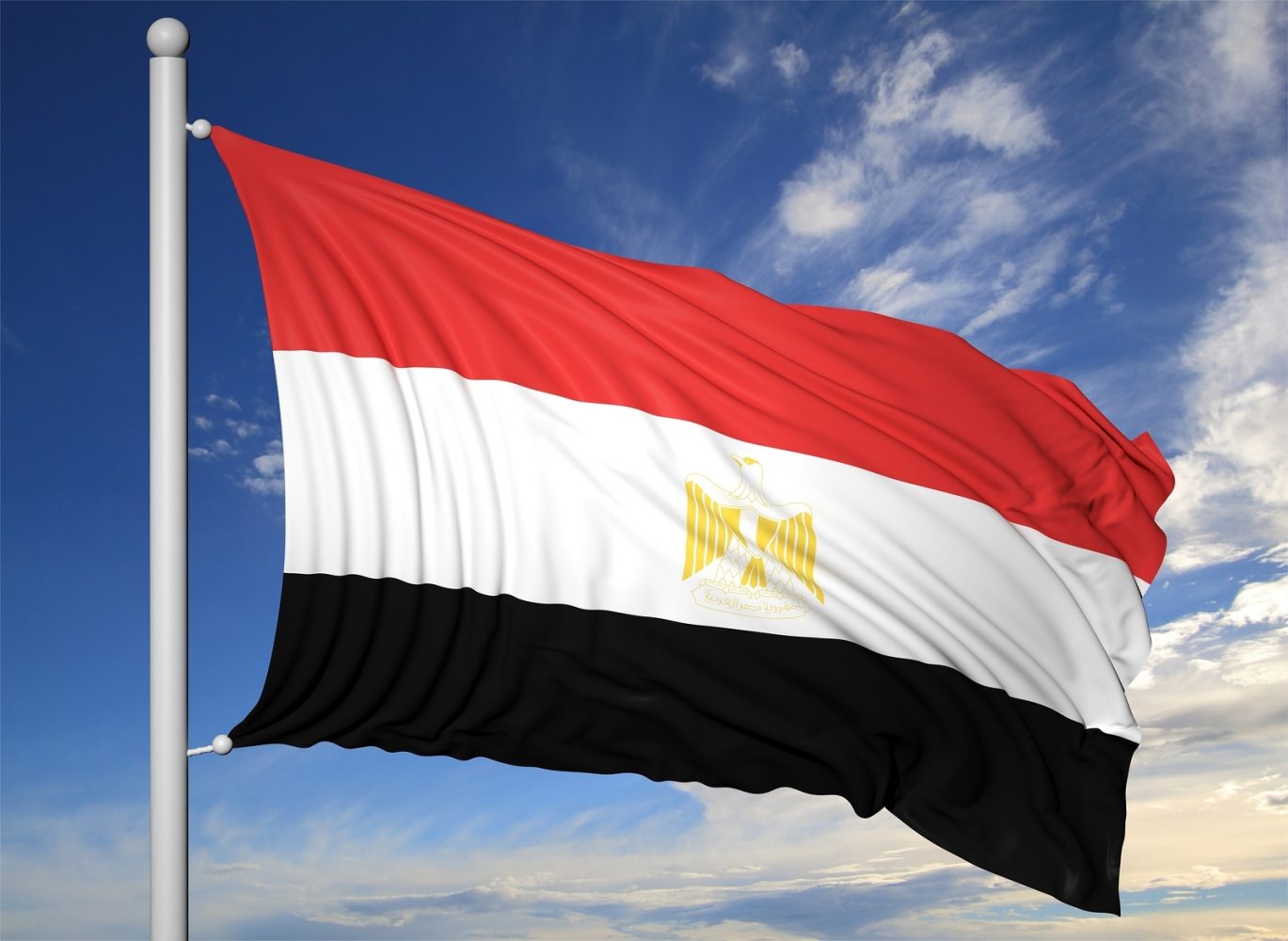 The Nuclear Power Plants Authority (NPPA) of Egypt handed over license documents for the construction of El Dabaa Units 1 and 2 to the Egyptian Nuclear and Radiological Regulatory Authority (ENRRA).
The document submission was preceded by joint work between the NPPA and Rosatom's engineering division ASE. Dr. Amged El ­Wakeel, NPPA Board Chairman, said, "The event was preceded by joint extensive work of the NPPA and ASE on finalizing the licensing documentation. Today, we are proud to say that the work we have done meets the highest quality standards, local and international requirements."
Once the license is obtained, the parties will be able to go full tilt into the construction.
"Thanks to the coordinated efforts of the Russian and Egyptian teams, we have promptly accomplished a challenging task of harmonizing the documents, adapting them to specific site conditions and making them meet technical requirements of the EPC Contract," noted Grigory Sosnin, ASE Vice President and Director of El ­Dabaa Construction Project.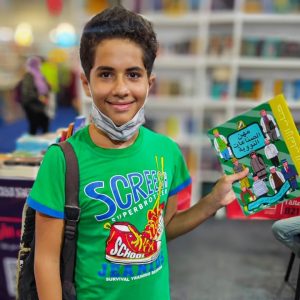 El Dabaa NPP will comprise four units with Generation III+ VVER‑1200 reactors, each having a capacity of 1,200 MW. Apart from building the plant, Rosatom will also supply it with nuclear fuel throughout its lifecycle. The Russian party will also arrange for the training of Egyptian personnel and will assist Egypt in maintaining the nuclear power plant for the first 10 years of operation.
The Russian nuclear corporation also contributes to raising public awareness of nuclear energy. For instance, Rosatom took part in one of the oldest and largest international book fairs held in Cairo from June 30 until July 15 and presented two books about nuclear science and technology, Nuclear ABC and Nuclear Professions.
The Nuclear ABC plainly explains nuclear fundamentals, nuclear energy and how nuclear power plants work.
The Nuclear Professions describes a variety of professions in the nuclear industry and their contribution to social development and environmental conservation. This book informs students exploring their professional futures about in-demand nuclear technology-­related career paths in a wide range of areas, from power generation and medicine to agriculture and archeology, amongst others.
Rosatom also donated books to the largest Egyptian libraries and educational centers. The two books are now available in major public libraries and will help increase public awareness of nuclear energy and raise interest in physical sciences among young people. You can get your free copy to read when you visit the outlets of Kotobna publishing house, branches of Al-­Shorouk libraries, and Diwan. You can also visit the Russian Cultural Center in Cairo and the Supreme Council of Culture in Cairo.
"It is a great honor for us to partake in the oldest international book fair in the Arab-speaking world, a fair with an established reputation amongst both book lovers and publishing professionals. We hope that our books will help expand local knowledge about the role of nuclear energy in [Egypt's] development and will open new professional horizons for Egyptian schoolchildren and young people in the nuclear industry," Grigory Sosnin said.
The NPP is not only a source of environmentally friendly electricity generation, but also it is the largest infrastructure project that supports the development of various economy sectors and contributes to increasing the state's income. Nuclear energy plays a key role in the country's sustainable development. These topics have been discussed during media roundtable, which was organized by Rosatom together with the NPPA.
"NPP project contributes to at least 6 UN SDGs. It is definitely low-carbon. It provides an affordable and long-term source of electricity. It supports local producers by bringing USD 3–4 bln of orders to local industries during construction period. It creates about 3,000 of new working places to work at NPP and more than 10,000 indirect jobs as per our estimates," pinpointed Polina Lion, ROSATOM's Chief Sustainability Officer.
AtomStroyExport (ASE) is Rosatom's engineering division, which is a global leader constructing most of the nuclear power plants abroad and having the world's largest portfolio of nuclear construction contracts. The division is active in Europe, Middle East, North Africa, and Asia Pacific.