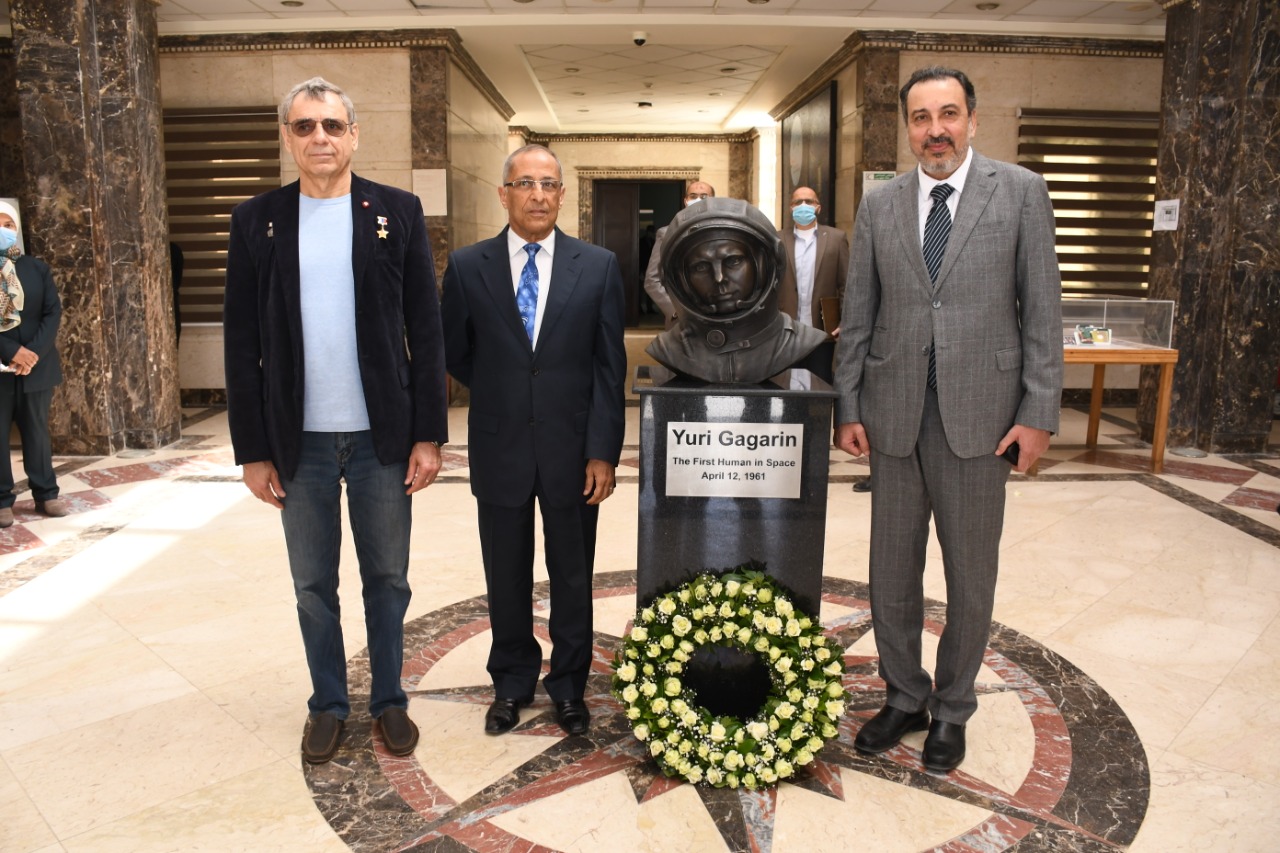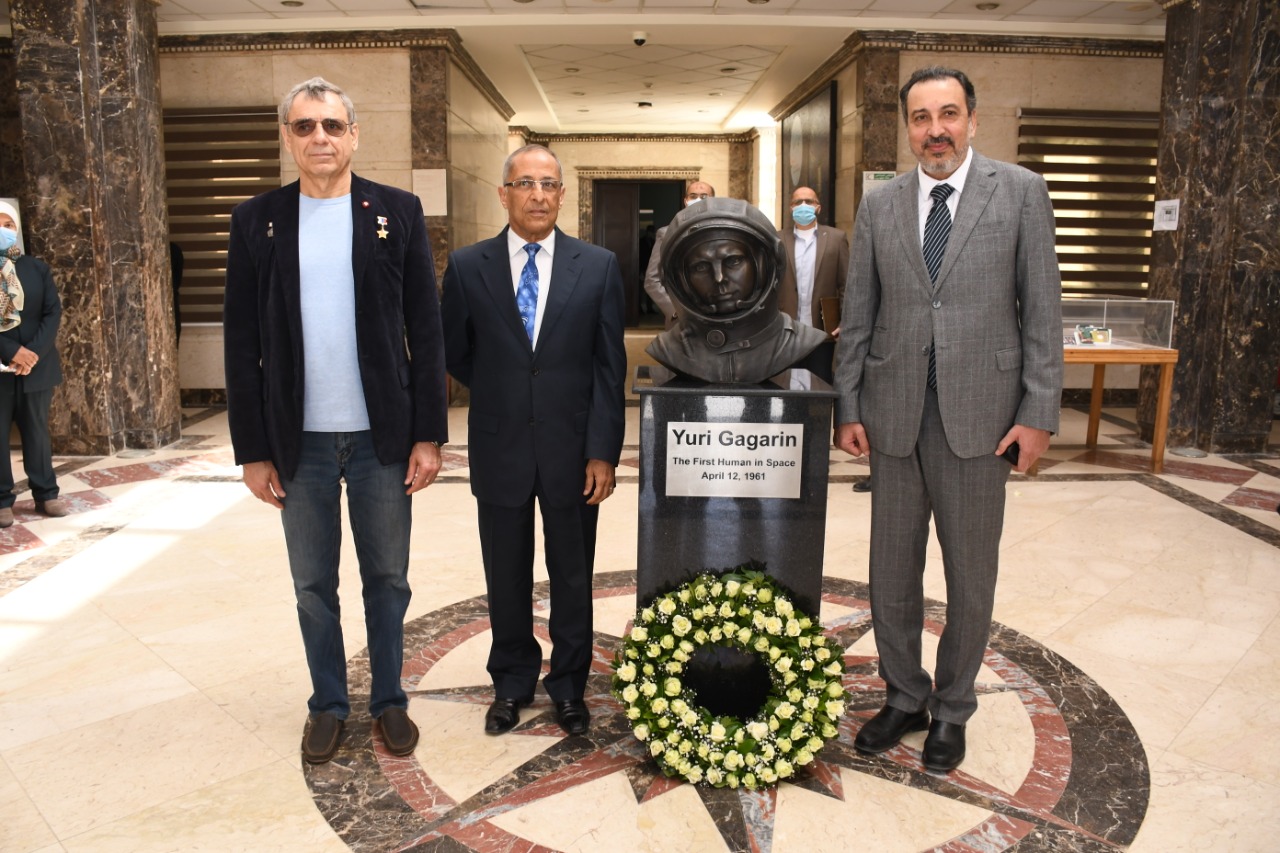 Egypt is preparing for the construction of its first nuclear power plant in El Dabaa. The parties keep working together on the documents needed to apply for the construction license, Alexander Voronkov, director of Rosatom Middle East and North Africa, told the media. "We have joined our efforts in taking all necessary preventive and proactive measures to protect the staff involved in the project," Alexander Voronkov stressed.
He reminded that Egypt had embarked on a nuclear program in the middle of the previous century when the first research reactor was put in operation in Inshas. It was built in 1961 with help from Soviet engineers.
"The launch of the nuclear plant construction project is an important milestone for the country. Joining the nuclear club will give a strong impetus towards Egypt's economic and technological development in many areas, including industry, medicine, agriculture and many others," Alexander Voronkov assured.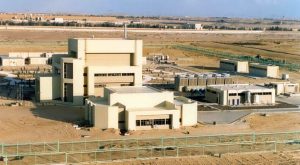 Voronkov added that construction of a nuclear power plant made the country more competitive as it stimulated investments, local producers and infrastructural development. After El Dabaa NPP is put in operation, it will generate more than 33 GWh of low-carbon energy per annum. In addition to supplying domestic consumers, Egypt will be able to export electricity to other markets. "What is more, Egypt will strengthen its position of a regional technology leader as it acquires expertise in nuclear," Alexander Voronkov pointed out. He believes that fear and concerns about nuclear energy are usually caused by the lack of sufficient knowledge and resulting myths and prejudice. "Quite often, people do not know how the latest nuclear reactors work and why they are totally safe for the man and environment," the manager thinks.
Rosatom sees dissemination of knowledge about radiation technology and its applications as one of its priority tasks. In April, Rosatom opened a photography exhibition in Egypt to commemorate the 60th anniversary of the first man in space (he was Soviet cosmonaut Yuri Gagarin). Mikhail Kornienko, a Russian cosmonaut and a holder of the Hero of Russia honor title, arrived in Egypt to take part in the opening ceremony. He visited the Egyptian Space Agency and laid flowers at the memorial of Yuri Gagarin. The events were organized by AtomStroyExport (part of Rosatom's engineering division).
"Nuclear companies had been involved in the Soviet space program long before the first man was launched into space. Some of the companies, which now belong to Rosatom Group, took part in the moon program and development of a moon crawler, the first spacecraft and space nuclear power units. We are proud of our achievements in power generation and exploration of space. The visit of Mikhail Kornienko to Cairo, which we organized, shows that space exploration and high technology strike a chord not just with the scientific community, but with the young generation as well. Young people literally did not want to let our cosmonaut go — ​they bombarded him with questions and showed strong interest," said Grigory Sosnin, Vice President of AtomStroyExport and El Dabaa project director.
The opening ceremony for the photo show took place in the Olympic Center in Maadi. Egypt's Minister of Youth and Sports Ashraf Sobhy, Ambassador of Russia to Egypt Georgy Borisenko, and representatives of the Egyptian Space Agency and AtomStroyExport attended the event.
Mikhail Kornienko shared his impressions of the visit, "This is my first time in Egypt although I have seen the country many times from the orbit. I am very glad and proud of being here right in the anniversary year. I would like to thank the engineering division of Rosatom for this invitation. It is a pleasure for me to see that Egypt continues the legacy of Yuri Gagarin who made the first spaceflight 60 years ago. I am sure that the Russian-Egyptian cooperation in high-tech areas, such as nuclear and space, will be fruitful."
AtomStroyExport (ASE) belongs to Rosatom's engineering division, which is a global leader constructing most of the nuclear power plants abroad and having the world's largest portfolio of nuclear construction contracts. The division is active in Europe, Middle East, North Africa, and Asia Pacific. ASE's core activities are project management in the construction of thermal and nuclear power plants, construction and design supervision, and related consultancy services.