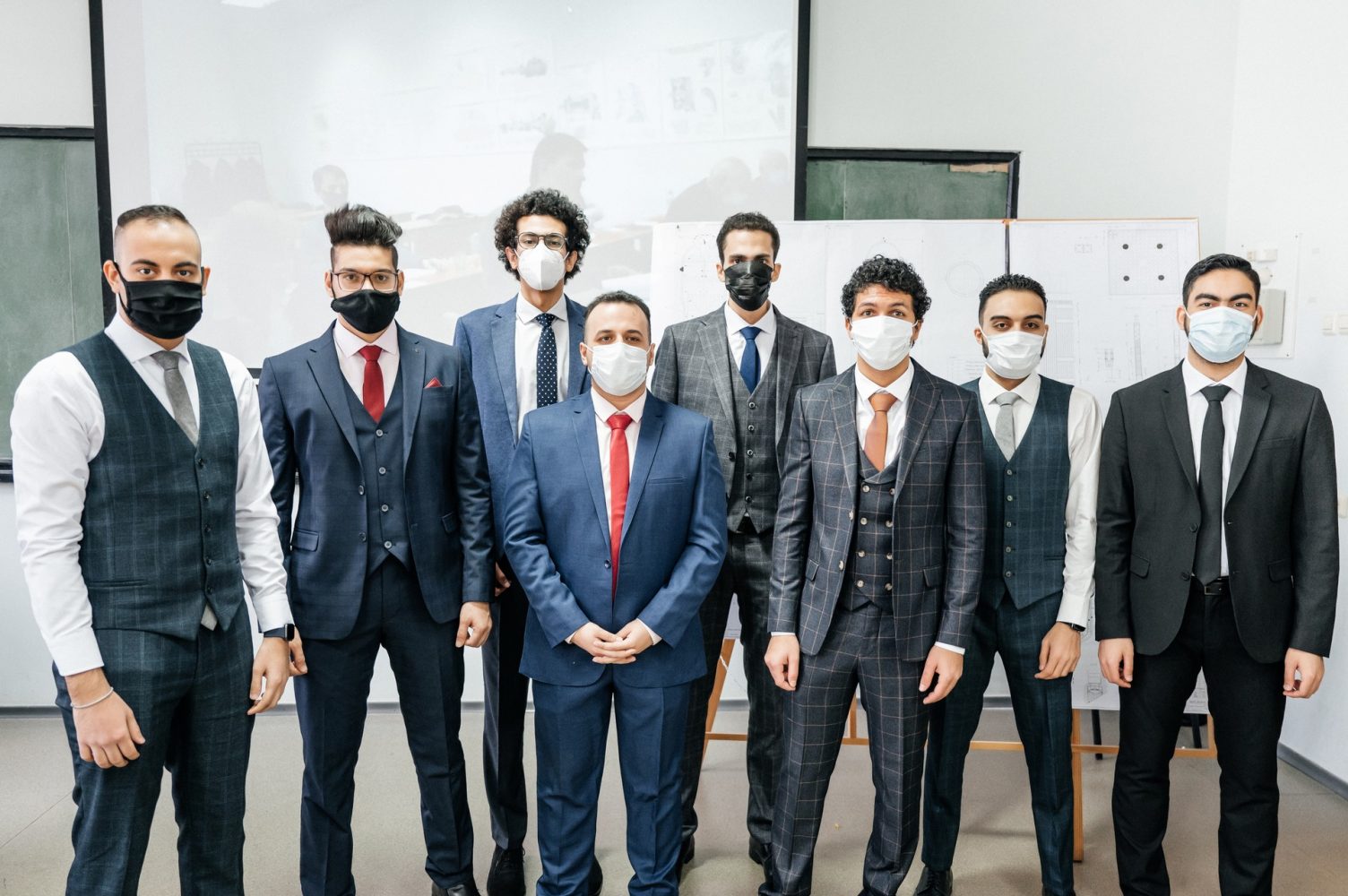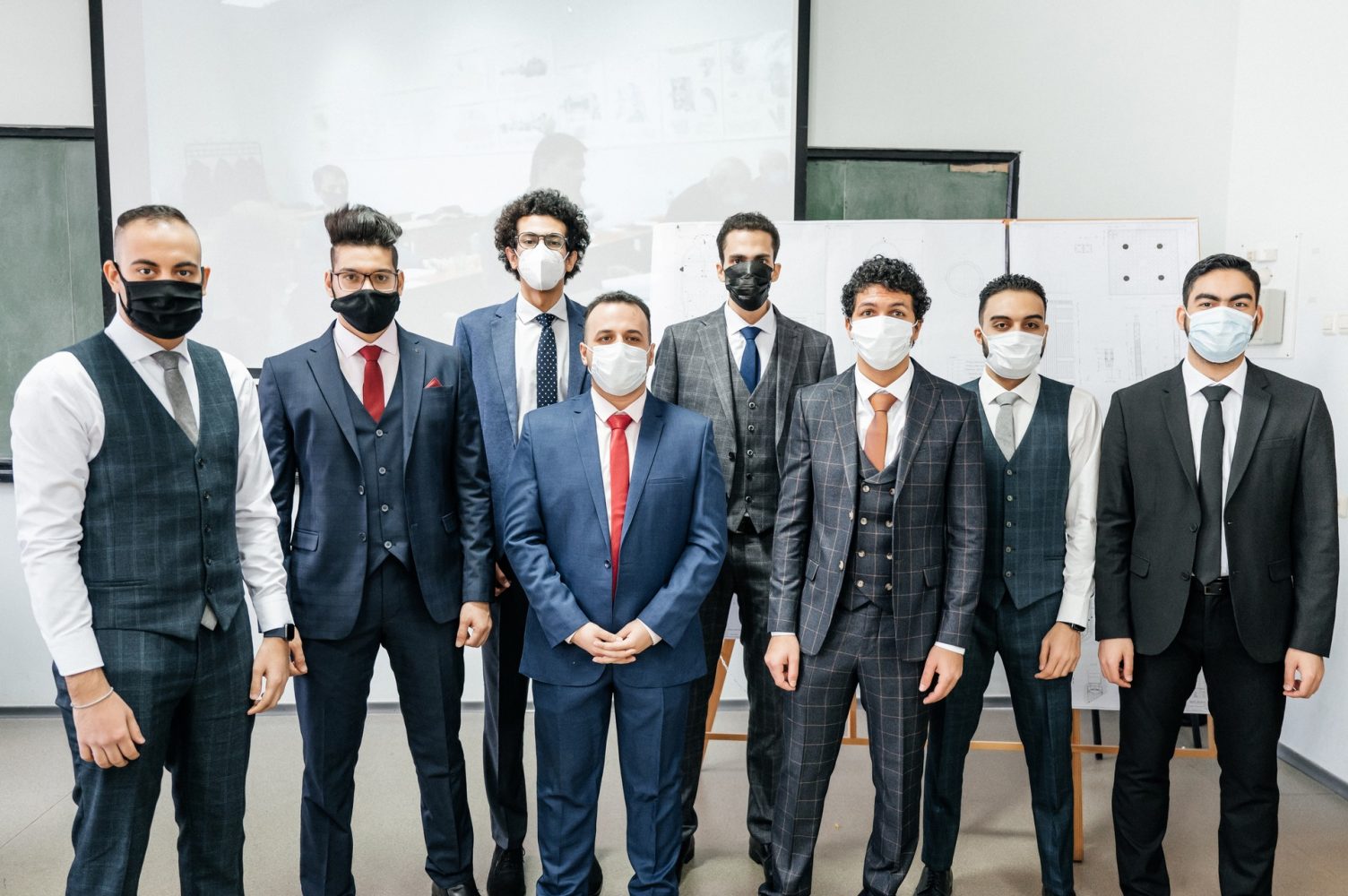 Classes were taught in two languages, English and Russian. This year, a total of 48 students completed the course. Along with Egyptians, there were students from Vietnam, Kazakhstan and Russia.
The students from Egypt started education in their home country. For the first three years, they studied theoretical sciences at the Egyptian-Russian University and then continued their studies at I. N. Butakov Center for Science and Education of the TPU Power Engineering School. Their education program was taught fully in English.
"Russian universities offer about 10 graduation courses in nuclear power engineering, but our program is unparalleled in its comprehensiveness. We teach the best engineers for the nuclear power industry — ​they do not specialize in a narrow field like a reactor, a steam generator or turbines alone. Our graduates can manage all operations of a nuclear power plant," Sergei Lavrinenko, an education program coordinator, explained.
The students studied not just the fundamentals of physics and kinetics and neutronic calculations, but also the principles of design, operation and engineering of nuclear power plants. Practical classes were held at a human resource training center in Volgodonsk.
"I liked the Russian education system very much. The subjects we were taught were very useful and gave us much theoretical and practical knowledge. A lot of practical training is what makes the study at the Tomsk Polytechnic University different. This is very important for our profession. I am going to return to my home country and work at El Dabaa nuclear power plant, which is now under construction," said Mina Sami Bules Tawadros, a graduate from Egypt.
As part of their graduation exams, the students presented projects covering many different aspects of nuclear power technology, including design and engineering of nuclear power plants, performance improvements in reactors, heat exchangers, steam generators, condensers and turbines, and disposal of radioactive waste.
"Since our graduates have comprehensive knowledge about nuclear power plants, they are in great demand. There were up to four jobs per program graduate in 2020," Sergei Lavrinenko said.
The tuition of Egyptian students was paid by the Russian Ministry of Science and Higher Education. The graduates will have a chance to take a job at Rosatom's companies in Egypt or nuclear research centers.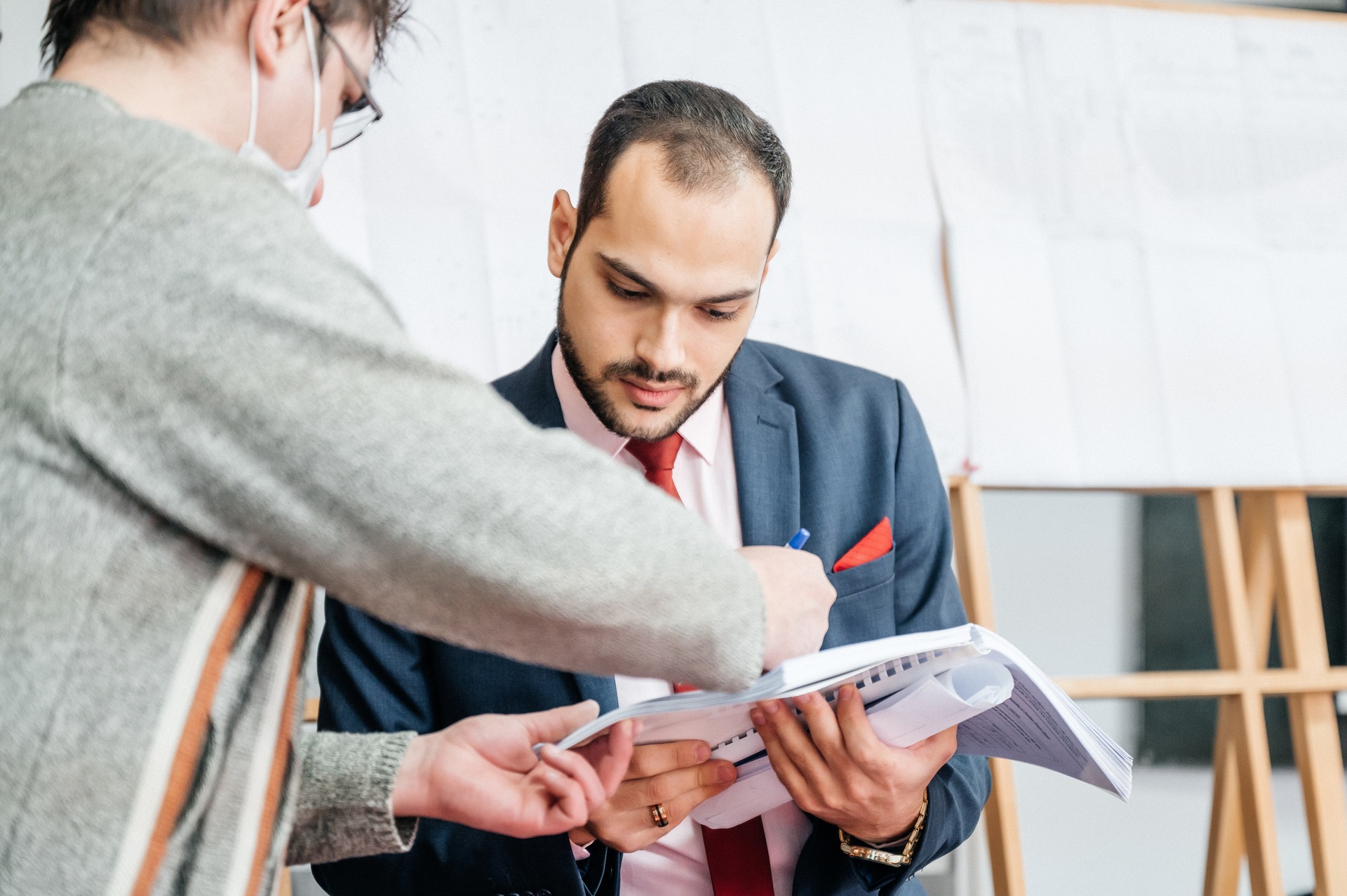 Employees for El Dabaa are also trained in Egypt. One of such training centers is a Nuclear Technology School in El Dabaa. As reported by the Ministry of Education of Egypt in January, its curriculum for senior year students was updated in cooperation with the Nuclear Power Plants Authority (NPPA) of Egypt. The new curriculum provides for more classes to be held in the English language. Some subjects will be taught by external nuclear experts. According to Mohamed Megahed, Deputy Minister for Technical Education, in 2020, 60 students out of 3,700 applicants were enrolled in the Nuclear Technology School for the next year.
The importance of training was stressed by Amged el-Wakeel, Chairman of NPPA. In an interview to Al Gomhuria daily, he reminded that Egypt had been training technical staff for the nuclear industry since 1976. "According to the agreement between Egypt and Russia, Egyptian engineers are trained and take refresher courses in Russia. The agreement with Rosatom provides for 2,150 Egyptians to be trained in nuclear reactor operation and maintenance," Amgad Alwakeel said.
El Dabaa project will affirm the role of Egypt as a leading country in the Middle East and North Africa and bring it to the ranks of the few countries possessing advanced nuclear technology, he stressed. Egypt started working on its civil nuclear program back in 1955 and stood at the origins of the IAEA, he added. The head of NPPA reminded that the contract for the construction of a nuclear power plant between Russia and Egypt came to force in December 2017; the site license was obtained in March 2019. The next step is to issue a construction license that will enable the contractor to begin concreting of the basemat for Unit 1. In the meantime, according to Dr. Amged el-Wakeel work is nearing completion to build a pier for seagoing cargo. Residential facilities for local and foreign staff are also about to be completed.
The importance of El Dabaa project has been repeatedly stressed by the authorities of Russia and Egypt. In late December 2020, Egyptian President Abdel Fattah al-Sisi said at a meeting with Rosatom Director General Alexey Likhachev that Egypt saw El Dabaa as a new milestone in the Russian-Egyptian cooperation. The nuclear project is a symbol of friendship between Russia and Egypt, he stressed. President al-Sisi expressed confidence that, with the Russian expertise in the construction of nuclear power plants, El Dabaa would be built to the strictest safety and efficiency standards.