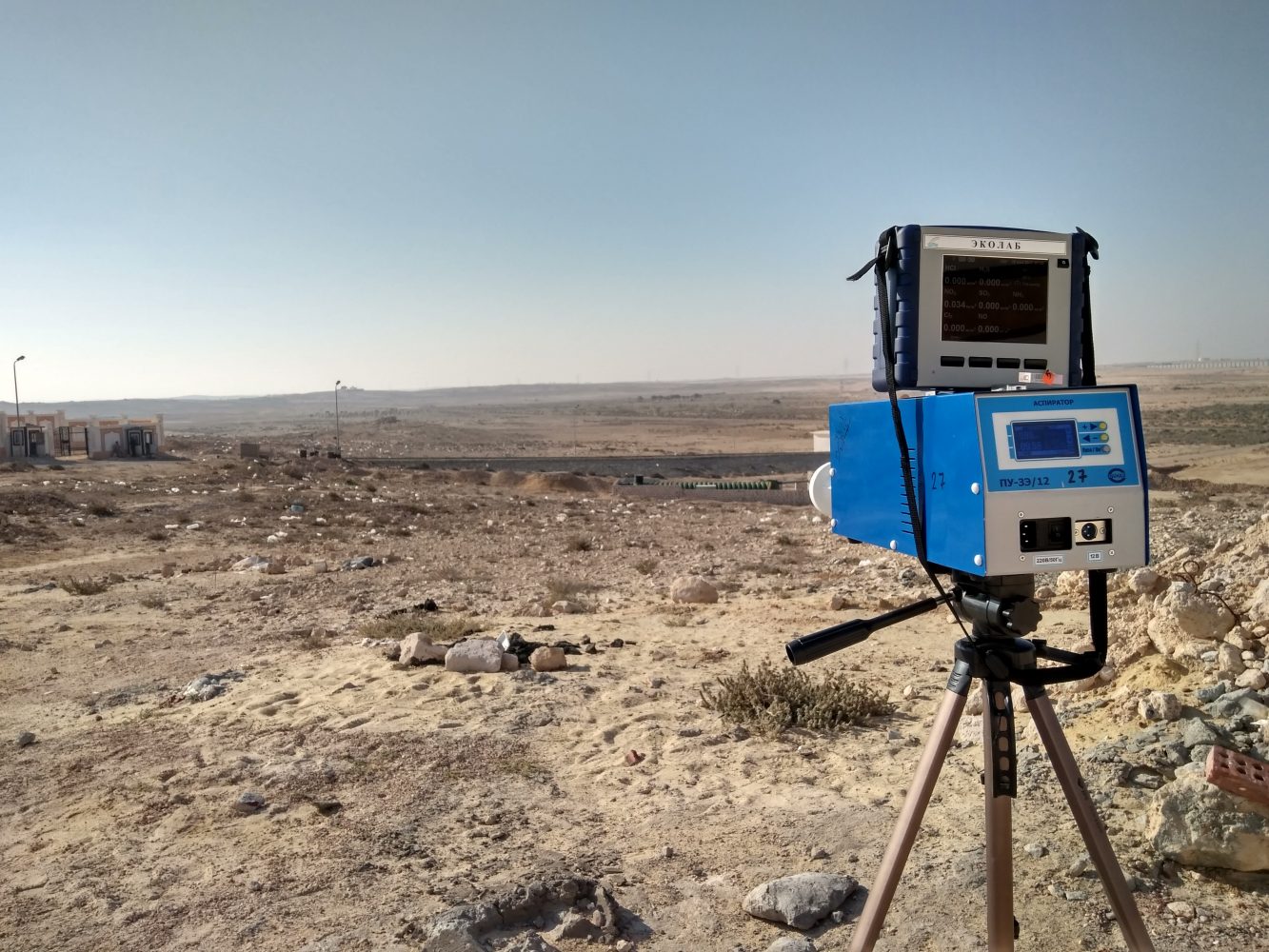 A source at the Egyptian Ministry of Electricity and Renewable Energy confirmed that the Nuclear Power Plants Authority (NPPA) would obtain a construction license for the El Dabaa nuclear power plant from the Egyptian Nuclear and Radiological Regulatory Authority (ENRRA). This will allow Rosatom to begin the construction and pour concrete for the first unit of the 4,800 MW plant.
According to the source, ENRRA issues construction licenses and permits only after the relevant procedures are completed and technical reports are made. Since each phase of the construction project needs to be approved by ENRRA, the authority ensures that El Dabaa will use the latest and safest technology.
Russia will help Egypt meet international safety requirements. Russian foreign trade company Bezopasnost will assist Egypt in developing standards and regulations that will be necessary to build the nuclear power plant. According to the contract between Bezopasnost and ENRRA, Russian engineers will support competent Egyptian authorities in issuing permits for the El Dabaa NPP, as well as planning and carrying out necessary inspections. Russia will also help ENRRA establish a situation and data analysis center.
Many MENA countries are embarking on including nuclear power into national energy mixes. In late January, the UAE announced successful completion of tests at Barakah 1. Representatives of the plant operator believe that the unit is ready for operation.
When complete, Barakah will be the UAE's first and the world's largest nuclear plant with four reactors and at 5,600 MWe. It is being built by Korea Electric Power Corporation (KEPCO).
However, the reactors have prompted concerns over the potential impact on the environment in the event of an accident or attack. A recent report by Paul Dorfman, Chair of the non-profit Nuclear Consulting Group, titled Gulf Nuclear Ambition: New Reactors in the United Arab Emirates highlight myriad risks inherent in Barakah's design, including a lack of "key improved safety design features" normally expected on new European reactors but missing from those built by KEPCO.
Such features include the so-called "core catcher" to prevent the nuclear reactor core from breaching the containment building in the event of a meltdown and other defenses to guard against a significant radiation release in the event of an accident or deliberate attack on the facility.
Further compounding these omissions, says the report, is "the discovery of cracking in all 4 reactor containment buildings" and the installation of faulty valves – all of which cast doubt over the UAE's ability to provide "adequate nuclear regulation".
The UAE is the only country that has purchased a KEPCO reactor.
For reference
Russia is building Egypt's first nuclear power plant that will consist of four Generation 3+ VVER-1200 reactor units having a power capacity of 1,200 MW each.
According to the project time schedule, the first unit will be commissioned on 9 February 2026, followed by Unit 2 on 12 August 2026, Unit 3 on 12 August 2027 and the last one on 9 February 2028.