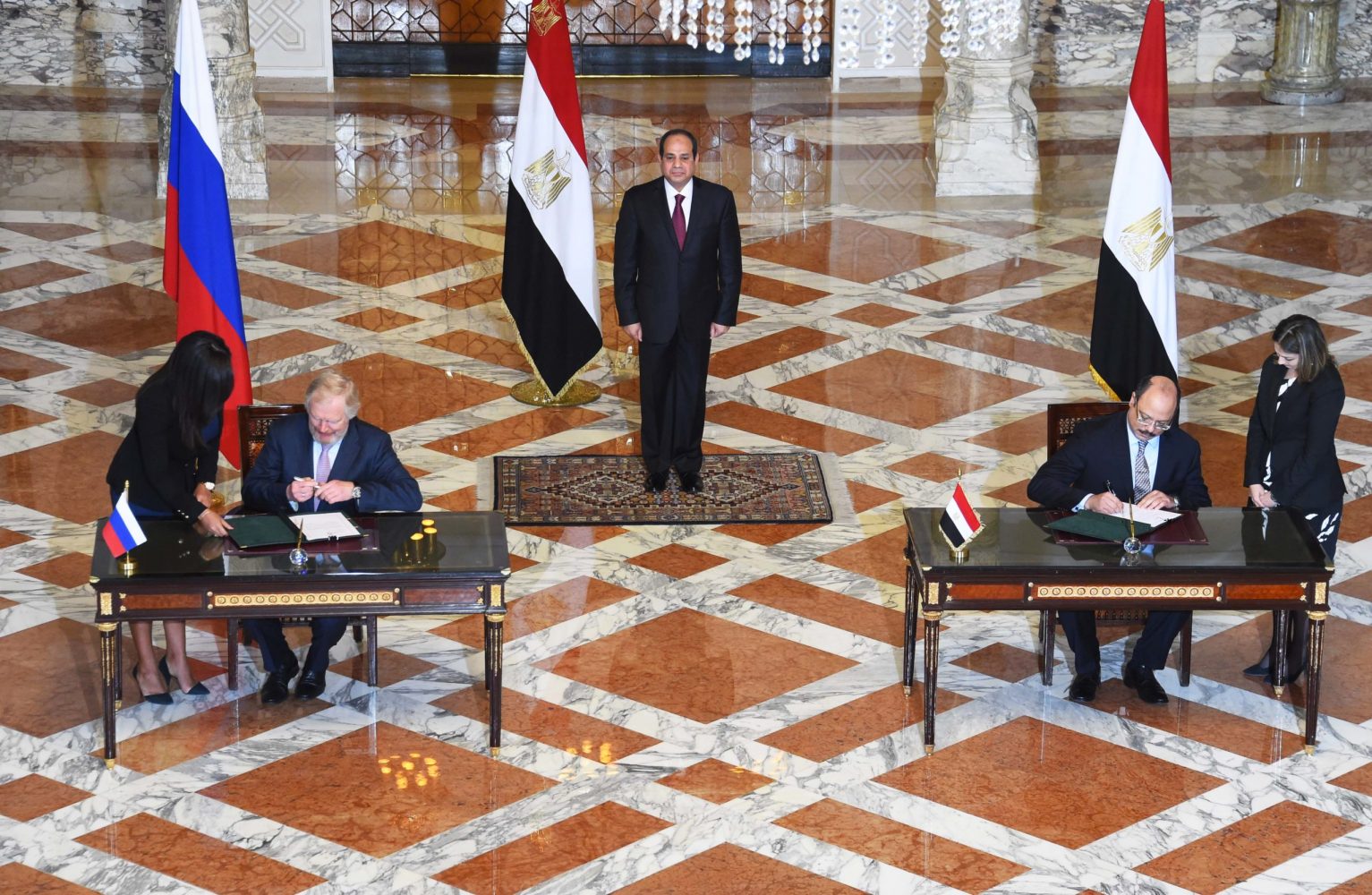 Atommash, the Volgodonsk-based production facility of AEM Technologies, hosted the first ever virtual tour in the history of the Russian nuclear engineering industry. More than 40 executives and managers of leading Saudi manufacturers, including Zamil Process Equipment, Al Zamil Heavy Industries, Bilfal Heavy Industries, Bemco Steel Industries and others, took part in the tour.
They were demonstrated broad capabilities of the leading Russian manufacturer of nuclear equipment and had a chance to see heavy-duty hot press machines in operation, mechanical processing and welding of key RPV components, thermal treatment, non-destructive radiographic testing, assembly of the reactor pressure vessel and hydraulic tests. The employees of Atommash answered questions of their colleagues and gave necessary explanations. Currently, Atommash is producing equipment for nuclear power plants in Bangladesh (Rooppur), Turkey (Akkuyu), China (Tianwan) and Russia (Kursk).
"Digital technology is an integral part of our daily routine. We started looking into it quite long ago and now we are offering our customers a possibility of accepting their equipment remotely by using augmented reality. Today, we have made a successful attempt at using virtual reality to present our technology capabilities. I am sure that this was a valuable and helpful experience both for us and for our colleagues from Saudi Arabia," Igor Kotov, CEO of AEM Technologies, said.
The virtual tour is far from being the first event for Saudi Arabia. Rosatom organizes regular seminars dedicated to advanced Russian nuclear technologies. The seminars serve as a venue for local companies to discuss cooperation with Rosatom Group, Evgeny Pakermanov, President of Rusatom Overseas, said. "In 2018–2019, we held three such seminars in Riyadh, Dammam and Jeddah, key industrial centers of the country. In 2019, Rusatom Overseas opened an office in Riyadh to facilitate cooperation in peaceful uses of nuclear technology with government authorities and private companies in Saudi Arabia. Today, advanced communication technology helps us staying in contact with our partners despite the pandemic and restrictions associated with it."
Rosatom pays much attention to working with Saudi industrial companies, research centers and educational institutions as Russia sees great potential in involving them in the implementation of the Kingdom's nuclear energy program.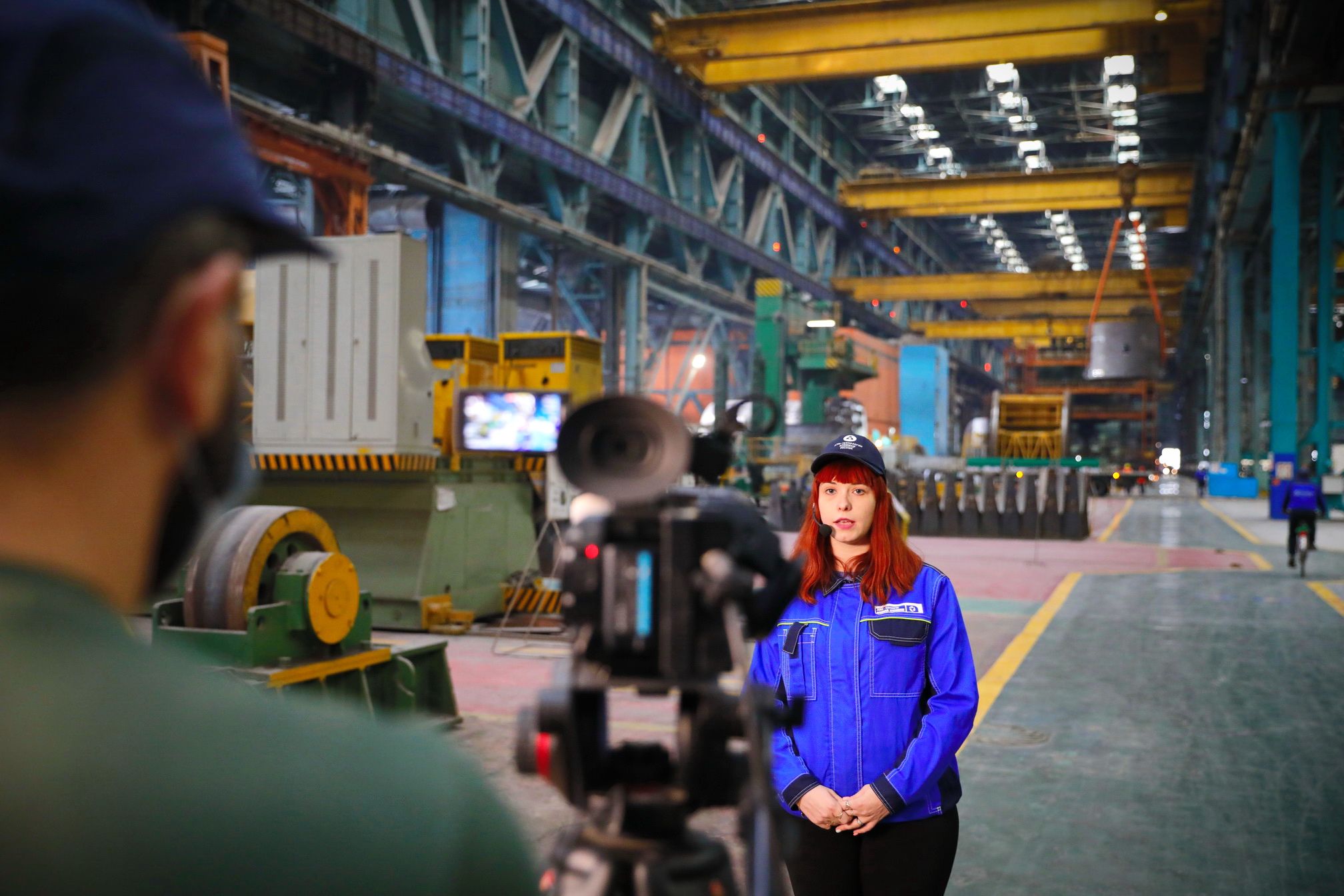 Rosatom has been participating in the bidding process for the construction of Saudi Arabia's first nuclear power plant since October 2017. Russia has passed two stages of selection and is awaiting information about further steps.
In December 2017, Rosatom and the King Abdullah City for Atomic and Renewable Energy (K.A.CARE) signed a roadmap for cooperation in peaceful uses of nuclear energy. The roadmap provides for a series of measures to enable the implementation of a cooperation program signed on 5 October 2017 in Moscow during the history-making visit of King Salman bin Abdulaziz bin Abdulrahman Al Saud to Russia.
While Saudi Arabia is making the first steps in establishing its national nuclear infrastructure, Egypt has many years of experience in this field. The country is preparing for the construction of El Dabaa, Egypt's first nuclear power plant constructed by Rosatom. El Dabaa NPP is designed to international safety standards and will not affect the environment, Karim Al-Adham, the spokesman for the Egyptian Nuclear and Radiological Regulatory Authority (ENRRA), said in an interview to Al Bawaba news. He added that present-day nuclear power plants were extremely safe and quoted a report prepared by the World Health Organization, "People are always exposed to natural sources of ionizing radiation, including over 60 naturally occurring radioactive substances in soil, water and air. Every day, people breath in and swallow radionuclides contained in air, food and water."
El Dabaa nuclear power plant will use the latest technology developed by Russian experts and engineers long employed in Russia. The plant will have four reactor units. Its generation III+ reactors will feature active and passive safety systems, which will also exclude the possibility of human error.
The cooperation between Rosatom and Egypt goes beyond nuclear construction and includes a number of educational initiatives. In November, Rosatom organized the Global Atomic Quiz held online in 11 languages and dedicated to the 2020 World Science Day. More than 12,000 contestants from over 70 countries took part in the quiz. They had to answer 25 questions ranging in complexity and topics. Regardless of the results, each contestant was awarded a certificate and provided a link to a video in which experts analyzed and explained answers to the questions in detail.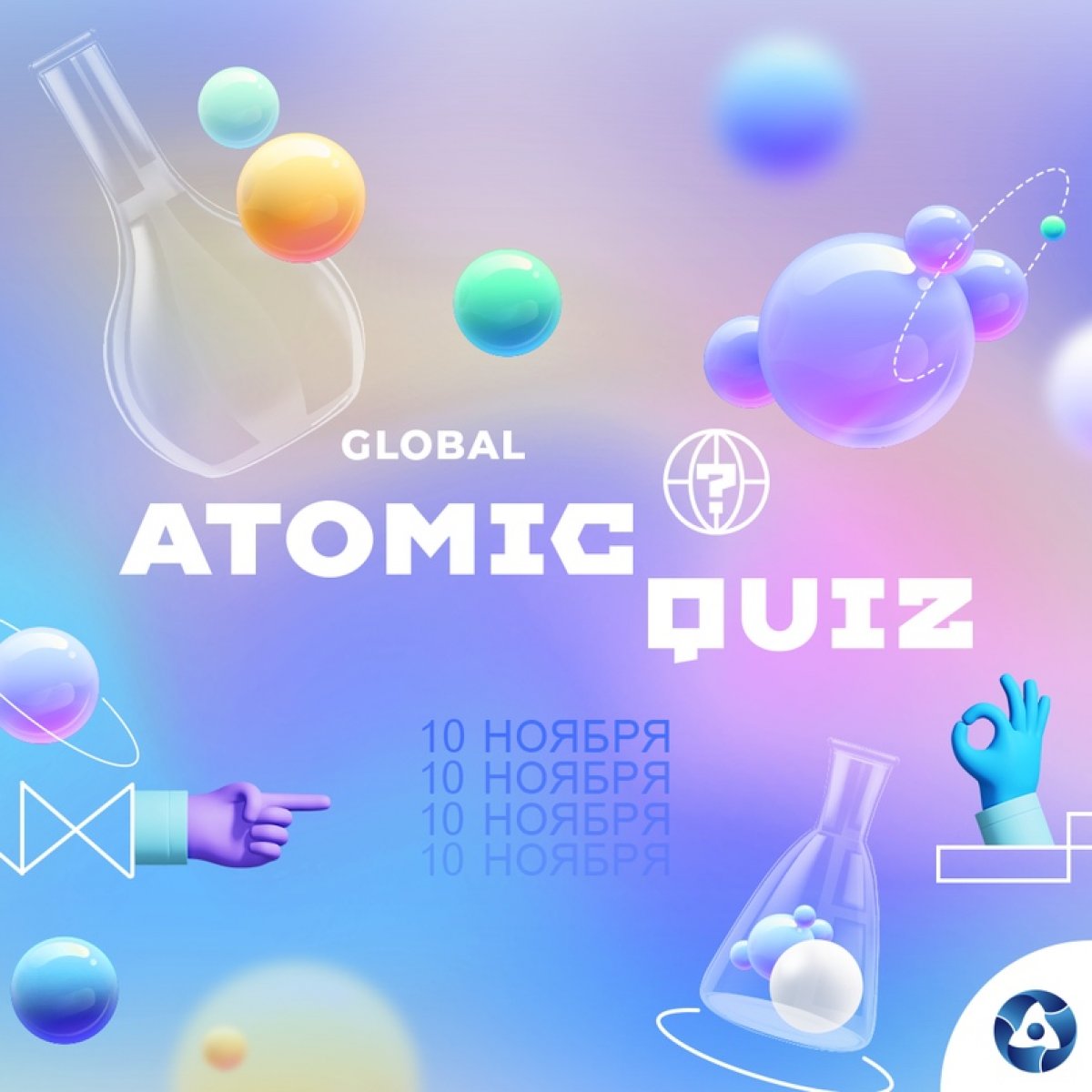 Contestants from Egypt took active part in the global quiz. Asmaa Hanafi, an energy and environment researcher from Alexandria University, represented Egypt as an expert. She said how proud she was for being part of the initiative and stressed that her personal goal was to inform the younger generation of the importance and benefits of nuclear engineering. According to her, nuclear engineering serves to improve peaceful nuclear technologies used in nuclear reactors and nuclear power plants and she works to eliminate misconceptions about nuclear and show that nuclear power plants are environmentally friendly and produce sustainable energy.
Photo: Signing of the Russia-Egypt agreement on collaboration in the construction and operation of a nuclear power plant