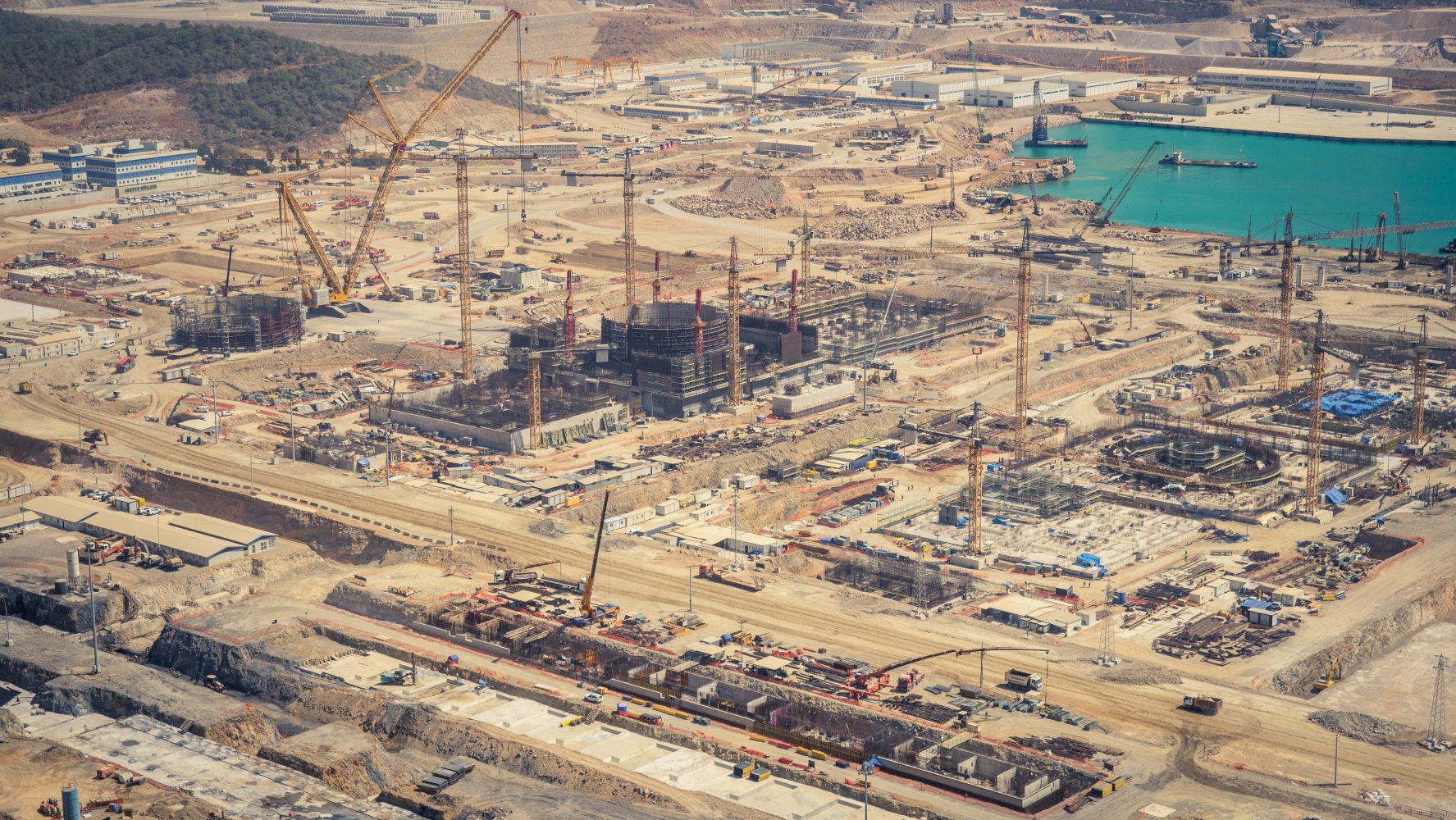 The first group of young employees from the radiation safety department of the Akkuyu NPP has completed a training course at the Turkish Energy, Nuclear and Mineral Research Agency (TENMAK) in Ankara. For several days, they studied the basics of radiation protection and dose measurements and were instructed in using measurement devices. The trainees also practiced how to behave in emergency situations. Additionally, they were lectured on the Turkish radiation safety law, procedures for licensing radionuclide sources, and regulations on safe transportation of radioactive materials. All the trainees succeeded in the final exams and were certified to supervise any operations involving the use of radiographic equipment and ionizing radiation sources in Turkey.
"We had a chance to study Turkish laws and regulations on radiation safety. Our instructors were highly experienced people and answered in plain terms any questions we asked during the training course," Okan Yıldız, a dosimetrist, who had been among the trainees, said.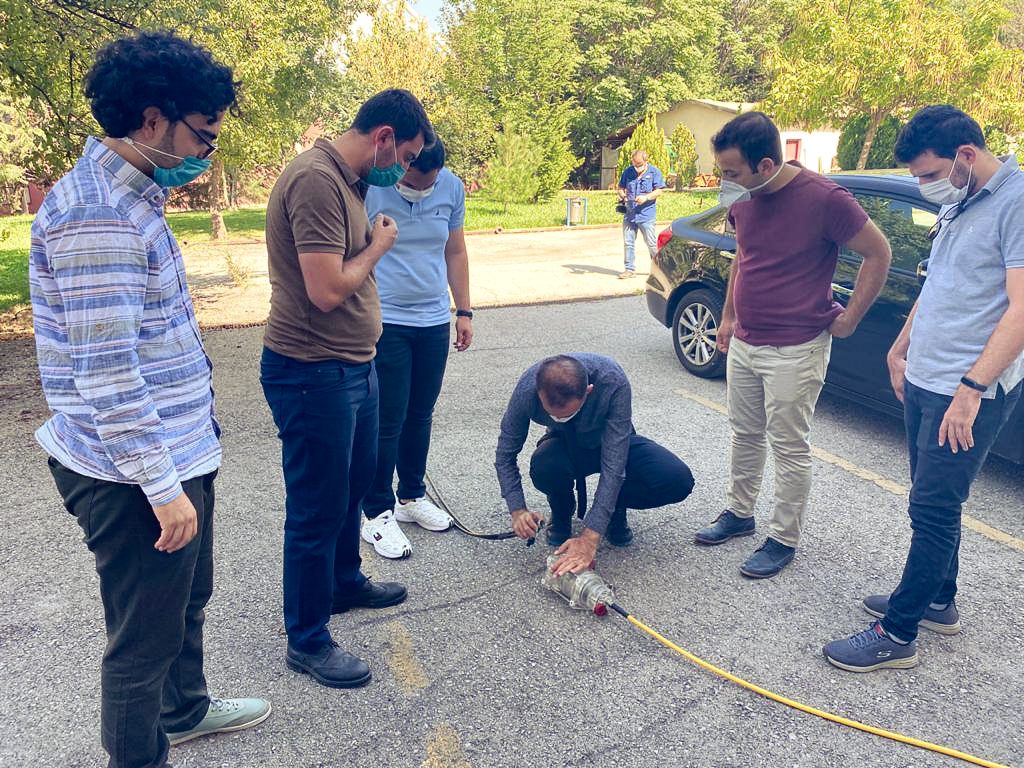 Not long ago, the young employees of the Akkuyu nuclear power plant arrived in Russia to undergo one month's training as dosimetrists at Rosatom's Technical Academy in Obninsk. After that, Akkuyu Nükleer will send them to Russia's most sophisticated nuclear power plants, Novovoronezh and Leningrad, to do internship and receive hands-on experience in maintaining radiation safety. "I will be doing internship with my colleagues. Now that we have received Russian university diplomas, I am happy to resume training and acquire new knowledge and skills," said Fikri Türkmen from Akkuyu's radiation safety department.
Turkey maintains a rapid pace in building its first nuclear power plant, which will consist of four Russian-designed units with Generation III+ VVER‑1200 reactors. Construction of Unit 1 began in 2018. This June, the first concrete was poured for the second unit of the plant. Akkuyu Unit 1 is planned to be commissioned in 2023. The other three units will be put in operation one after another by 2026. The plant will generate 35 billion kilowatt-hours of electricity per annum and meet around 10 % of the country's demand for electric power.
At November 10, equipment of major importance for Power Unit 1 — ​the reactor pressure vessel (RPV) — ​has been delivered to the Akkuyu NPP site, having covered a distance of 3,000 kilometers. The RPV is large-size equipment, which, at the NPP operation stage, accommodates nuclear fuel, and where a nuclear reaction involving liberation of a high amount of heat takes place under high pressure.
"Construction and installation works at Akkuyu NPP site are progressing at a very good pace. Some key structural components have been mounted in the first power unit — ​the second tier of the internal containment, the cantilever truss and the supporting truss; the corium collecting and cooling device and the reactor dry shielding have been installed as per design position. The main equipment is delivered to the site according to schedule. The vessel complete with the thrust and support rings has covered a distance of nearly 3,000 kilometers from JSC AEM-Technology branch Atommash in Volgodonsk to the site of Akkuyu nuclear power plant — ​the first NPP in Turkey. Upon completion of all necessary customs procedures, the reactor pressure vessel will pass the incoming inspection", Sergei Butckikh — ​First Deputy Chief Executive Officer — ​Director of the NPP under construction said.
According to the 2021 Presidential Program, Turkey will continue its efforts in growing the share of nuclear in its energy mix. Anadolu Agency reports that the program provides for another two nuclear power projects to be considered next year. Specifically, the plan is to select a construction site and sign an official agreement with the technology vendor for one project, and file an application for the construction license for the other plant.