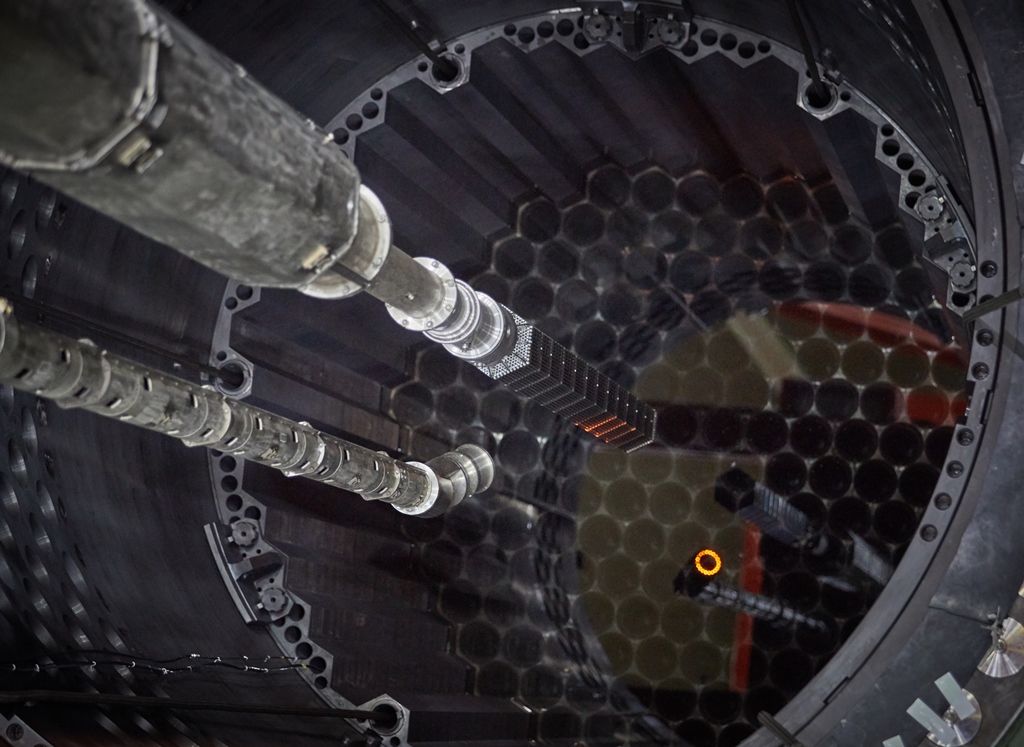 "Fuel loading is the commencement of the unit's first criticality procedures. Unit 4 will then enter the start-up stage to be connected to the power grid of China. We are planning to complete all the main stages by the end of the year, in accordance with the schedule," Alexey Bannik, director for JSC ASE EC projects in China said.
Once the fuel loading and the starting up and adjustment works are complete, the unit will be brought to minimum controllable power level (MCL). After that, the reactor will be gradually brought to 100% capacity.
For reference:
Tianwan NPP is the largest facility built within the framework of the Russian-Chinese economic cooperation. The first stage of Tianwan NPP (Units 1, 2) was commissioned in 2007. The start-up of Tianwan NPP Unit 3 took place in December 2017. Currently, three VVER-1000 power units constructed under the Russian design are operational at Tianwan NPP.
On June 8, 2018 a strategic package of documents determining the main areas of cooperation between Russia and China in the field of nuclear power for the forthcoming decades was signed in Beijing. In particular, four new power units with VVER-1200 Gen 3+ reactors will be built: Units 7 and 8 of Tianwan NPP with VVER 1200 reactors and 2 power units at the new site Xudapu.