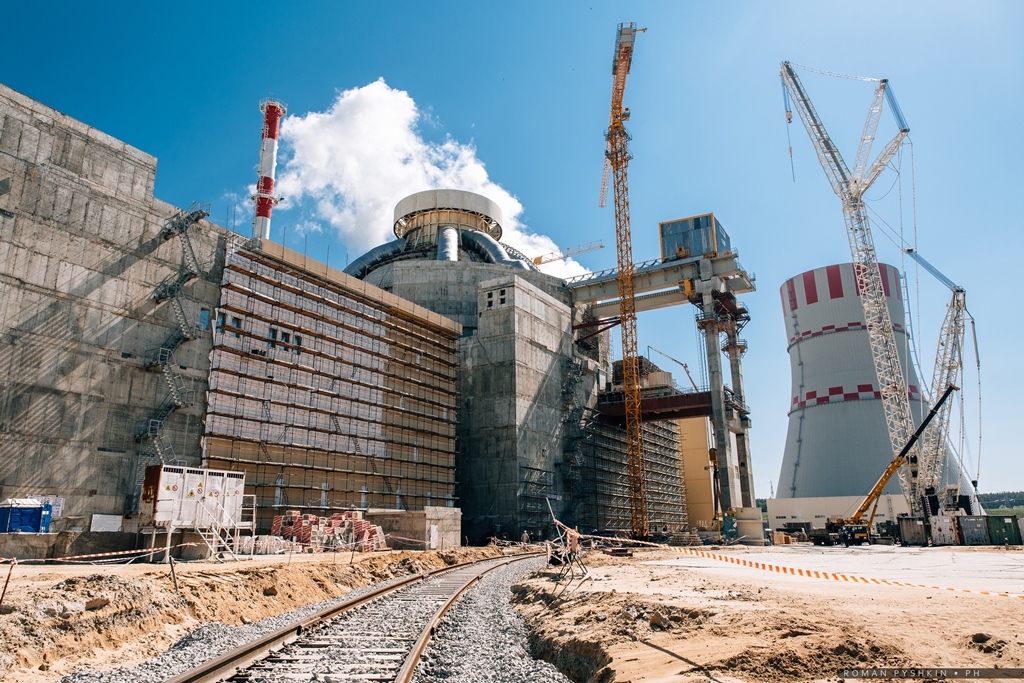 This is a final step in a series of operations, which include connection of turbine components to each other and high precision alignment. The goal is to check whether all the wheelspace components are correctly assembled and whether turbines and generator shafts are properly aligned. During this step, the turbine is dry-cranked for the first time, with oil-jacking, lubricating, cooling and heating systems examined and tested.
According to Oleg Shperle, ASE Vice President and Manager of Novovoronezh Project, the cranking operation proved high quality of the turbine assembly. The next step is to build up vacuum in the turbine while on the barring gear to make it ready for operating under pressure, he said.
For reference:
The Generation III+ VVER-1200 reactor is constructed at Novovoronezh-II NPP Unit 2 site. It is the reference project for Rooppur NPP, built in Bangladesh. The unit provides for the highest level of operational safety and fully meets all post-Fukushima requirements. Its main feature is a combination of active and passive safety systems, which do not require the NPP personnel's  intervention.