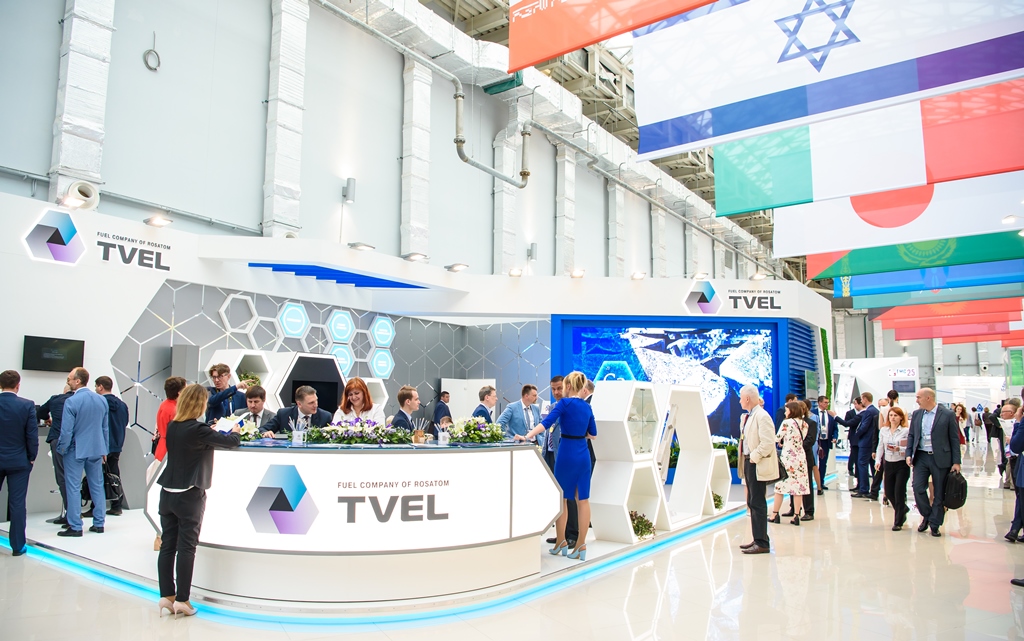 TVEL's startup accelerator targets projects in chemistry, engineering, metallurgy of special alloys, additive manufacturing, and green energy technologies. Its model is based on providing partial financing for the best projects by raising money from venture funds and development institutions. TVEL's options for participating in investment projects range from acquiring a share in a startup to employing the originators of a new idea as a project team.
"The reason behind the startup accelerator was TVEL's strategic goal of multiplying its non-nuclear revenue by 2030. With this project, we aim to reduce the time to market for new products from the current five to two years. Another task is to keep new ideas flowing in and tailor them to market needs," Yakov Kop, TVEL Senior Vice President for Strategic Development and Operations Efficiency, said.
At the pilot stage of the project, 16 applications were pre-selected from over the 40 that were initially submitted.