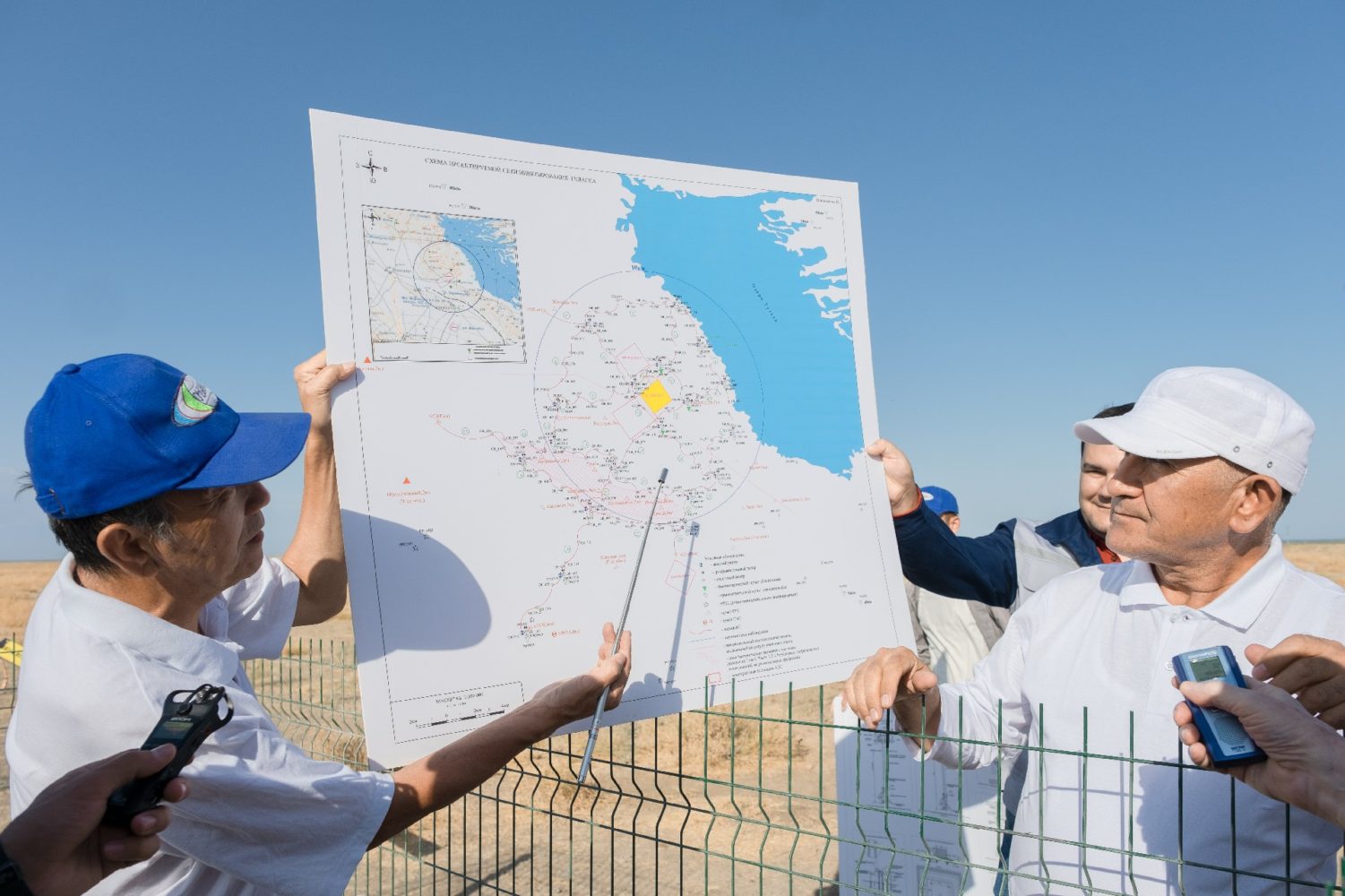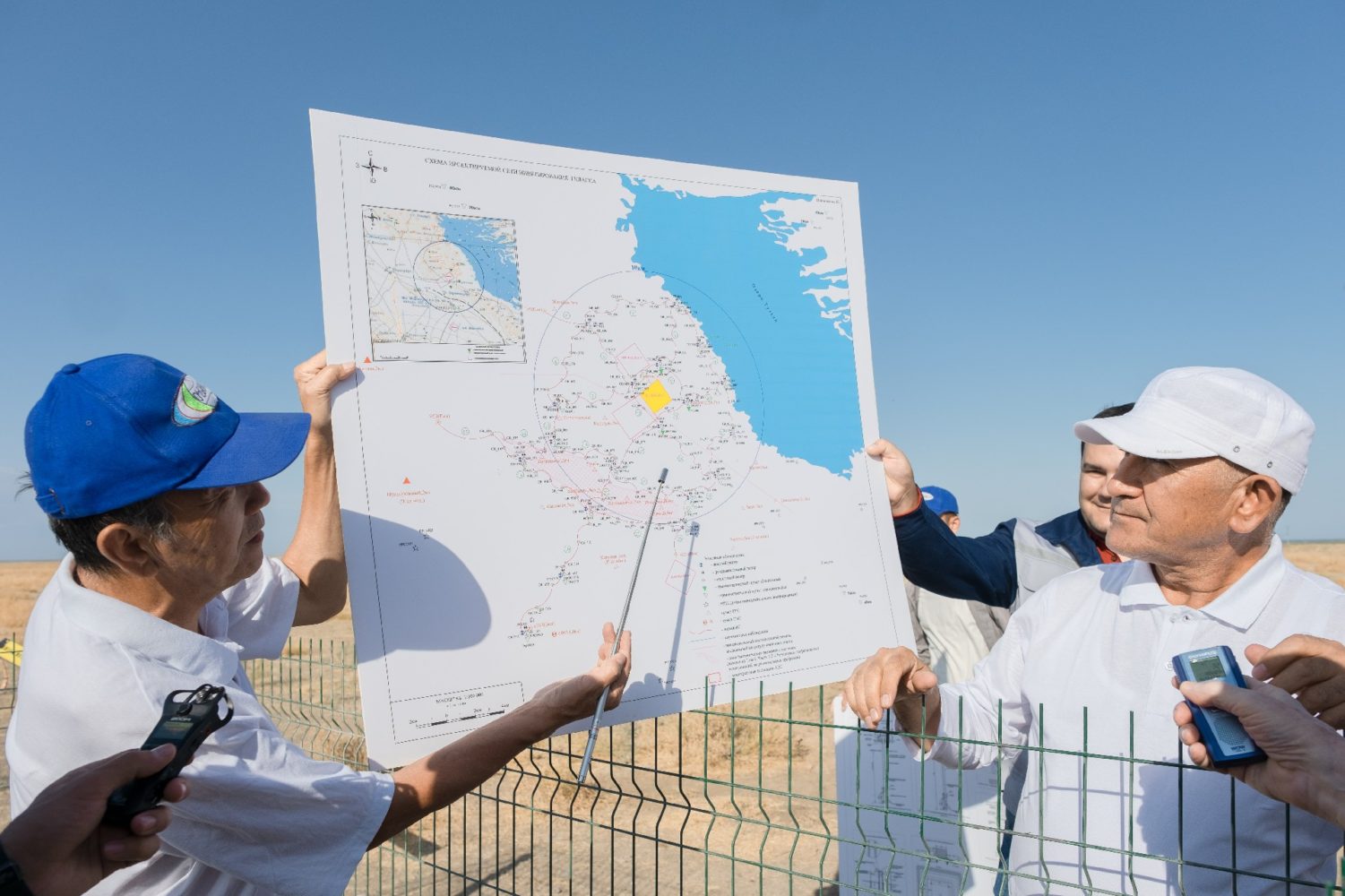 Tashkent is working on the country's first nuclear power plant project. According to experts, Uzbekistan needs nuclear power to build a sustainable and reliable energy system. Other applications of radiation technology do not go unnoticed either.
In June, a memorandum of cooperation was signed in Samarkand between Rusatom Healthcare (part of Rosatom), the Eurasian Academy of Good Practices, and the State Center for Expertise and Standardization of Medicines, Medical Devices and Medical Equipment of the Republic of Uzbekistan.
The parties agreed to develop a long-term, effective and mutually beneficial cooperation to ensure safety, efficacy and quality of medicines and pharmaceutical substances within the EAEU. In particular, the memorandum outlines provisions for joint research, applied and educational projects.
"We prioritize the quality, safety and efficacy of medicines, medical devices and medical equipment. We are extremely interested in strengthening partnerships with our Russian colleagues, ensuring drug safety, and improving the quality of life of our citizens," says Mirzoxid Qodirov, Director of the Center.
According to Rusatom Healthcare CEO Igor Obrubov, Rosatom offers comprehensive healthcare solutions. These include medical isotopes and radiopharmaceuticals, high-tech medical equipment, medical infrastructure facilities, and irradiation of medical products and foodstuffs. A multi-purpose center for irradiation is currently under development in Uzbekistan with Rosatom's input.
The country will have its own nuclear generation facility in the near future. In 2017, Russia and Uzbekistan signed an agreement on the construction of a nuclear power plant in the country, the first in Central Asia. The plant will have two power units with VVER‑1200 reactors and a total installed capacity of 2,400 MW. It will be located in the southeast of the country. In 2019, Uzbekistan initiated the site selection process and installed a monitoring station to collect seismic, hydrological, meteorological and environmental data. This January, the country hosted a five-day IAEA mission to analyze safety processes and assess the site of Uzbekistan's first nuclear power plant.
Experts believe Uzbekistan needs nuclear power to develop a reliable energy system that would meet the 'green' principles. Bakhtiyor Ergashev, Director of the Ma'no Center for Research Initiatives, told Nuz.uz that the country was facing the need to diversify power generation sources, reduce dependence on natural gas as the primary source of energy and search for new avenues of development. One of them is renewable energy sources: one solar farm is already in operation, with several more planned. However, renewable energy sources have their drawbacks, as they are dependent on weather conditions and time of the day, and due to the insufficient capacity of existing batteries, they have a variable power output.
Bakhtiyor Ergashev advocates for the gradual introduction of 'green' principles to avoid a surge in electricity costs. With too much enthusiasm for decarbonization, many economic sectors that are heavy energy consumers have become less competitive with the companies from other countries, where the cost of electricity is lower.
"The best option is to develop nuclear power as another reliable low-carbon source of baseload electricity. This will contribute to reducing the dependence of Uzbekistan's energy sector on natural gas. We should also proceed from the fact that Uzbekistan has uranium mining capacities, and therefore, does not depend on other countries in this respect," the expert said.
Ergashev recalled that due to the growing industry and population, Uzbekistan would need at least 110 billion kWh of electricity by 2030. The current output stands at around 70 to 73 billion kWh. According to the expert, Uzbekistan's growing energy shortage cannot be satisfied with renewable capacity only. " In Uzbekistan, nuclear power could be an essential element of the green energy mix. As an expert, I believe this option has no alternative. The development of power generation based on nuclear energy is, in my opinion, the only way to ensure a reliable operation of Uzbekistan's energy system," Bakhtiyor Ergashev concludes.