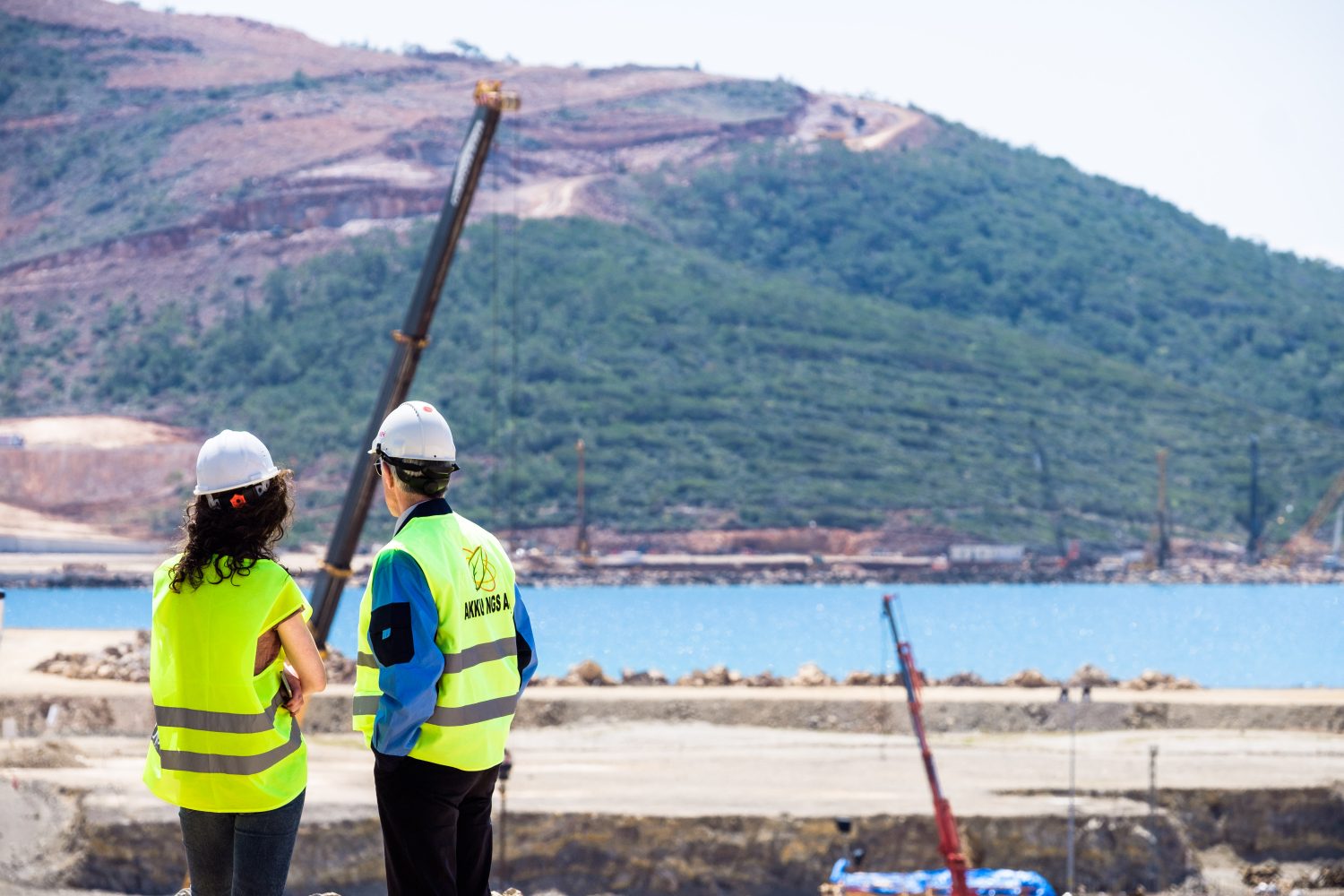 Bayraktar mentions that the International Energy Agency (IEA) expects fossil fuels to be the primary energy sources worldwide until 2040 and notes that this was one of the reasons why Turkey is moving on with its own exploration. Turkey has high hopes for the Eastern Mediterranean, considering the recent oil and gas discoveries.  Deep-sea drilling activities in the Mediterranean are conducted by Fatih drilling vessel since September 2018. Yavuz, the second drilling ship was sent to Mediterranean Sea last month, on June 20. The Vessel will begin hydrocarbon explorations off the coast of the Cyprus Island in early July. Fatih vessel is operating in waters west of Cyprus Island while Yavuz will operate in the east. Furthermore, the two surveying ships Barbaros Hayreddin Pasa and Oruç Reis will begin exploration in the Black Sea and the Mediterranean.  According to the deputy minister any finding of oil or gas reserves would support Turkish energy security and would be a game-changer for the region in case of reaching a significant reserve.
Apart from the exploration activities, Turkey has made important enlargements to its natural gas infrastructure. "We currently have two underground storage facilities, Silivri and Tuz Gölü, with a total capacity of 3.3 bcm. Private companies, as well as BOTAŞ (state-owned crude oil and natural gas pipelines and trading company), will continue to make investments to expand our underground storage capacity," the deputy minister said. Two floating storage regasification units (FSRU) were commissioned in 2018. With the expansion of the two existing LNG terminals, total LNG injection capacity has reached 117 mcm per day. Turkey is going to increase its natural gas storage capacity to at least 20% of its annual consumption. The share of domestic coal and lignite in Turkish total energy mix is about 13%. Country has approximately 18.5 billion tons of coal reserves. "Although our domestic coal has its own technical challenges, we recently had a very successful tender for 800 MW Çayırhan Thermal Power project," Alparslan Bayraktar noticed.
Turkey has firm plans for adding nuclear power to its energy mix. Akkuyu Nuclear Power Plant will be constructed by Rosatom in the Akkuyu province in Mersin. The NPP is designed under a Build-Own-Operate model and will have 4,800 MW total capacity within four units. The plant will produce 35 billion kilowatts of electricity at full capacity to meet about 10 percent of Turkey's electricity needs. According to the deputy minister, the construction license for the Akkuyu NPP was granted and the first unit is planned to become operational by 2023, while the plant is expected to be up and running at full capacity by 2025. A new regulatory authority was established to regulate the nuclear energy sector.
Furthermore, in 2018, Turkey announced the National Energy Efficiency Action Plan, which is aimed at implementing reduction of primary energy consumption for 14% by 2023. Strategy includes USD 10.9 billion of planned investment. According to the plan, Turkey aims to save 23.9 million tonnes oil equivalent of its final energy consumption. Energy saving and energy efficiency initiatives can significantly contribute to energy security, the mitigation of import dependency risks, the protection of the environment, and combating climate change, experts say.