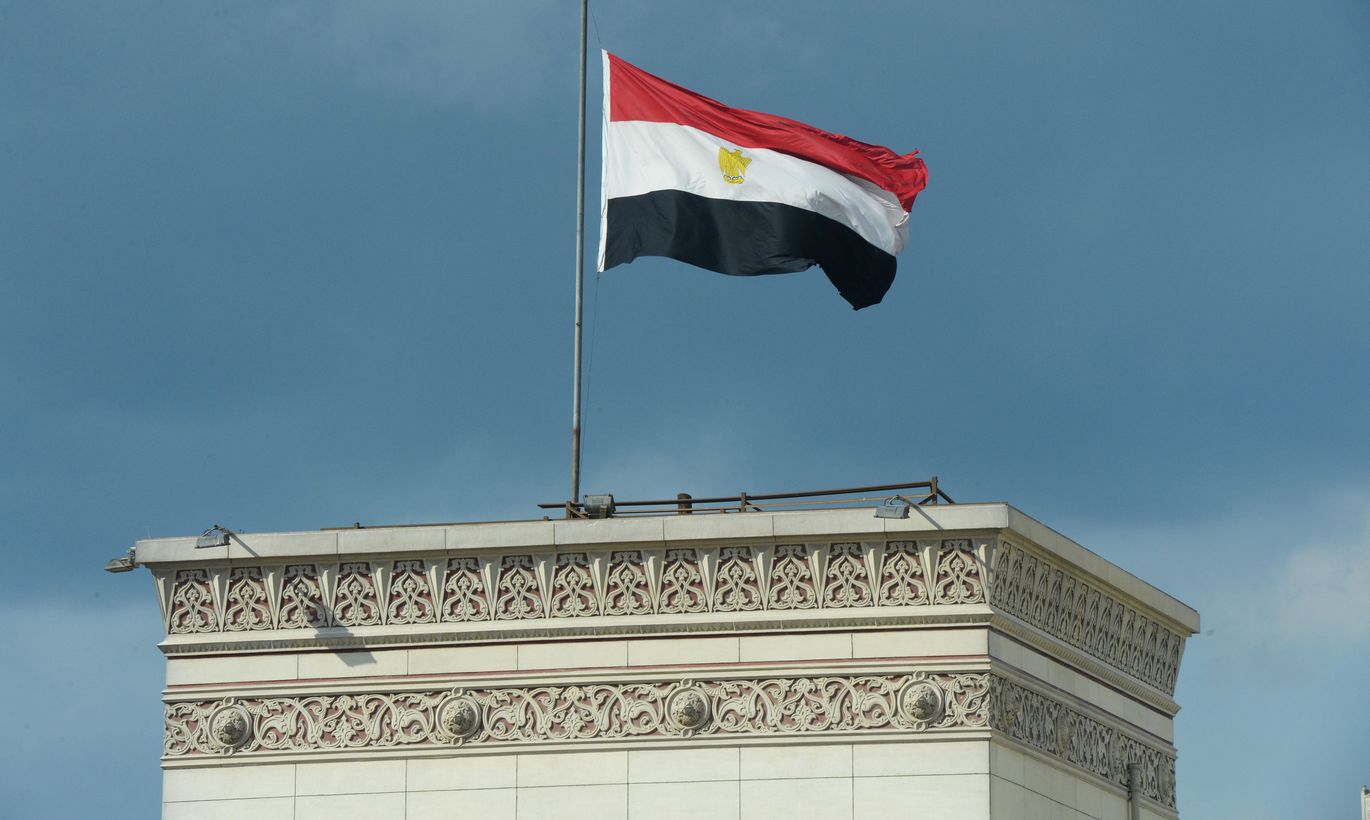 Having reviewed 2019, Egypt's Ministry of Energy noted the progress made by the country in less than ten years. As recently as 2012, Egypt suffered from regular power outages; until June 2015, power cuts were experienced daily in some regions of the country. By 2018, Egypt added 25,000 MW of conventional and renewable energy sources to its total generation capacity, with investments amounting to about 278.4 billion Egyptian pounds.
Egypt strives to become a major local energy hub and turn from a country short of electricity into an energy exporter. Ayman Hamza, spokesman for the Ministry of Energy, said that Egypt had signed grid connection agreements with a number of neighboring countries.
Construction of the El Dabaa Nuclear Power Plant is planned to begin in 2020. Rosatom is prepared to commission the first unit within 7 years after all permits and licenses are obtained. Amgad Alwakeel, Head of Egypt's Nuclear Power Plants Authority, stressed that Egypt would start benefiting from the El Dabaa project in six years.
He added that the nuclear industry would give an impetus to the development of other industries, such as production of pipes for nuclear power plants. He also confirmed that the government was considering the possibility of building another power plant at El-Nagila 1 and El-Nagila 2 sites in the Matrouh Governorate.
Russian top managers also underline the potential of nuclear energy both for Egypt and other countries of the region.
Speaking to Asharq Al-Awsat, Director of Rosatom MENA Alexander Voronkov noted that the region was "not yet aware of its enormous potential in energy and nuclear technology". Voronkov also said that Arab countries had many opportunities to benefit more from civil nuclear power technology and added that Rosatom was ready to support them in this field. Rosatom has "a successful track record in building nuclear power plants in different environmental conditions, including hot climates", Voronkov said.
He stressed that Russia had always cooperated with MENA countries in peaceful uses of nuclear energy. Intergovernmental cooperation agreements were signed with the UAE, Saudi Arabia, Jordan, Algeria, Tunisia and Sudan; a memorandum of cooperation in peaceful uses of nuclear power was also signed with Morocco.
Leading global companies participate in the construction of Egypt's first nuclear power plant. Australian energy group Worley Limited has won a contract to advise Egypt on the El Dabaa project. Worley will provide engineering design revision, project management, procurement, construction management and training services. Worley has worked with Egypt's nuclear power authority since 2009, with the new contract to run until 2030.
Work is already underway in the Matrouh Governorate to create infrastructure necessary for Egypt's first nuclear power plant.  Construction is nearing completion in the town of New El Dabaa, which was built for the families whose land and houses (about 1,500 households) were purchased by the government to clear the nuclear plant's site and for the families of El Dabaa staff. The town has a kindergarten, school, football pitch, and mosques.