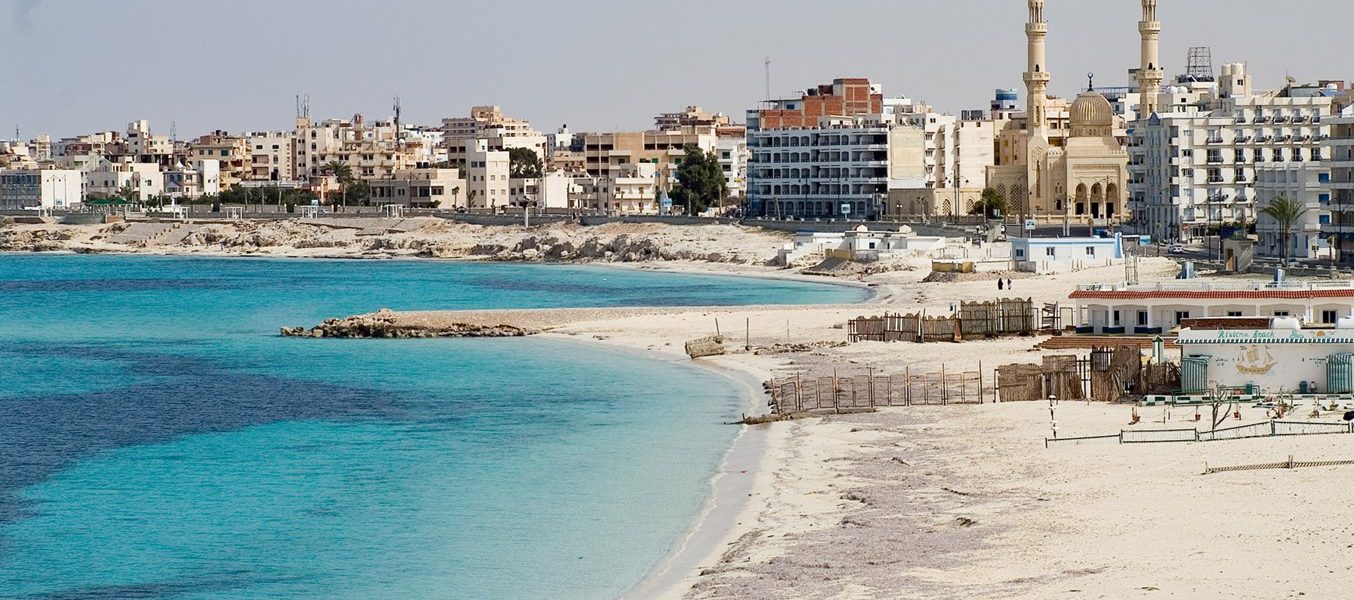 Karim Al-Adham, Head of the Egyptian Nuclear and Radiological Regulatory Authority (ENRRA), said that the construction license for El Dabaa Unit 1 might be issued in the second half of 2021. He noted that all engineering surveys had been conducted to verify that the site was suitable for the construction of a nuclear power plant and safe for people and the environment. Karim Al-Adham said that the documents received by ENRRA would be studied carefully and checked for compliance with nuclear safety standards before issuing the license for Unit 1. He stressed that Egypt put a priority on the plant's safety and compliance with all protective measures at every project stage, starting from the preparations until construction and operation of the nuclear facility.
Preparations on El Dabaa construction site in the Matrouh Governorate are continuing. As reported by Youm7 newspaper quoting an official source in the Egyptian ministry of electricity and renewable energy, the work is nearing completion to prepare the coastal line for the construction of a berth to receive equipment for El Dabaa NPP. A global information center will also be established in El Dabaa.
The nuclear power plant will be built in the north of Egypt, 3.5 km from the Mediterranean coast, in the Matrouh Governorate. El Dabaa NPP will have four power units with the latest Russian-designed Generation III+ VVER‑1200 reactors. They meet the strictest, post-Fukushima safety standards.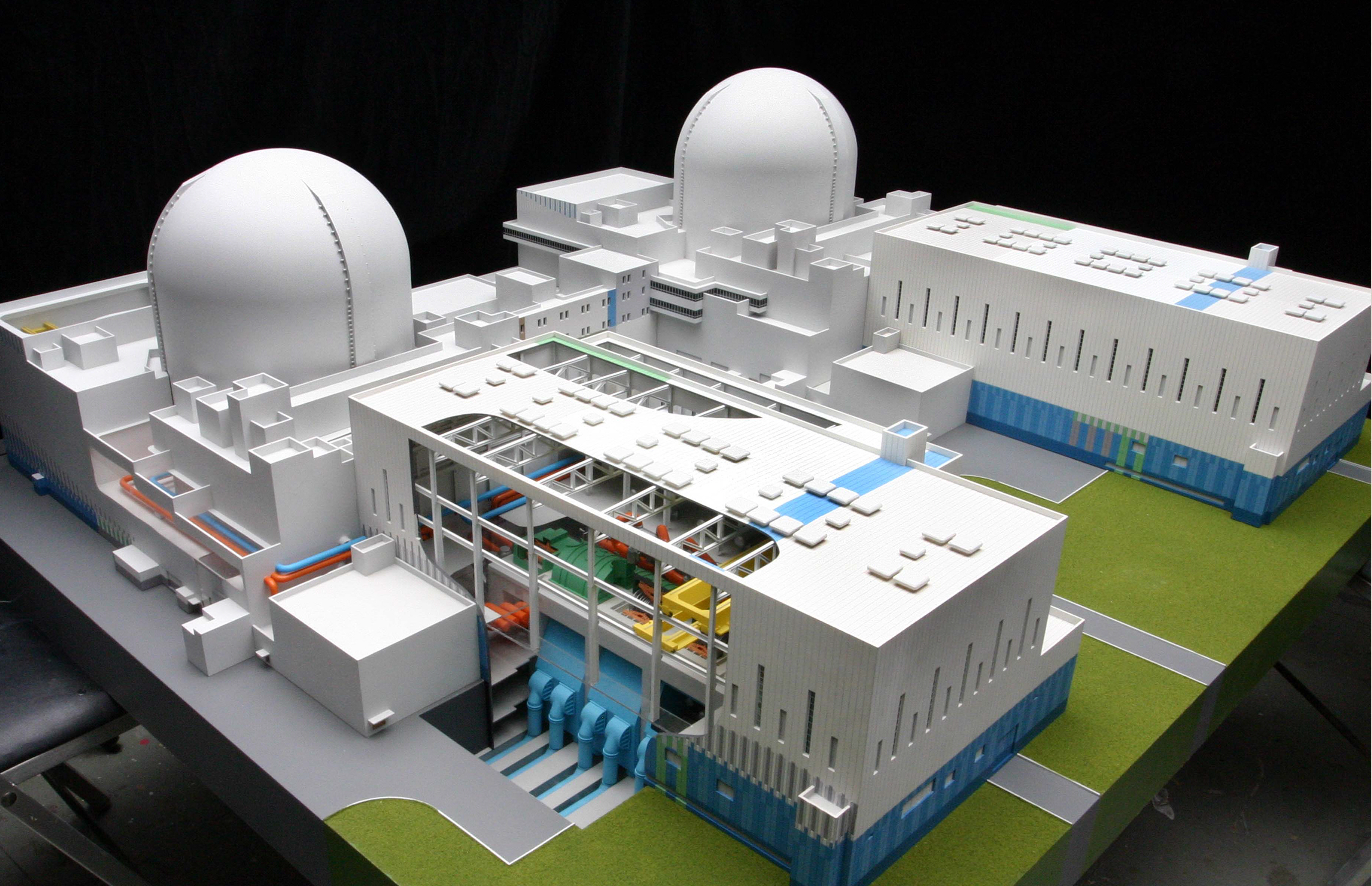 Top-rank officials of Russia and Egypt have repeatedly referred to El Dabaa as one of the most important projects in the bilateral relations between the two countries. In August, Russia's ambassador to Egypt Georgy Borisenko stressed close ties between Cairo and Moscow in an interview to Al-Ahram Weekly, "I think we are good partners. We have strategic relations — ​in 2018 our two countries signed an agreement to establish a comprehensive partnership and strategic cooperation. There is El Dabaa nuclear power plant. The preparatory stage of construction work has already started. Russian staff from Rosatom are already doing research on site."
Egypt is considering the possibility of building new reactors. As reported by Masrawy news portal, a site near al-Nagila in Marsa Matrouh is suitable for the construction of a two-reactor nuclear power plant. Egyptian officials say it could be a plant with small capacity reactors as their construction was cheaper and took less time. According to it, construction of two small reactors with a capacity of 10 to 400 MW can take two to three years. Amgad Alwakeel, Head of Egypt's Nuclear Power Plants Authority, confirmed that Egypt's Nuclear Power Plants Authority considers different types of reactors. "We have ambitious plans for the development of peaceful nuclear technology in Egypt," Amgad Alwakeel stressed. As soon as El Dabaa is put into operation and other reactors are constructed, nuclear energy will be the main source of clean energy in Egypt, he concluded.