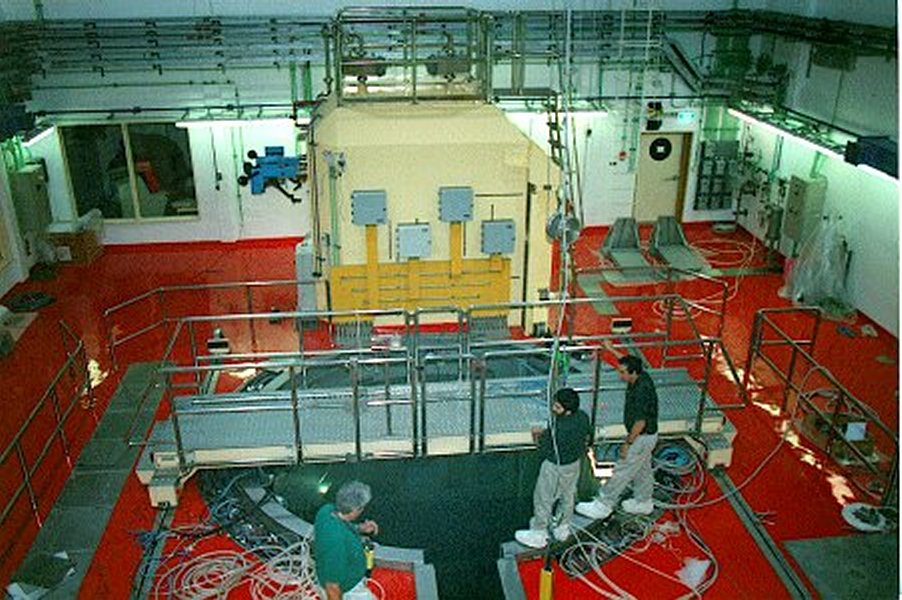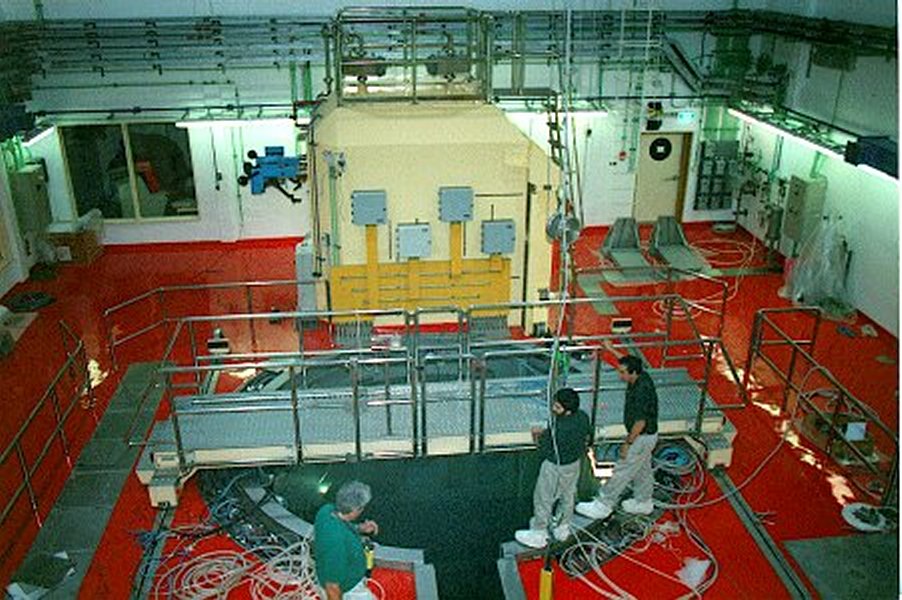 * Information provided in this article is relevant for April 15, 2020.
Novosibirsk Chemical Concentrates Plant (NCCP), a subsidiary of Rosatom's TVEL Fuel Company, and the Egyptian Atomic Energy Authority signed a 10-year contract for the supply of uranium and aluminum components of low-enriched uranium fuel for the second experimental training research reactor (ETRR-2). The reactor is located at Egypt's Nuclear Research Center in Inshas and is used to carry out research in elementary particle physics and materials science and fabricate isotopes.
"The long-term contract is a logical continuation of a series of previous contracts for the supply of nuclear fuel components from NCCP to Egypt. This testifies to the high level of trust earned by TVEL Fuel Company in Egypt," Oleg Grigoriev, Senior Vice President for Commerce and International Business at TVEL said.
TVEL will also supply nuclear fuel for all four reactors of the El Dabaa nuclear power plant under construction in the Matrouh Governorate. In order to prevent the spread of coronavirus, the construction site is being disinfected.
According to Amgad Alwakeel, Head of Egypt's Nuclear Power Plants Authority, all the employees have their temperature taken regularly. He noted that employees with chronic diseases were given a sick leave while others were provided with respiratory protective equipment (masks) and disinfectants. Drivers are obliged to disinfect bus interiors. The Nuclear Power Plants Authority has temporarily suspended fingerprint scanning to minimize surface contacts. Rosatom has also canceled all the planned trips, meetings and conferences for the time being. All urgent meetings are held via video link. The company takes every possible step to ensure maximum safety at its facilities. Preventive measures taken by Rosatom meet all international recommendations and requirements imposed locally by the governments and health organizations in the countries where the company operates.
Safety has always been a top priority for the Russian nuclear corporation, and the El Dabaa project is no exception. Egypt will be the first country in Africa to use a VVER-1200 reactor, which is rightfully considered to be an industry leader in terms of nuclear safety, Karim Abd Al-Adham, an official spokesperson for Egypt's Nuclear and Radiological Regulation Association, said in an interview to Shorouk News. He noted that the main advantage of this reactor type was a combination of active and passive safety systems. The power unit has a double containment with a ventilated interspace and safety systems protecting the reactor against human error.
Former IAEA expert Dr. Yusri Abu Shadi said in an interview to Gomhuria Online that construction of the nuclear power plant would contribute to the development of science and industry, "The cooperation between Russia and Egypt dates back several decades, but the El Dabaa project is its highest point. […] The El Dabaa nuclear power plant is Egypt's major national project that will stimulate growth of the local economy, certain industries in particular. It is expected that local companies will account for about 20% of construction and installation at the first power unit and that this share will grow with the next units."
According to Rosatom estimates, each dollar invested in a Russian-designed nuclear construction project generates 4 dollars for the country's GDP. Experts also note positive effects of the nuclear power project for Egypt's economy and human capital. Rosatom will train nearly 2,000 local employees for the El Dabaa nuclear power plant. It is estimated that there will be up to 10,000 people working on the site at the peak of construction. New jobs in related industries are expected to grow by up to 50,000.