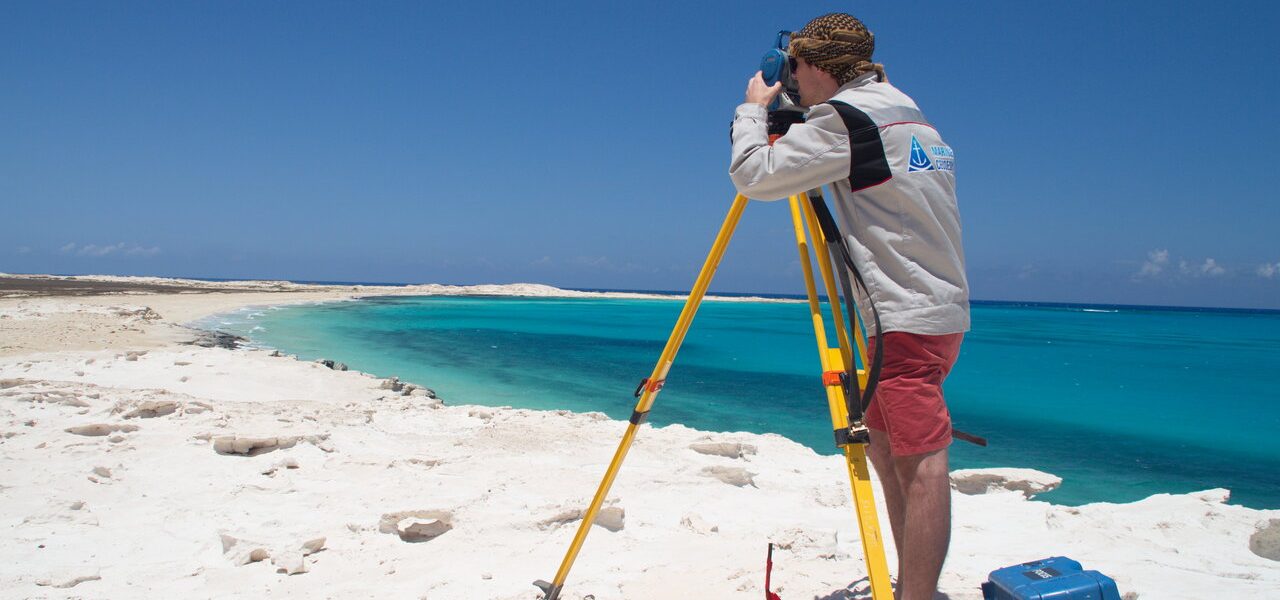 The International Atomic Energy Agency (IAEA) provided Egypt with a report of its Integrated Nuclear Infrastructure Review (INIR) mission. Mikhail Chudakov, IAEA Deputy Director General and Head of the Department of Nuclear Energy, handed over a final INIR report to Mohamed Elmolla, Permanent Representative of the Arab Republic of Egypt to the International Organizations in Vienna, on the sidelines of the 64th session of the IAEA General Conference.
The 11-day mission took place in November 2019 at the invitation of the Egyptian authorities. The IAEA experts assessed the country's readiness for nuclear energy and made relevant recommendations.
The INIR team stated that Egypt had established comprehensive national legislation, signed an inter-governmental agreement and made necessary contractual arrangements for the construction and operation of its first nuclear power plant. Providing suggestions, the team also pointed out actions that could further assist Egypt, such as continuing to develop its legal and regulatory framework and readiness for construction and sustainability.
The team also identified Egypt's practices that would benefit other countries interested in introducing nuclear power, such as its regulatory framework, electrical grid, stakeholder involvement, nuclear security and industrial involvement.
"INIR is a holistic peer review to assist Member States in assessing the status of their national infrastructure for the introduction of nuclear power. The review covers the comprehensive infrastructure required for developing a safe, secure and sustainable nuclear power program," the IAEA website says.
Egyptian authorities and top managers of the largest companies see the country's first nuclear power plant as one of its main sources of clean energy. Amgad Alwakeel, Head of Egypt's Nuclear Power Plants Authority (NPPA) explained in an interview to Masrawy.com that nuclear was a cornerstone of power generation as it produced no harmful carbon emissions and generated 10 % of all clean energy in the world. He cited a study conducted by NPPA, saying that nuclear would be at the heart of the country's future energy mix and, for this reason, needed to be developed.
Amgad Alwakeel stressed that construction of the nuclear power plant and creation of the national nuclear infrastructure would stimulate development of the host region and of the entire country. Increasingly more Egyptian companies get involved into the project. In 2019, three local contractors — ​Petrojet, Hassan Allam Holding and Arab Contractors — ​won contracts with ASE Engineering Company acting as a general contractor of El Dabaa project. The Head of NPPA added, "We promote and support local participation in the project."
According to Mr. Alwakeel, El Dabaa nuclear power plant is a profitable project. It will generate cheap electricity that will be used by local companies to expand the range and improve quality of local products and services and will be exported to neighboring countries. He noted that El Dabaa should not be viewed as only a power plant but as a project offering strategic advantages.
Sabah Mashali, Chairperson of the Board of the Egyptian Electricity Transmission Company (ETEC), said in an interview to Almalnews.com that El Dabaa NPP would play a key role in Egyptian plans of joining national grids of the neighboring countries. Nuclear will be one of the major sources of clean energy and an important component of the Egyptian energy basket. The nuclear plant will increase capabilities of the single grid. She also added, "Electricity generated by the nuclear power plant is not expensive and can be produced around the clock. Imports of energy from this source are supported in Europe, making nuclear different from others."
Ms. Mashali noted that Egypt could become a regional leader in energy exports. Egypt would be able to export electric power to Europe, Africa and Asia, she said.
Rafael Grossi's tweet:
El Dabaa Nuclear Power Plant will be built in the Matrouh Governorate on the Mediterranean coast. The plant will have four power units with VVER‑1200 reactors. According to the contracts signed, Rosatom will be supplying Russian nuclear fuel throughout the life cycle of the plant and providing operation and maintenance support services for the first 10 years of its service life.