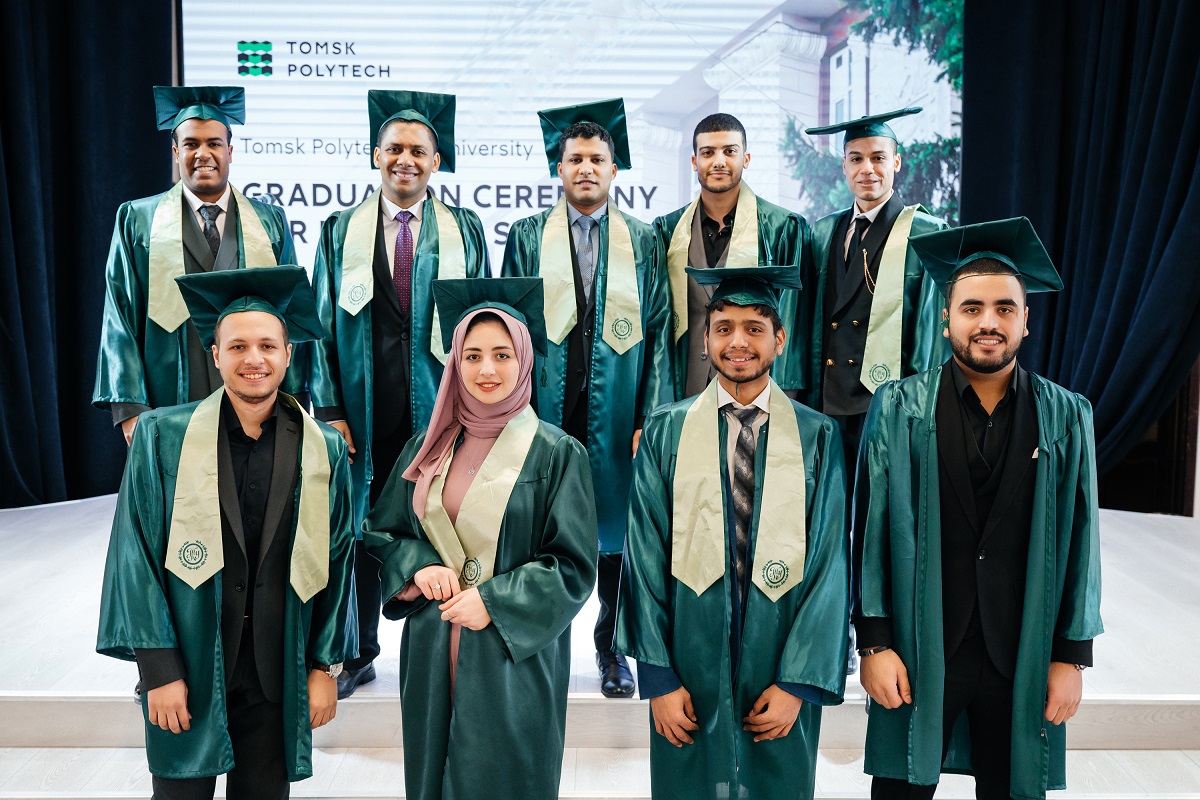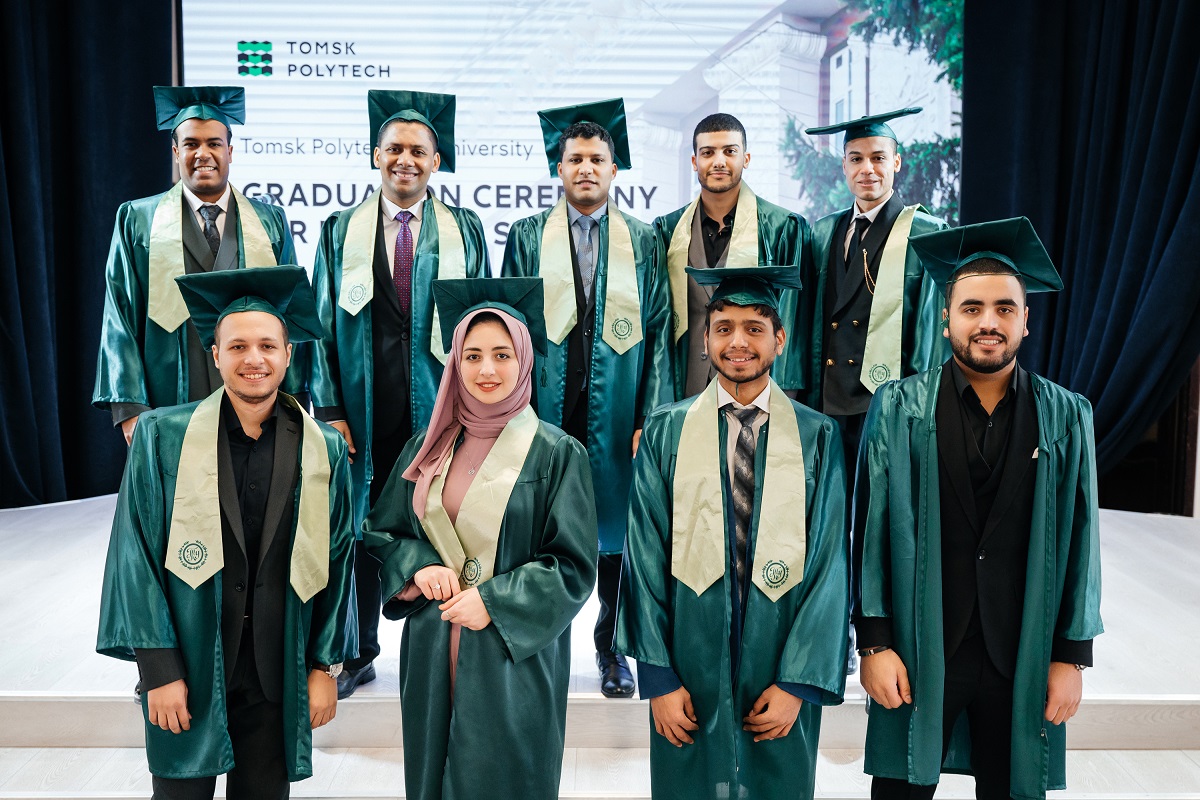 No nuclear station can operate without trained and qualified professionals. This makes staff training an essential component of the national nuclear infrastructure. Egyptian students have been studying at the best Russian universities for years. A local branch of the National Nuclear Research University (MEPhI) might be opened in Egypt.
Deputy Minister of Science and Higher Education of the Russian Federation, Konstantin Mogilevsky made the announcement after talks between Mohamed Ayman Ashour, Egyptian Minister of Higher Education and Scientific Research and his Russian colleague, Valery Falkov.
The Egyptian branch of MEPhI will primarily deal with training employees for El Dabaa Nuclear Power Plant.
The National Nuclear Research University (MEPhI) is Rosatom's backbone university offering majors in physics, mathematics and nuclear energy. Last year, MEPhI was named a Top-100 university worldwide by Round University Ranking (RUR) and placed second among the Russian universities included in the ranking. Bachelor's and Master's degrees from MEPhI rank high all over the globe. Egypt will be the third country in which the university has a local branch. The first two branch offices were set up in Almaty (Kazakhstan) in 2022 and Tashkent (Uzbekistan) in 2019.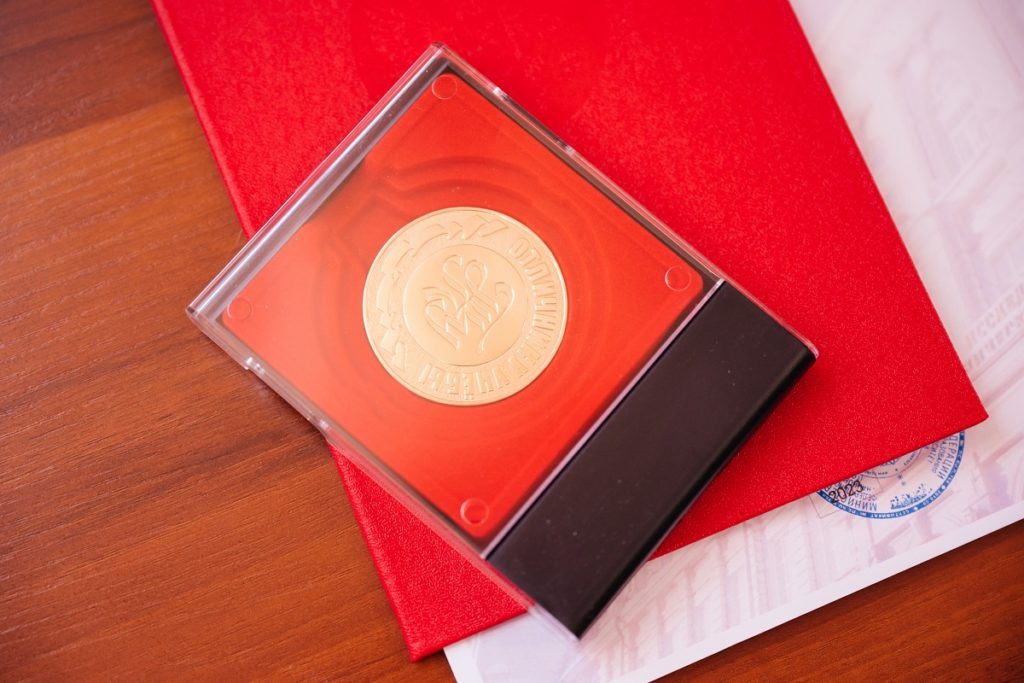 Students from Egypt are taught in leading Russian universities and do practical training at Rosatom's Technical Academy. In February, the Tomsk Polytechnic University (TPU) and the Egyptian-Russian University graduated the fourth cohort of students who had taken Russia's only course in Design, Engineering and Operation of Nuclear Stations.
The course was launched in 2014 under the auspices of Rosatom. Since then, 48 Egyptian students have completed the course. This year, 19 people have received degrees from TPU, and two of them graduated summa cum laude.
"You have chosen a very interesting but difficult course of study. The time has come to make the next step – be brave, be persistent, and shine bright. I am sure you have every opportunity to build an outstanding professional career," Valery Karezin, Director of Rosatom's PMO for Education and International Cooperation, said at the diploma awarding ceremony.
The course takes 5.5 years to finish. During the first three years, students from Egypt study general scientific subjects in their home country. During the next 2.5 years, they study the fundamentals of physics and kinetics, neutronic calculations, and principles of nuclear design, engineering and operation at the TPU School of Energy and Power Engineering. All the subjects are taught in English. The Russian Ministry of Education and Science has established admission quotas for foreign students. Tuition-based admission is also possible.
"I am pleased to know that today's graduates, citizens of the Arab Republic of Egypt, have come a long and difficult way to finish their studies at the university. They have gained profound knowledge and experience to work for the good of the country and serve as a model for the next generation," says Mohamed Elsergani, Cultural Attaché and Head of the Egyptian Cultural Bureau at the Egyptian Embassy to Russia.
Meanwhile, construction works are continuing at El Dabaa NPP, which will consist of four power units with VVER-1200 reactors. Russian companies are busy manufacturing and shipping equipment for the nuclear power plant. In late February, AEM SpetsStal (part of Rosatom's power engineering division AtomEnergoMash) proceeded with the machining of shells for the nozzle section of the reactor pressure vessel to be installed at El Dabaa Unit 1.
Each nozzle section consists of two – upper and lower – shells. After machining and ultrasound checks, four nozzles with a diameter of 850 mm will be made in each shell using a 12,000-ton press machine. Upper section nozzles serve as outlets for coolant, while nozzles of the lower section are used as inlets.