On October 23, 2020, Leningrad NPP Unit 6 located in Sosnovy Bor, Leningrad Region, supplied its first electricity to the national power grid. "Russia has received one more 1,200 MW power unit and strengthened its leading position in the global nuclear power industry," Alexander Lokshin, First Deputy Director General for Operations Management at Rosatom said.
At the moment, the unit is operating in a pilot mode as preparations are underway for a stepwise increase in reactor power to 100 %. At each step of the process, the facility will undergo dynamic tests, with shutdowns of core equipment simulated at various power levels. Following pilot operation, the power unit will be stopped for inspection of its equipment, and then put into commercial operation. The commissioning is scheduled for 2021.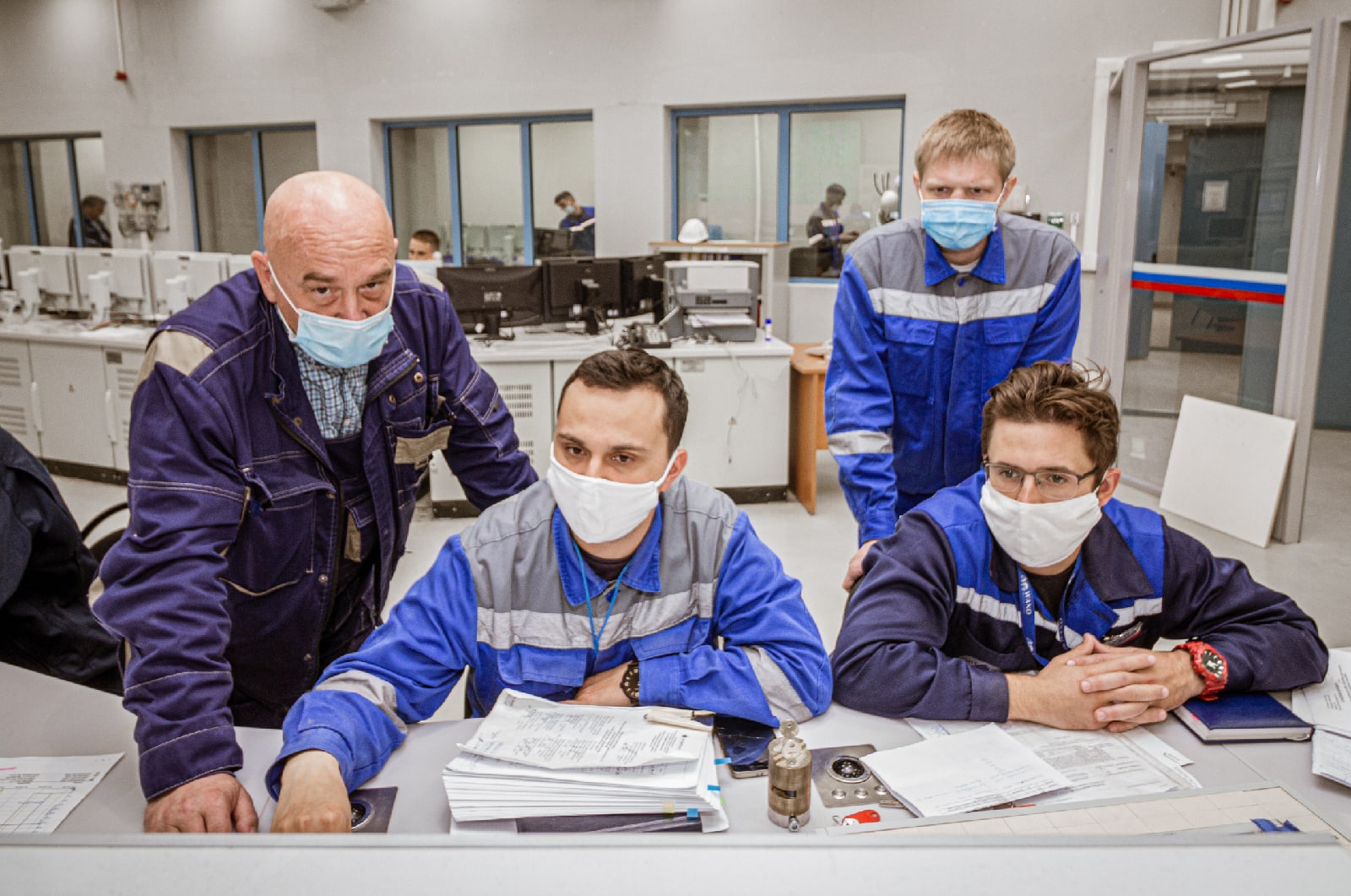 The power units based on VVER‑1200 are now the best in terms of cost efficiency and safety.
Is it true that VVER‑1200 reactor units are no longer built in Russia and only being exported? This is a question that Rosatom experts are often asked outside Russia.
This is not true.
First of all, there will be two more power units with VVER‑1200 reactors at Leningrad NPP. They are included in the Generation Capacity Development Strategy 2035 approved by the Russian government. Starting this June, preparations are underway for the new construction projects.
Besides, two power units based on Generation III+ VVER-TOI reactors (VVER-TOI stands for Water-Cooled Water-Moderated Energy Reactor Universal Optimized Digital) are being built at the Kursk nuclear power plant.
VVER-TOI is an upgraded version of the VVER‑1200 reactor. Both types of power units are designed to resist earthquakes, operate in the load following mode, withstand outside impacts, and maintain operation in the absence of external power and water sources.
However, a VVER-TOI reactor unit is a little more powerful (each unit will run at 1,225 MW), and its core machinery has a longer service life. These units are expected to take less time to build and require lower construction and operation costs. Besides, they will be capable of using MOX fuel.
The two VVER-TOI power units at Kursk NPP will replace Units 1 and 2 constructed in 1976 and 1979, respectively. The new units will have aggregate power of about 2,510 MW. After commissioning, each of them will generate heat and power for 60 years.
Preparations are underway for another two VVER-TOI units to be built at the Smolensk nuclear power plant. They are also intended to replace the existing capacity.
The reason why VVER-TOI reactors are not exported is very simple — ​there are no reference facilities yet. Rosatom prefers piloting new technologies in Russia before offering them to customers across the globe.
The Development Strategy also provides for construction of fast BN‑1200 reactor at Beloyarsk NPP and a BREST‑300 reactor unit in Seversk. Both of them will be crucial for delivery of the closed nuclear fuel cycle program.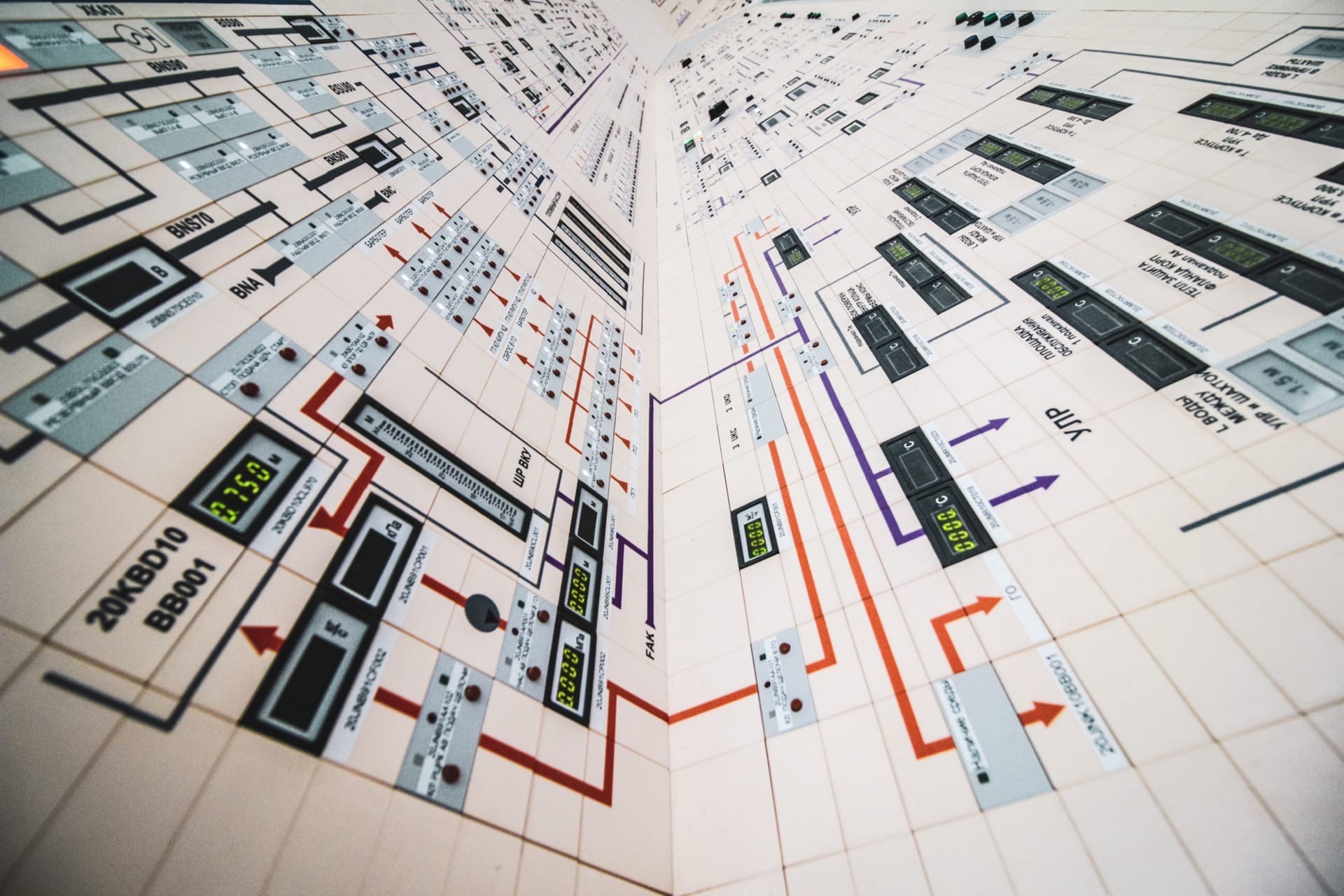 Rosatom's long-term plans specified in the Development Strategy suggest that systematic efforts are made to replace the retiring capacities. It is true that the company is not building many power units in Russia. However, it simply makes no sense to commission many generation capacities as the country's power consumption levels are virtually stagnant. The Russian energy ministry reported that power consumption reached 1,075.2 billion kWh in 2019, thus remaining at the 2018 level.
In these conditions, the top priority is to improve efficiency. According to the energy ministry, nuclear power plants account for 12.3 % (30.31 GW) of Russia's rated capacity as at January 1, 2020. At the same time, the share of nuclear power industry in power generation is 19.3 % and is expected to grow this year. Compared to other utility scale generators in Russia, nuclear plants demonstrate the highest capacity utilization factor (79.82 %), while thermal power plants are the second best with 45.68 %.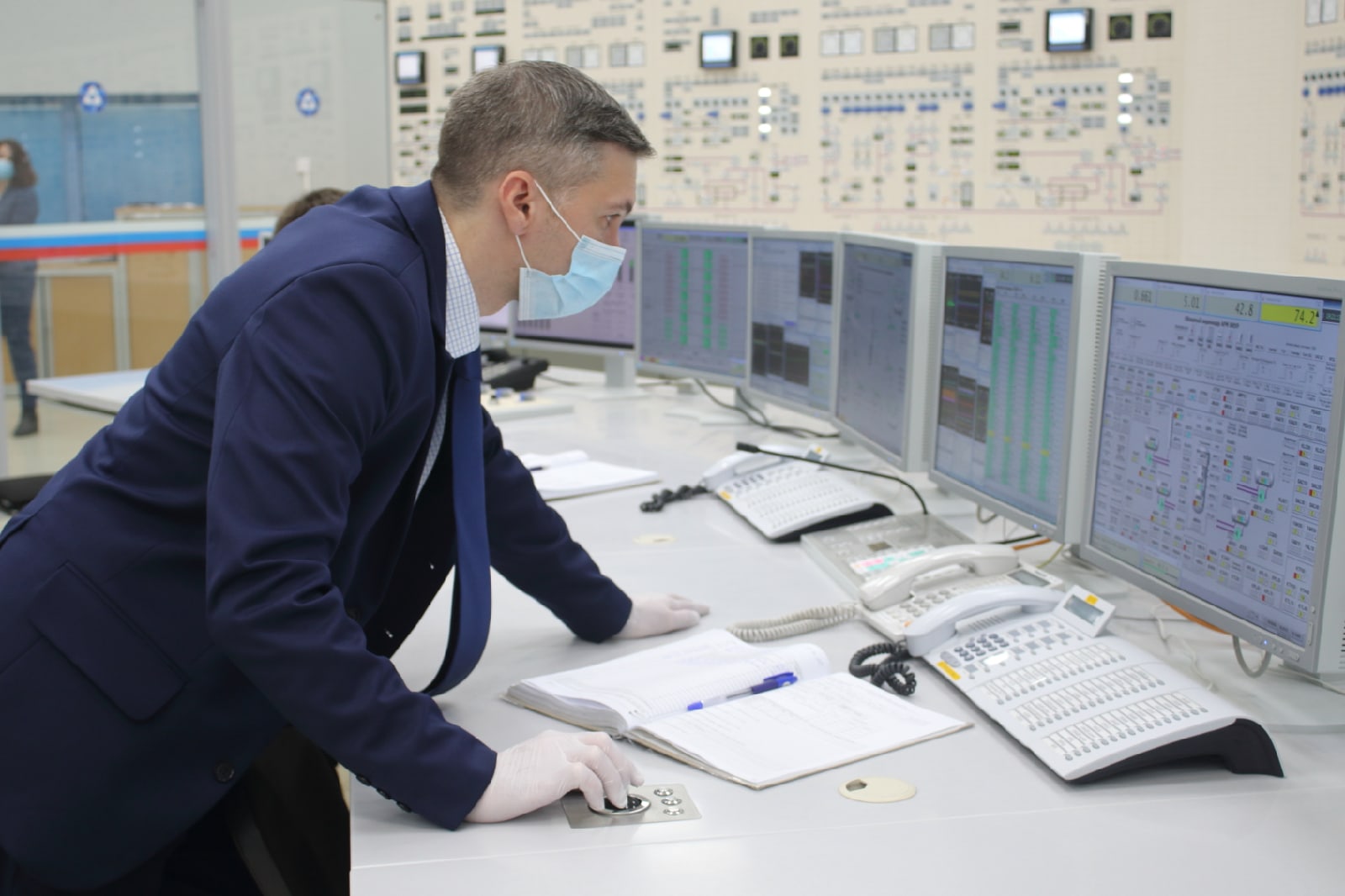 According to the Development Strategy, the increasing share of nuclear generation will be instrumental in curbing emissions. With this in mind, Rosatom intends to stick to the principles of cost efficiency and environmental friendliness both in and outside Russia.