Located in the university campus, the new research center is a standalone division of Rosatom's subsidiary Science and Innovation. It is a demonstration hall equipped with projectors, large monitors, computers, VR headsets and joysticks to visualize objects in virtual and augmented reality. The center also has administrative premises, a manager's office, and a server room. The center has a total floor area of about 100 sq m.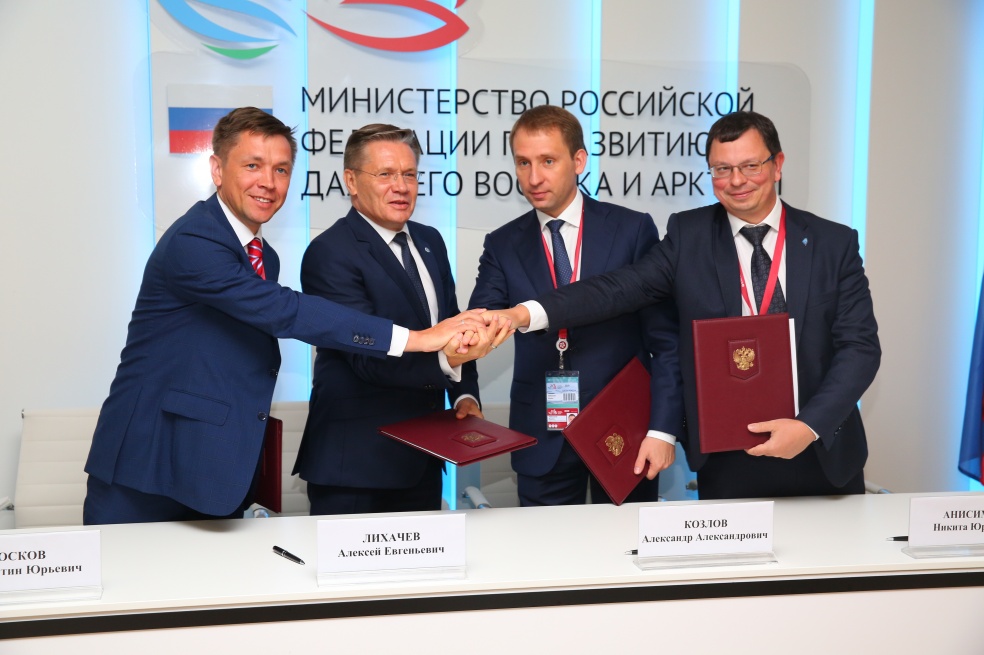 The staff is now busy finishing the installation of software products (virtual laboratory classes developed at the National Nuclear Research University), demonstrating VR capabilities and integrating them into educational programs. The FEFU students majoring in Chemical Technology in Power and Nuclear Engineering have already started taking virtual laboratory classes and mastering new professional skills.
Each lab class follows the same steps: first, students do an experiment, obtain empirical data, and then do calculations. The difference is that students put on VR headsets before they start. This brings them into a virtual laboratory where they see a three-dimensional model of a subcritical fuel assembly (with uranium as fuel and graphite or light water as a moderator), sensors, data readers or recorders, and other necessary equipment. The students can do with the fuel assembly what is required by the task — ​for example, they can insert an extra neutron source into the assembly and then count the number of neutrons with and without the source. The laboratory also features dedicated software packages for experimental calculations.
It is also planned to equip the research center with the Logos software. FEFU plans to obtain two Logos user licenses. One of them will be an educational license to be used by university students and teachers. The other will be a commercial license intended for research and development projects, including those commissioned by third parties.
In 2021, digital twins are planned to be installed in the research center. Digital twins are virtual replicas of complex facilities, whether industrial or, as in this case, research ones. Among the most likely candidates for digital twins is the Ural Test Facility developed at Rosatom's Institute of Reactor Materials (Zarechnoye, Sverdlovsk Region). The Ural Test Facility will make it possible to carry out virtual tests of materials for resistance to radiation exposure. The facility is less suitable for educational purposes, but will be more helpful in commercial research.
One more function of the research center is to coordinate joint efforts of Rosatom (represented by Science and Innovation) and FEFU in three areas. First, these include Rosatom's research activity in the university, and involvement of FEFU experts into projects delivered by the company. Another area is career development. The parties are considering the possibility of offering students long-term internships in research organizations run by Science and Innovation, with prospects of receiving a master's degree from Rosatom's core universities and returning to the research teams where the students worked as interns.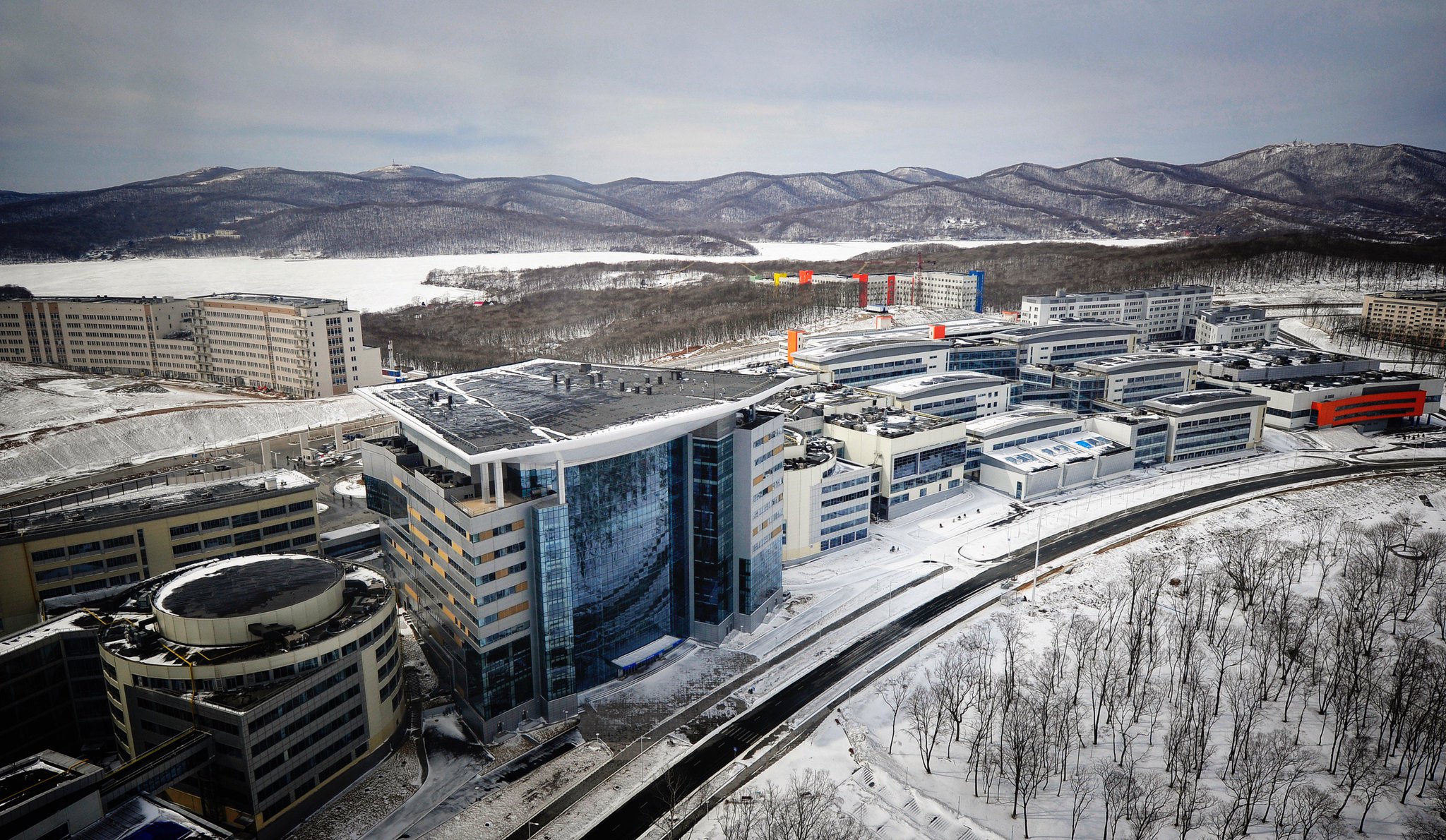 "The opening of a Rosatom division at FEFU creates new opportunities for groundbreaking projects at the interface of nuclear engineering and digital economy and allows us to jointly train top notch experts. This is an important step that accelerates the development of Russia's Far East and strengthens the country's position as a global leader," FEFU Rector Nikita Anisimov said at the opening ceremony. The new R&D center allows for research activities in such areas as small modular reactors, laser technologies, modification of materials, effects of space radiation on material aging, composite materials, hydrogen energy, closed nuclear fuel cycle (Breakthrough Project), etc.
The parties willing to cooperate with the center should contact its Director Anna Bondarenko or Evgeny Papynov, Deputy Director for Research Cooperation, who will provide necessary information on its capabilities and ensure required assistance in organizing research.
The university will promote the center through its representative offices in Asian Pacific countries and contacts in the scientific community.
"FEFU is supposed to become a point of access for showcasing and applying Rosatom's latest technologies for both educational and research purposes. Researchers and experts both in Russia and abroad already know about our center and are taking interest in its functionality, especially digital twins," Evgeny Papynov assured.