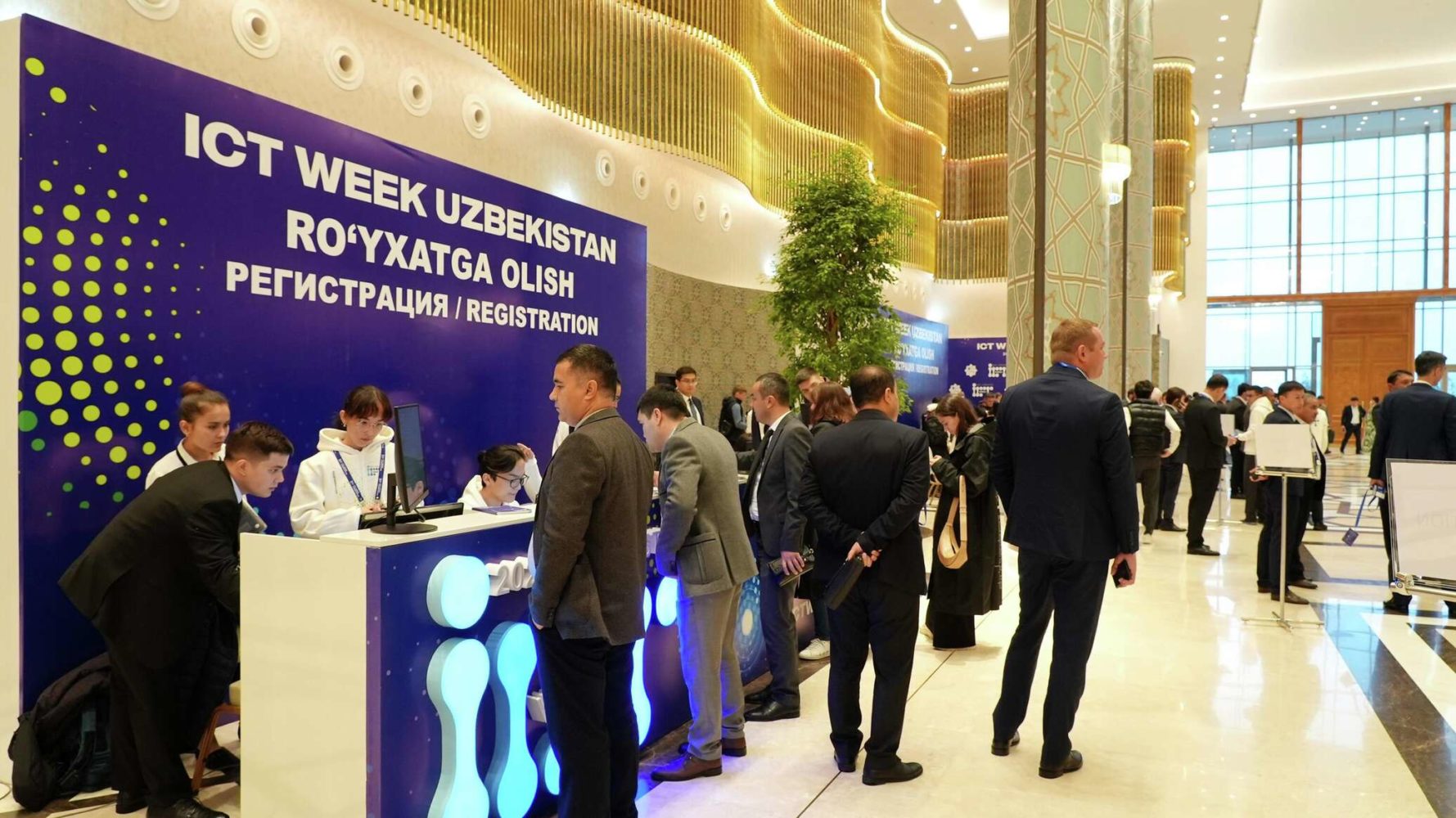 Rusatom Infrastructure Solutions (part of Rosatom) goes international with its Smart City digital product. Negotiations with representatives of Uzbekistan, Kyrgyzstan, Tajikistan and Turkey are currently underway.
What Rosatom's Smart City is
Rusatom Infrastructure Solutions (RIS) is Rosatom's division integrating non-nuclear energy and utilities assets of the Russian nuclear corporation and its competence center for urban and regional development, including Smart City projects.
Launched in 2019, the first Smart City platform was developed and deployed in Sarov to assist its then mayor Alexei Golubev in managing the town. The initial goal was to establish an easy-to-use communication channel for local residents to report on issues and have them straightened out.
The idea to organize a problem-­solving hub proved successful: local residents got an opportunity to inform authorities of the existing problems, such as litter on the streets, potholes, non-working street lights and others, through a dedicated website and a mobile app. The new platform kick-started changes in administrative processes, with top-down task routings and procedures improved. As a result, response time decreased dramatically. The platform was totally transparent for both the authorities and local residents, featuring obligatory progress reports, photo proofs and other information.
New functions were gradually added to the system. Sensors installed on waste containers signaled when they needed to be emptied, thus helping optimize waste collection schedules and routes. Water and electricity flow meters helped detect unnoticed leaks and turned-on lights. The Smart Crossroads system reduced traffic jams and decreased the number of car accidents.
The platform sparked interest from other municipalities. After Sarov, the Smart City platform was deployed in the resort town of Zheleznovodsk, with more tourism-­related functionality added, such as info kiosks and a mobile app helping tourists find information about local attractions, cultural events, hotels, restaurants and others. Mineral water flow meters showed that some tourists come to the town for a weekend, not only for longer stays, and municipal authorities launched a number of initiatives to improve the urban environment for them.
During the pandemic, information about the people affected was plotted on the Smart City map for the medical staff to have a full picture of the disease spread. Those and other digital functions of the Smart City platform spurred its expansion into Rosatom's nuclear host communities.
Following the platform's success, the RIS team began modifying it for regional authorities. The Murmansk Region was the first to deploy the platform.
At present, RIS runs eight projects on the regional scale; the Smart City platform has been deployed in 78 cities and towns, including 18 restricted-­access towns hosting nuclear facilities. RIS takes part in sectoral competitions and wins different nominations, which proves that Rosatom's Smart City is one of the best products in the segment.
RIS projects employ the Lean Smart City methodology based on a continuous improvement model. CEO of RIS Ksenia Sukhotina has stressed repeatedly that they deploy digital solutions only after the team have studied carefully, streamlined and digitalized each process. Besides, RIS utilizes to the maximum extent possible and integrates all the IT solutions deployed before to minimize municipal expenses.
Entering export markets
In late October, Alexei Golubev, who was appointed Chief Executive Officer of RIS subsidiary Smart City Digital Platforms and Solutions, took part in ICTWEEK Uzbekistan 2022 Forum in Samarkand. That was his third visit to sectoral events held in Uzbekistan.
In October, the Smart City platform and its features were presented to the Mayor's Office of Samarkand. The city administration showed interest in the smart transportation center, problem-­solving hub, and tourist information kiosks. "After the initial talks are over, we will demonstrate those solutions that might fit their needs and discuss what we have to offer, what needs they have and on what terms the platform can be deployed," Alexei Golubev said.
Representatives of Tajikistan, Kyrgyzstan and Turkey also took interest in Smart City. Tajikistan will soon sign a memorandum providing for the Smart City deployment, RIS hopes. In Turkey, presentation of the platform features and functionality gathered a very large audience. "This speaks to the fact that smart cities are high on the agenda in terms of their economic and social effects," Alexei Golubev pointed out. At present, RIS is developing a financial and economic model of the Smart City deployment. Communities surrounding the Akkuyu NPP construction site in Turkey are considered as pilot deployment locations.