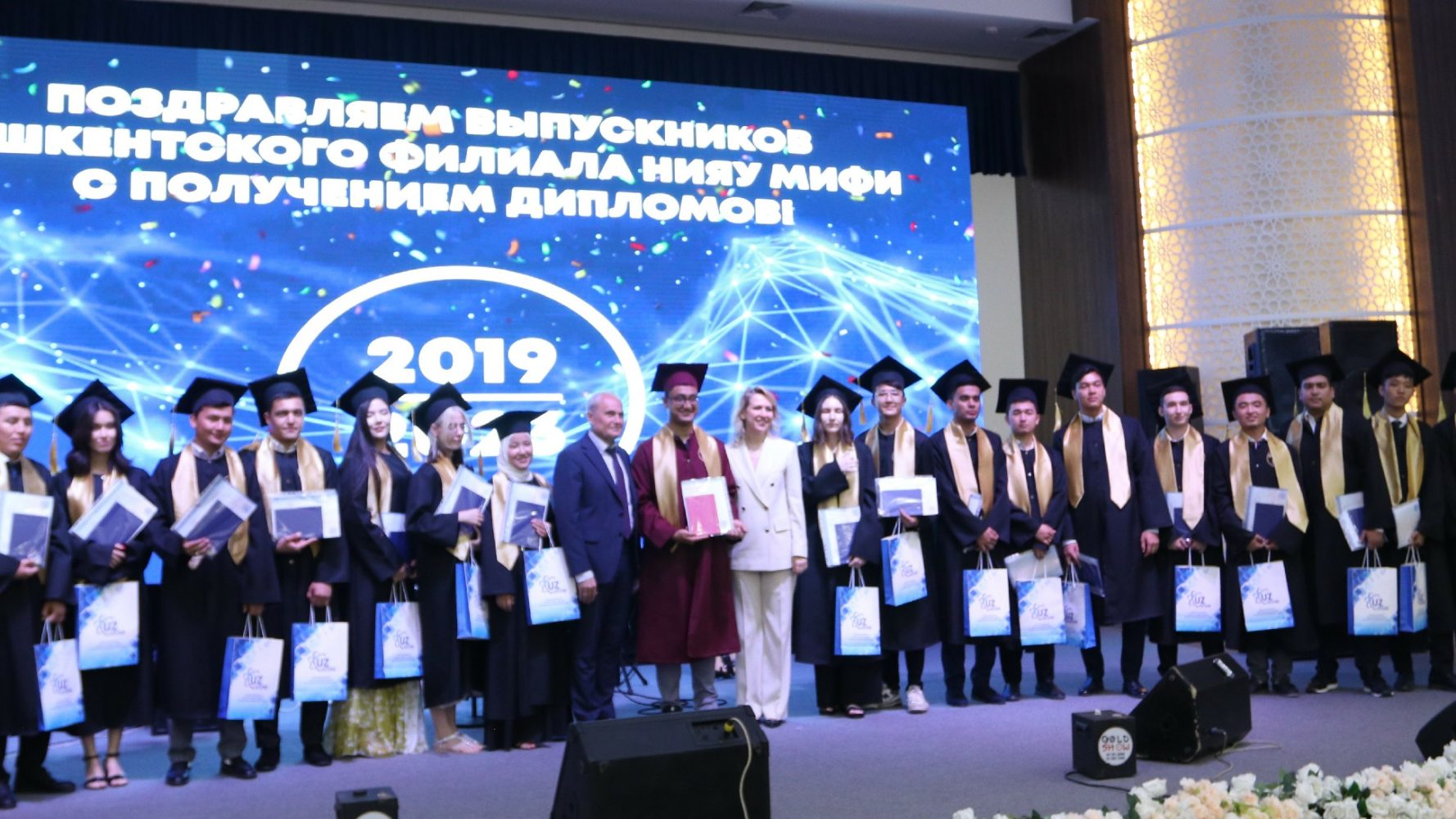 The Russian technopolis Obninsk hosted an international youth nuclear forum. Read more about this event in the News section of this issue. Representatives of Uzbekistan were among the forum participants.
Students of the Tashkent branch of the Moscow-­based National Nuclear Research University (MEPhI) had an opportunity to watch a live broadcast from the forum.
One of the key topics discussed was career prospects in the context of sustainable future and development of nuclear science and technology. Shavkat Abdukamilov, Executive Director of the MEPhI branch in Tashkent, spoke about Uzbekistan's experience in training personnel for the national nuclear industry at the session entitled The Future of Engineering Education: at the Confluence of Traditions and Innovations. Before the university branch was opened, he said, the country had made efforts to train staff for the nuclear power industry by sending students to MEPhI under admission quotas but the number of graduates was not enough. Opened in 2019, the MEPhI branch in Tashkent offers four bachelor's degree programs. Being the first branch outside Russia, it ensures the same high educational standards as its parent university in Moscow.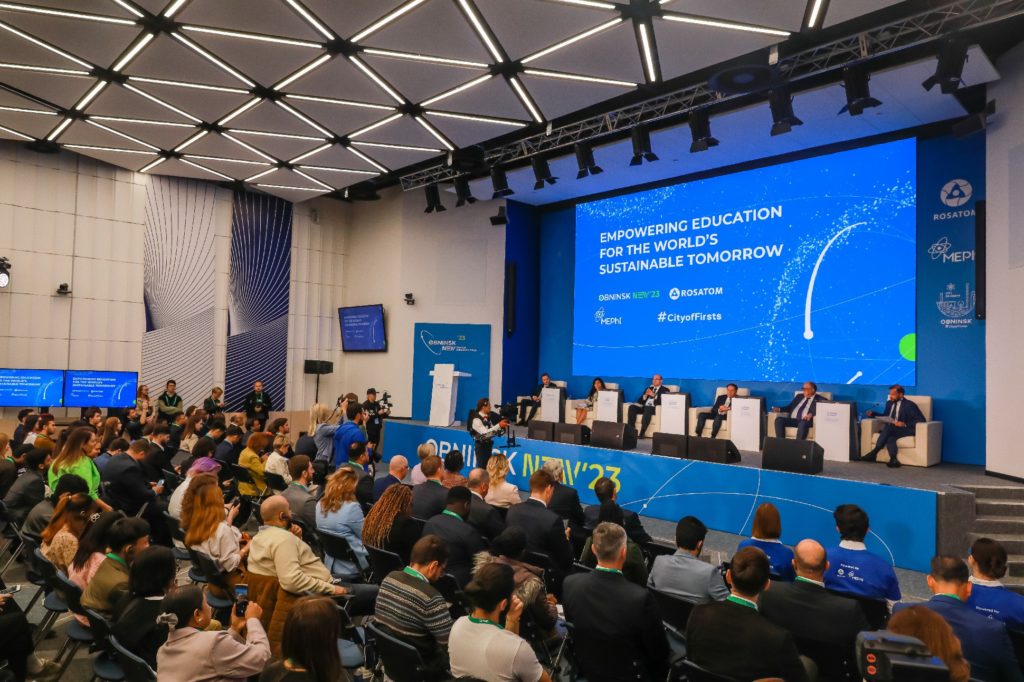 Shavkat Abdukamilov said the International Atomic Energy Agency (IAEA) had named the opening of the branch among Uzbekistan's five best practices and recommended it to other newcomer countries embarking on their national nuclear energy programs.
The expert noted that effective training of young professionals was impossible without a top-quality curriculum or internships.
"I would like to emphasize the importance of gaining experience at nuclear power plants. For example, a group of MEPhI graduates was sent to the Rooppur NPP construction site in Bangladesh, where they were engaged in on-site construction and engineering supervision for more than a year. These competencies will be, of course, useful during the construction of our power plant in the future," Abdukamilov said. He noted that training personnel for the future nuclear power plant was only one of the possible career tracks in Uzbekistan's nuclear industry.
"Great career opportunities are open to our young professionals in the field of science and nuclear medicine, as well as in the management and regulation of nuclear activities," Shavkat Abdukamilov pointed out.
This year, the Tashkent branch of MEPhI hosted the first bachelor graduation ceremony. Diplomas were awarded to 62 graduates.
"Nuclear energy is the most important component of the global energy mix, a source of clean energy, and a foundation for a sustainable economy. Specializing in this field, you will never be unemployed," Tatiana Terentyeva, Deputy Director General for Human Resources at Rosatom, said when speaking at the graduation ceremony.
Shavkat Abdukamilov noted that the graduates would be employed with many organizations of Uzbekistan's energy sector.
Uzbekistan plans to build a Russian-­designed Generation III+ nuclear power plant with two 1.2 GW boiling water reactors VVER‑1200. An agreement to this effect was signed between Rosatom and the country's authorities in 2018.