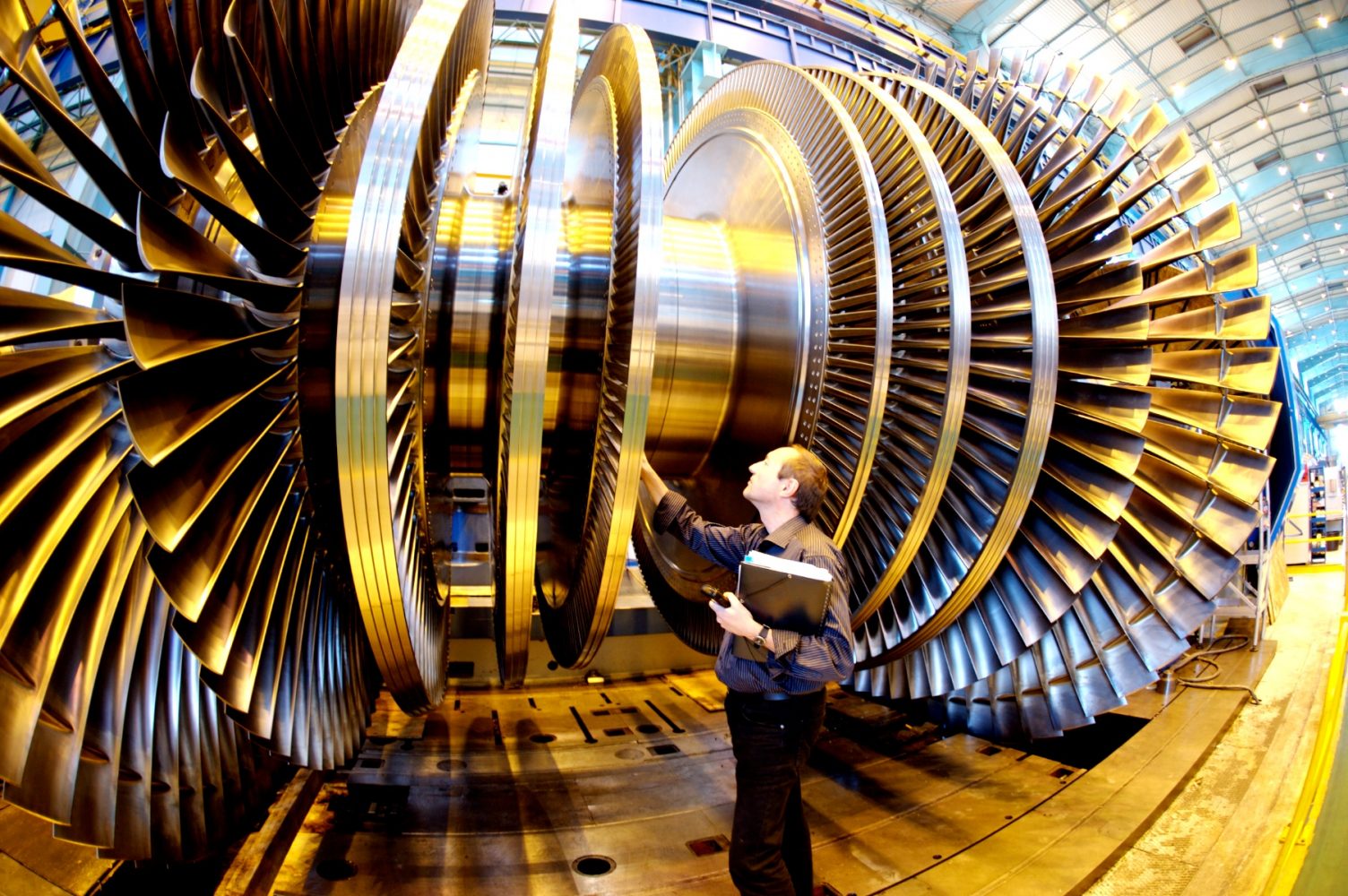 Celebrated on April 23, the National Sovereignty and Children's Day is one of the favorite public holidays in Turkey. Sports competitions, concerts and school assemblies are traditional events on this day. AKKUYU NUCLEAR used to hold such events for children from the communities around the Akkuyu NPP construction site, but now all public events are prohibited in Turkey due to epidemic restrictions.
To support children and motivate them to study and be creative, employees of AKKUYU NUCLEAR organized a fund-raising campaign and bought presents — ​stationery, toys and educational games — ​for junior schoolchildren from Büyükeceli and orphans from Gülnar.
"We realize that sustainable future and social responsibility are key principles of achieving success in large-scale projects and thus do our best to support those in need. We have provided financial support to local schools and hospitals and organized food box hand-outs. And now we see that our charity initiatives strike a chord with employees. We are proud to see that they grow integrated in the local community and demonstrate personal responsibility for the well-being of local residents, economic stability and welfare of the region," Anastasia Zoteeva, CEO of AKKUYU NUCLEAR, says.
It is far from being the first initiative of the company. Last year, AKKUYU NUCLEAR gave donation certificates to a state hospital in Silifke, a family health center and a school in Büyükeceli, and the Department of National Education in Gülnar.
In celebration of the Children's Day, AKKUYU NUCLEAR organized a nation-wide children's painting contest. Its winners were announced in late April. This year, the contest was entitled 'Clean Energy for Clean Future' and held online for children of two age groups, 6 to 10 years and 11 to 14 years. More than 150 children — ​a record high for the contest — ​applied to participate in it. The applications were coming from across the entire country, including Istanbul, Ankara, Izmir, Antalya, Bursa and many other provinces. Five winners were chosen in each age category. They will receive creative playsets and souvenirs from AKKUYU NUCLEAR and will have the right to take an online painting course.
"Many paintings feature animals, mountains and clean blue sky. It means children understand that nuclear power plants are reliable and safe for the environment," Natalia Konovalova, Head of AKKUYU NUCLEAR's Administrative Office, shares her impressions.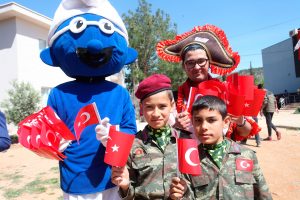 Local companies are also engaged in the Akkuyu Project. "According to our estimates, local content in the Turkish project accounts for about 40 % of works and supplies during the construction phase. At present, there more than 400 Turkish companies on the suppliers' list. The local population is expected to grow by 30,000 people, creating prospects for a higher demand for local goods and development of local businesses," Anton Dedusenko, First Deputy CEO at Rusatom Energy International (REIN, part of Rosatom) said in an interview to Nuclear Engineering International.
Meteksan Savunma AŞ, one of major Turkish defense industry companies, has recently joined the Akkuyu project and will develop a fire fighting and evacuation simulator to train fire response skills. "Since we have extensive capabilities and competencies in defense products, we expect to have more opportunities, and our added value in the project will increase. The Akkuyu project is a perfect environment to acquire new competencies," says Göksenin Tümer, Director of the Meteksan Defense Platform Simulator.
Russian and Turkish companies are not the only suppliers of equipment and materials for Akkuyu. For example, key components of Arabelle steam turbines were manufactured by Alstom Power Systems/GE (France). The manufacturing process is supported by Turbine Technology AAEM, a joint venture between Rosatom's power engineering division AtomEnergoMash and General Electric. In early April, the company supplied the first rotor for the high- and intermediate-pressure cylinder of the turbine. The welded rotor is produced to the unparalleled Arabelle design developed by GE and ensuring an increased performance reliability of the steam turbine. All in all, the Akkuyu nuclear power plant will have four half-speed turbines, one at each power unit.
"We have also signed contracts for the production of pumps, heat exchangers, electrical and auxiliary systems and equipment with Czech, Hungarian, Italian, Japanese, Polish and Spanish companies," Anton Dedusenko commented. He stressed that Akkuyu was one of Rosatom's largest and fastest running construction sites abroad and reminded that construction work was simultaneously running at three power units.
"All the difficulties the world faced during the pandemic highlights a growing role of nuclear energy in the world, and not just because it has made a significant contribution to maintaining continuous power supply to infrastructural facilities, reliable operation of which is of dramatic importance during the crisis. We should not forget about the global role of nuclear in the post-pandemic economic recovery," Dedusenko said. He reminded that the International Energy Agency (IEA) designed a global sustainable recovery plan for the energy sector in 2020. Its three main goals are to maintain and create jobs, boost economic growth, and improve energy sustainability and resilience. "New nuclear projects across the globe meet the three goals and have a positive effect on the economies in a number of regions. This is proved by our projects in Turkey and Finland," Anton Dedusenko says.
Rusatom Energy International (REIN)is a Rosatom company focusing on management and equity financing of construction and operation of Russian-designed nuclear power plants in international markets. At present, the company acts as a developer of two high-capacity nuclear power plant projects, Akkuyu and Hanhikivi 1.