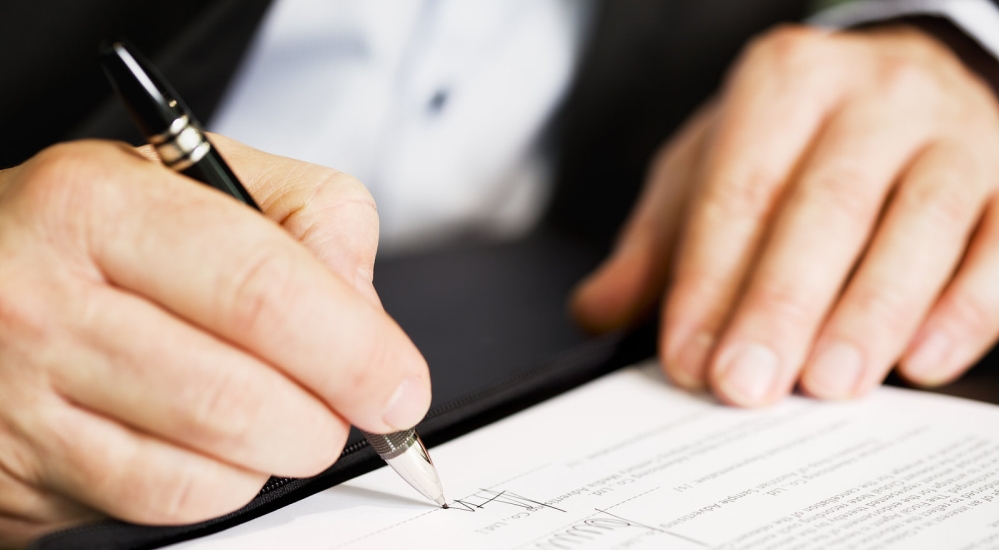 The agreement was signed by Rosatom's CEO Alexei Likhachev and Cesar Jose Cardozo Roman, Executive Secretary of the National Radiological and Nuclear Regulatory Authority of Paraguay.
It is expected to facilitate a nuclear dialog between the countries and lay a foundation for joint projects in the field of nuclear energy. The signing of the agreement was preceded by a seminar held by Rusatom International Network in Asunción some time ago and dedicated to modern nuclear technologies and its applications. The seminar was attended by over 110 people. On 18 October 2016, Paraguay's Radiological and Nuclear Regulatory Authority and Rosatom signed a memorandum of understanding on civil nuclear cooperation. The memorandum was the first document signed by the two countries in this field to mark the beginning of joint work on nuclear projects.
The new document established a legal framework for civil nuclear cooperation between Russia and Paraguay in multiple areas, such as assistance in building and improving Paraguay's nuclear infrastructure in line with global practices; radiological and nuclear safety regulation; security of nuclear materials, radiation sources, storage facilities and radioactive substances; management systems for nuclear materials, radioactive substances and waste registration; fundamental and applied nuclear research, fabrication of radioisotopes and their use in the industry, medicine and agriculture; cooperation in radiation technologies and nuclear medicine; nuclear staff education and training.
To promote joint initiatives in these areas, the parties will form bilateral working groups. The memorandum also provides for expert exchange, seminars, conferences, assistance in education and training of academic and engineering staff, exchange of research and technology information, as well as supplies of equipment, materials and components.
Paraguay has repeatedly shown interest in Russian nuclear technologies. The country is very much interested in the development of nuclear medicine which is now available only abroad, for example, in Brazil. As an exporter of agricultural products, Paraguay is also interested in irradiation solutions essential for boosting exports to Europe or the USA.