Climate change and decarbonization, rapid advancement of technology and no less rapid depreciation of competencies, economic development of nations and companies acting in the interests of all stakeholders were the topics covered by Rosatom top managers in their reports.
Bridging the skill gap
Speaking at the Global Impact Conference, Alexey Likhachev, Director General of Rosatom, focused on the disparity in human resources. "The imbalance on the labor market continues to grow. The skills that many of us have developed earlier in our careers can become obsolete a few years later… At the same time, there is an increasing need for new professionals," Alexey Likhachev stressed.
The skill gap is a global problem. According to the estimates of Rosatom and Boston Consulting Group, it concerns at least 1.5 billion people all over the world. Being human-centric – creating an environment for employees to unlock their potential – helps Rosatom bridge the skill gap.
William Magwood, Director General of the OECD Nuclear Energy Agency, who also spoke at the Global Impact Conference, shared his belief that nuclear energy was stimulating force in education and social development in general. Nuclear science and technology will be interesting for the new generation of engineers who will create 'a bright and attractive future'.
Gary Bolles, Chair for the Future of Work at Singularity University, suggested picking up PACE to solve problems faced by the labor market. The acronym PACE coined by Bolles stands for problem solving, adaptivity, creativity and entrepreneurial skills (flexibility and empathy). Every successful employee would have those skills in the not-far-away future and would consider them critical, he said. According to the statistics he cited, 20 million Americans lost their jobs in March 2020 at the height of the pandemic. This is more jobs lost than during the Great Depression. Some industries have slumped, some have stayed afloat, and some have even grown. Unless we invest in the skills of the future, there is a risk of lagging behind changes in the labor market.
It should be said, though, that not every country catches up with changing requirements of the community and employers even when there is no crisis in education. João Costa, Deputy Minister for Education of Portugal, described experience of his country. The school curriculum includes such subjects as gender equality, human rights, financial literacy and climate change. Teachers concentrate on the development of critical thinking and problem-solving abilities. These skills are needed, among other things, to know fake from true, be immune to false information and resist manipulation, João Costa believes.
Climate on agenda
According to the latest studies by the World Meteorological Organization, the concentration of CO2 in the atmosphere reached a record high of 410 ppm in December 2020 and continues growing.
No wonder that decarbonization was one of the key topics at the two forums. Decarbonization is important to Rosatom as nuclear power plants prevent greenhouse gas emissions. The Russian nuclear stations prevent 107 million tons of CO2 equivalent from being emitted in Russia annually. This is around 7% of total greenhouse gas emissions in the country.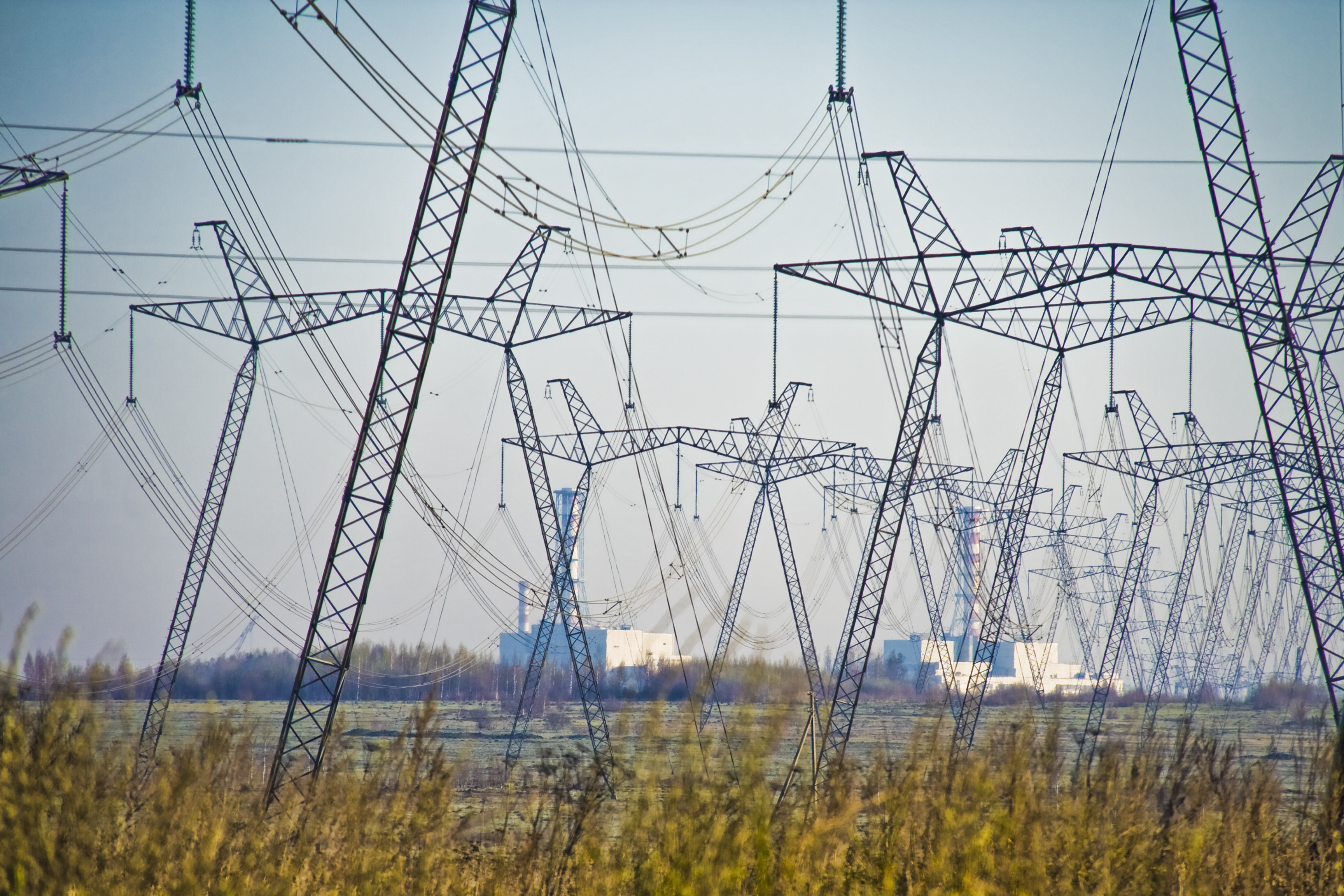 But Russia is not the only country where Rosatom operates. "We are a global company building new nuclear generation capacity in 12 countries. We share the global priority of the climate agenda and realize our responsibility for its implementation. We are adamant that nuclear energy is indispensable for the effective achievement of the goals set since today it is virtually the only source that guarantees uninterrupted supply of low-carbon energy regardless of the weather or climatic conditions," Kirill Komarov, Rosatom's Deputy Director General for Corporate Development and International Business, reminded the audience when speaking at the Russia-EU Climate Conference.
For now, Russia and the EU differ in their recognition of nuclear energy as clean and sustainable. "We know that the EU has not yet formed its final opinion on nuclear. We respect its position, whatever it is, but believe that green economy plans should account for local specifics, available natural resources and, ultimately, the historical structure of generation in the country," Kirill Komarov stressed.
Speaking about clean and sustainable energy, Rosatom follows the Green Square concept. It comprises four sources of energy – nuclear and hydro generating the base load power while wind and solar ensuring flexibility at peak demands. The concept puts nuclear on a par with renewable energy sources as components of a low-carbon energy mix.
Possible introduction of a carbon tax in the European Union was another important topic discussed at the Russia-EU Climate Conference in the context of decarbonization. Europe is one of the key markets for the Russian nuclear corporation. Rosatom builds two nuclear stations in Finland and in Hungary, supplies equipment and fuel to the European Union and provides services to nuclear companies. "We understand that the carbon tax, when introduced, will have a more or less pronounced effect on our operations. We are watching closely how the European Union tunes up its taxing mechanism. We expect that consultations for importers will be organized when the basic taxing procedure is established. The dialogue is necessary since Russian laws on climate are yet in the development phase and not every company is ready to meet new, even stricter rules of conduct," said Polina Lion, Chief Sustainability Officer at Rosatom. She also noted the importance of Russia-EU dialogue on recognition of the so-called green (low-carbon) certificates. Russia is drafting a new bill that counts nuclear among low-carbon sources of energy. The European law does not. "We hope that, following the tax tune-up, atom will finally be included in the list of green power sources to be used in carbon footprint reduction programs of Russian exporters. This inclusion is important for us in terms of business and support of Russian exporters to the EU," Polina Lion expressed her concerns.
Emin Askerov, CEO of RENERA, offered an unconventional approach to solving climate-related problem. Speaking at the Global Impact Conference, he calculated his personal carbon footprint, which was three times higher than the safe 10,000 tons per annum. To make his footprint safe, Emin Askerov sold his second car and started using carsharing services. He prefers local producers when buying food and chooses expensive brands when buying jackets – high-quality clothes last longer. He also refrains from buying extra gadgets. Carbon footprint reduction is what the CEO of RENERA does professionally. When in Rosatom, he used to work on wind generation projects. Now he deals with the production of lithium-ion batteries.
Commenting on the possibility of carbon footprint reduction, Michael Harms, CEO of the German Eastern Business Association, reminded that Germany imports about 30% of its energy resources from Russia, its long-standing business partner. Then his words turned more specific, "We pay much attention to hydrogen economy. We are prepared to work hard in this area together with our Russian partners." One of the partners is Rosatom, which also promotes hydrogen economy. Michael Harms agreed that nuclear as a low-carbon source of energy will make a sizable contribution to achieving net-zero emissions in the medium and long terms, but the "future belongs to hydrogen".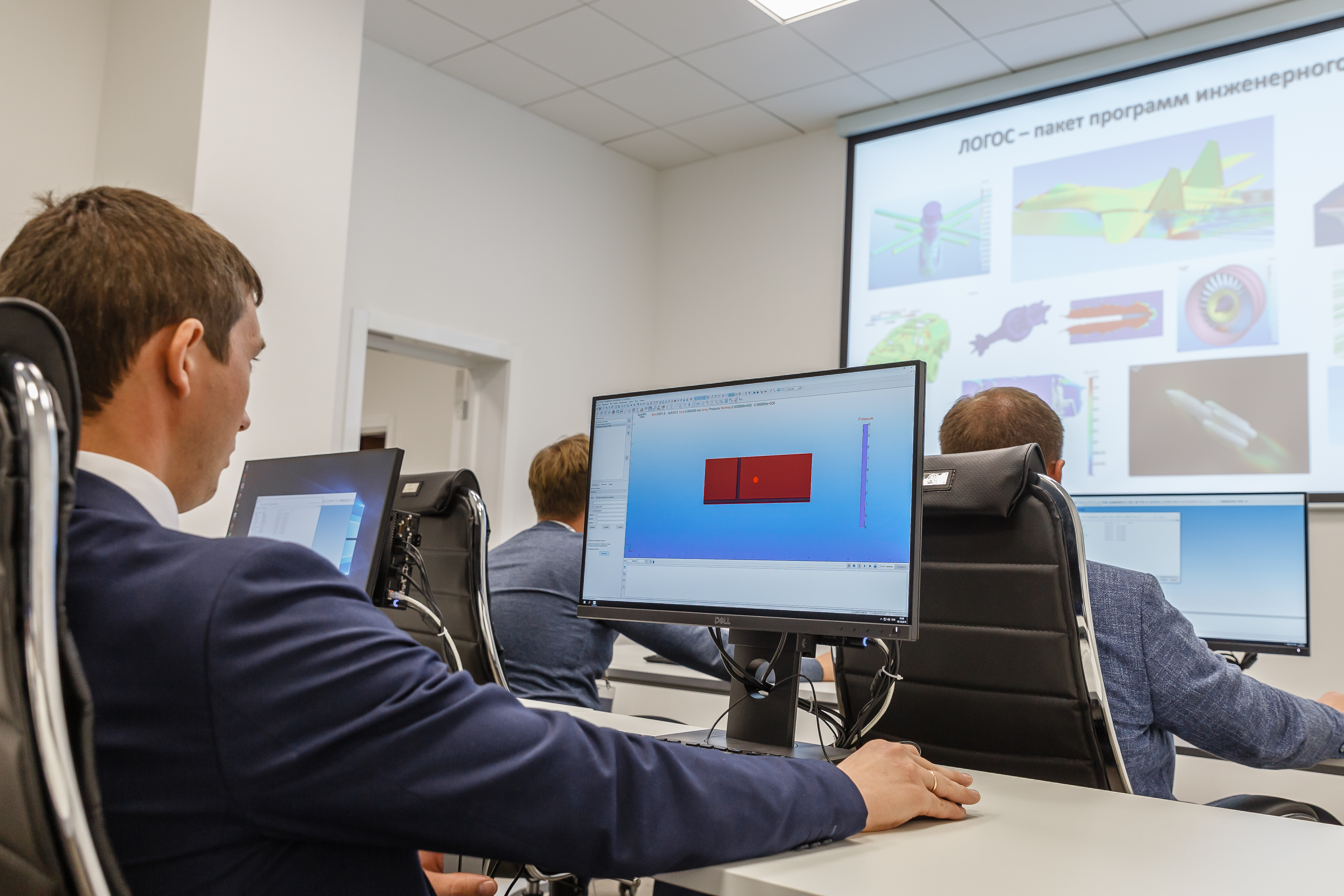 Michael Harms' compatriot Karsten Sach, Director General of the Federal Ministry for the Environment, Nature Conservation and Nuclear Safety (BMU), also spoke about hydrogen in the context of cooperation with Russia. "Russia is the largest supplier of natural resources and, since the focus of demand will be shifting towards hydrogen, it is in the interest of Russia and Germany and the EU in general to create infrastructure and develop measures of support for this segment of the energy industry," he said at the Russia-EU Climate Conference.
William Magwood draw the audience's attention to reliability of nuclear energy, an essential property to achieve sustainable development goals. He proved his statement by referring to the recent coronavirus reality: children studied and their parents worked from home thanks to a reliable supply of electric power.
Rapid digitalization
According to Dilip Chenoy, Secretary General of the Federation of Indian Chambers of Commerce and Industry (FICCI), the coronavirus accelerated advancements in the architecture of communications. Relations between students and teachers, customers and manufacturers, employers and employees went digital as work became remote. Communications turn to be a critical skill of the future.
A vivid example of this transformation was A. I. Angel, a virtual moderator who took part in the conference, commented on the speeches and asked speakers questions.
Artificial intelligence is used for the benefit of people all over the world, and Russia is no exception. For instance, the Novovoronezh Nuclear Power Plant (Russia) and Atomenergomash (part of Rosatom Group) use AI-powered analytics to predict equipment failures. The plan is to launch a digital secretary able to recognize speaker voices at meetings, Boris Makevnin, CEO of Rosatom's subsidiary Cifrum, shared corporate plans.
The participants of the conference also discussed digital inequality and loss of control over artificial intelligence. This is the reason why it is important to develop ethical principles of interaction with AI, which should not discriminate against anyone, be explainable, reliable and so on.
Social responsibility
About 4.3 billion people live on less than 5 dollars a day; 1.6 billion people have no social protection, and more than 500 million live below the poverty line. These figures were cited by Paul Polman, Co-Founder and Chairman of Imagine, in the context of corporate social responsibility: more and more large companies become interested in shaping an economy that 'works for everyone'.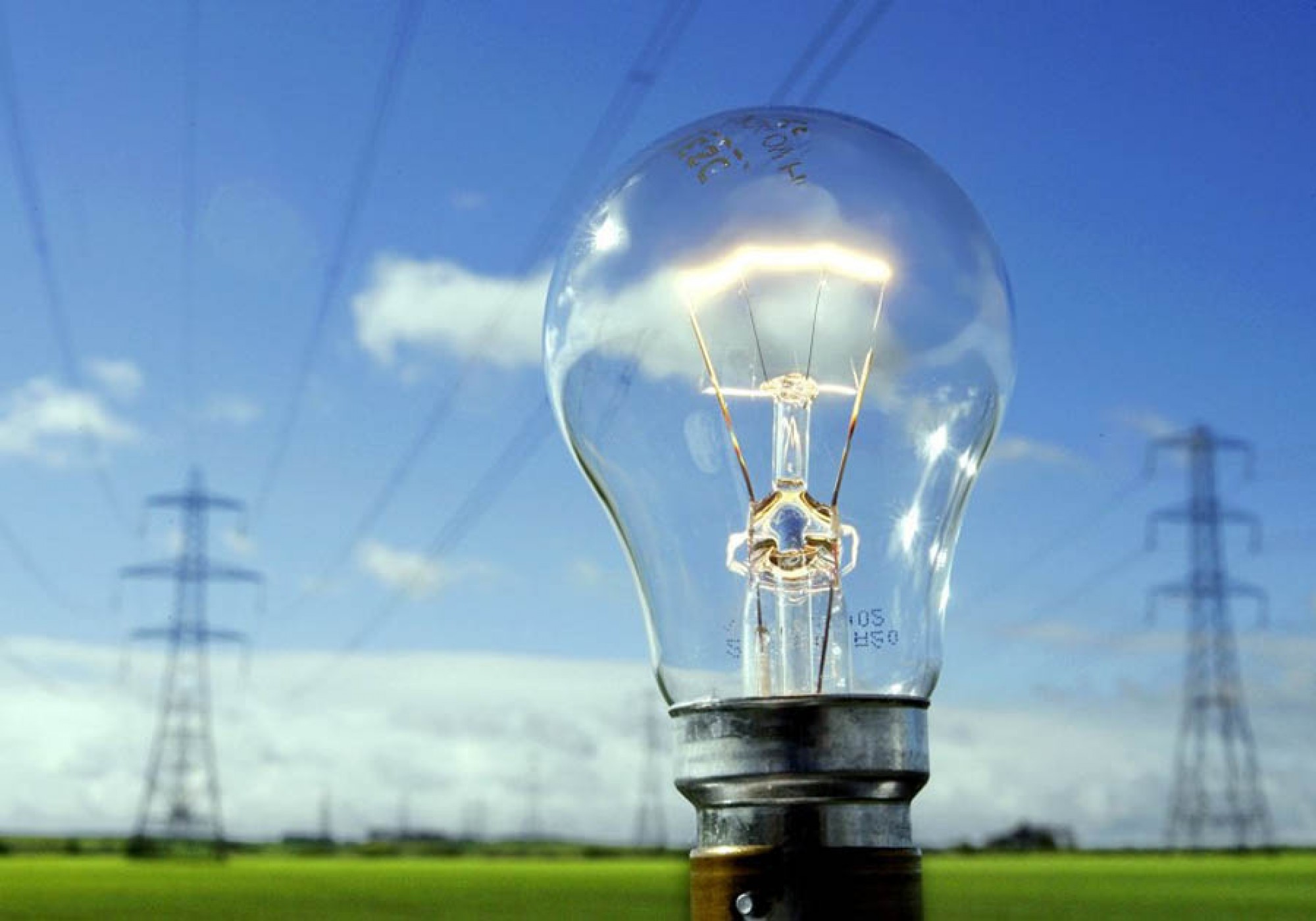 Rosatom is also committed to social responsibility. "We provide energy and other services to many millions of people in Russia and other parts of the world, and we feel responsible for the communities we operate in. All our businesses, from traditional, clean nuclear power generation to our new wind power generation, digital and environment protection products focus on substantial improvement of the quality of life and creation of sustainable cities and communities," Alexey Likhachev assured the audience.
Taking care of people and improving their lives is beneficial for the companies as well. According to Rosatom's Director General, consumers vote with their wallets increasingly more often and steer away from the companies that do not invest in social development and environment protection.
Photo: Rosatom CEO Alexey Likhachev at Global Impact Conference