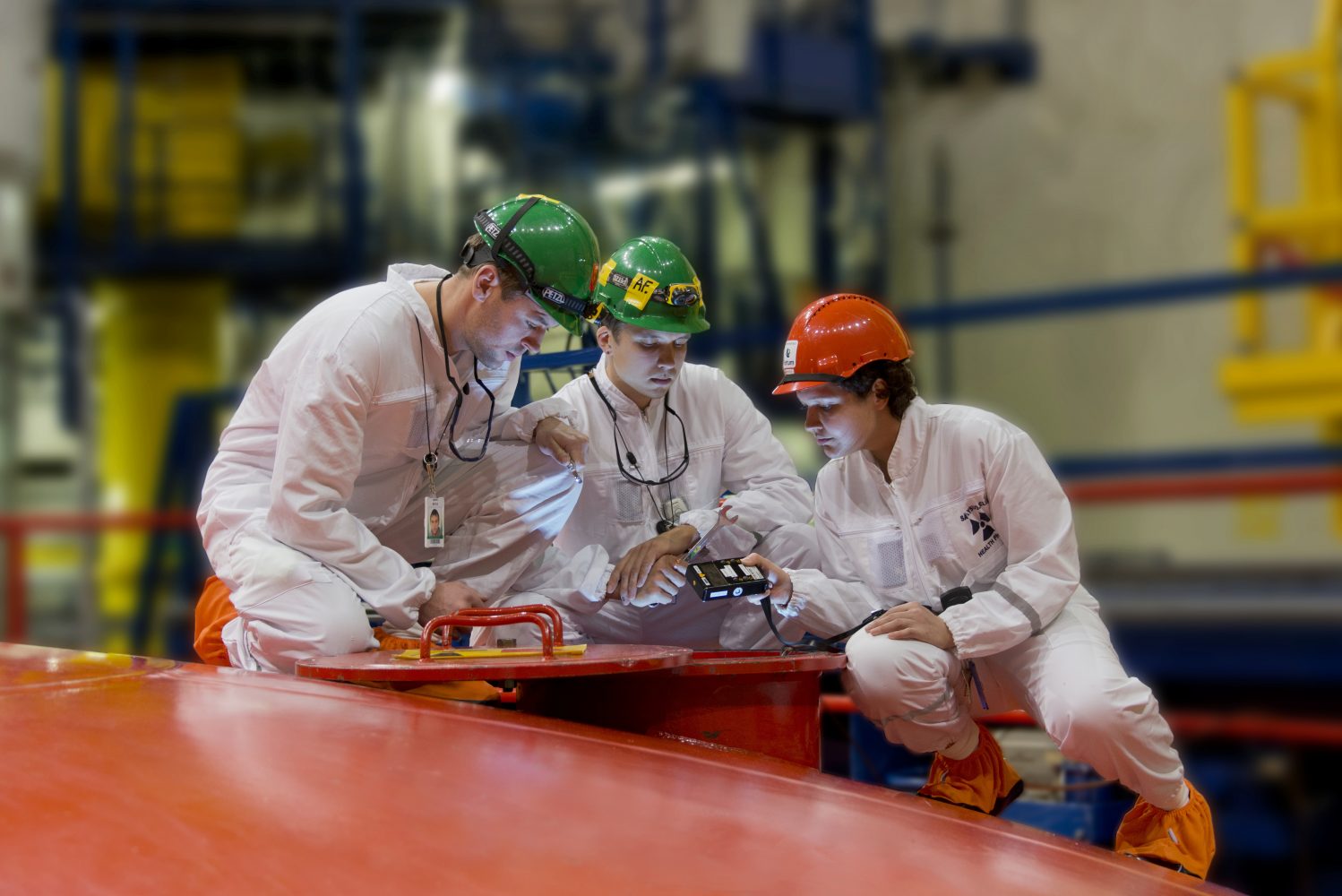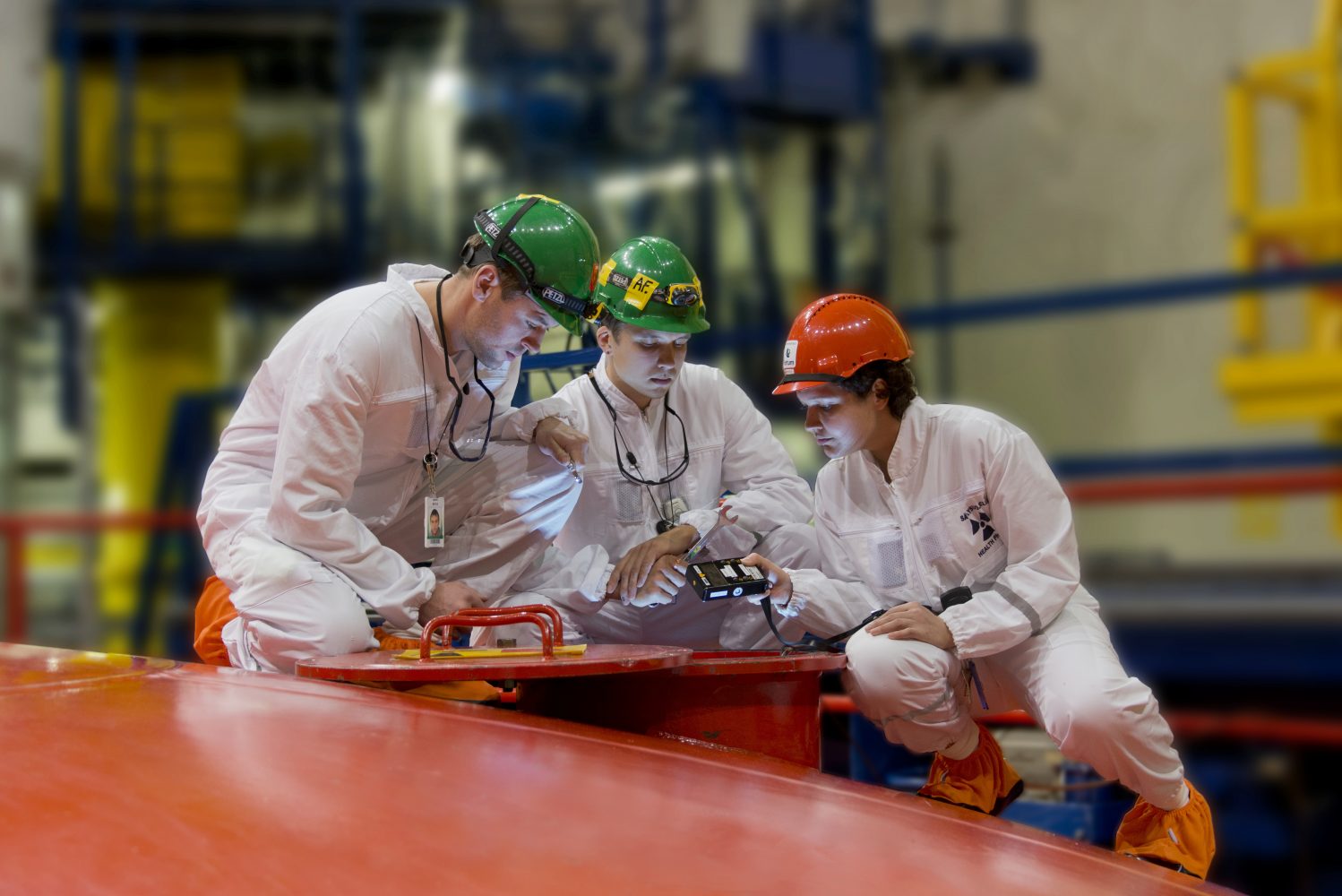 Finland is a member of the European Union and has been using nuclear technology for a long time. The country operates two nuclear power plants, Loviisa and Olkiluoto. The Loviisa NPP has two units with a capacity of 507 MW each, commissioned in 1977 and 1980. They are Soviet-designed VVER‑440 reactors. Olkiluoto has two units with a capacity of 890 MW each. They were commissioned almost in the same years, 1978 and 1980. In 2019, all the four units generated around 23 TWh of electricity, or 34.7 % of total electric power produced in the country.
Loviisa
The Loviisa nuclear power plant was the first — ​and successful — ​joint nuclear project between Russia (then the USSR) and Finland. Finnish engineers and nuclear industry officials were studying the nuclear industry so carefully, meticulously and scrupulously that the entire world has known their strictest national safety standards since then.
As remembered by eyewitnesses, the Finnish party required every system to be backed up, and checked every welding joint. They insisted on carrying additional feasibility tests and even asked to reduce the welding speed saying the workers could become tired and make a mistake. The speed was, of course, reduced but there were no mistakes. "I am proud to say that the Loviisa NPP was, and has been since then, one of the best projects in the world. Many technical solutions we used at Loviisa for the first time were later embraced and improved in other nuclear construction projects," Mikhail Rogov, then Vice President and Director for Promising Projects at the Moscow branch of NIAEP-ASE and now Director for Promising Projects at Rosatom's engineering division, shared his memories at the plant's anniversary in 2017. It is not a praise or advertisement — ​the Loviisa reactors were planned to operate for 35 years, but now their service life is extended to 50 years with a further 20-year lifetime extension under discussion.
Finland continues to support and develop its nuclear industry. The third reactor is now under construction at Olkiluoto. In addition, Finland plans to build a new nuclear plant, Hanhikivi‑1.
Hanhikivi
Hanhikivi will be a single-unit 1,200 MW nuclear power plant with a Generation III+ VVER‑1200 reactor. In December 2013, Rosatom and Fennovoima signed and EPC contract providing for Rosatom to build a licensed and fully functional nuclear power plant and transfer it to the customer.
On December 21, 2020, RAOS Project OY, a Rosatom subsidiary and a general supplier for Hanhikivi, submitted Basic Design Stage 1 documents describing technical solution for Hanhikivi 1 to Fennovoima, a private Finnish company and a project owner. The company accepted documents for review and consideration. The documents include conceptual and functional designs of the plant, a 3D model, designs of systems and buildings.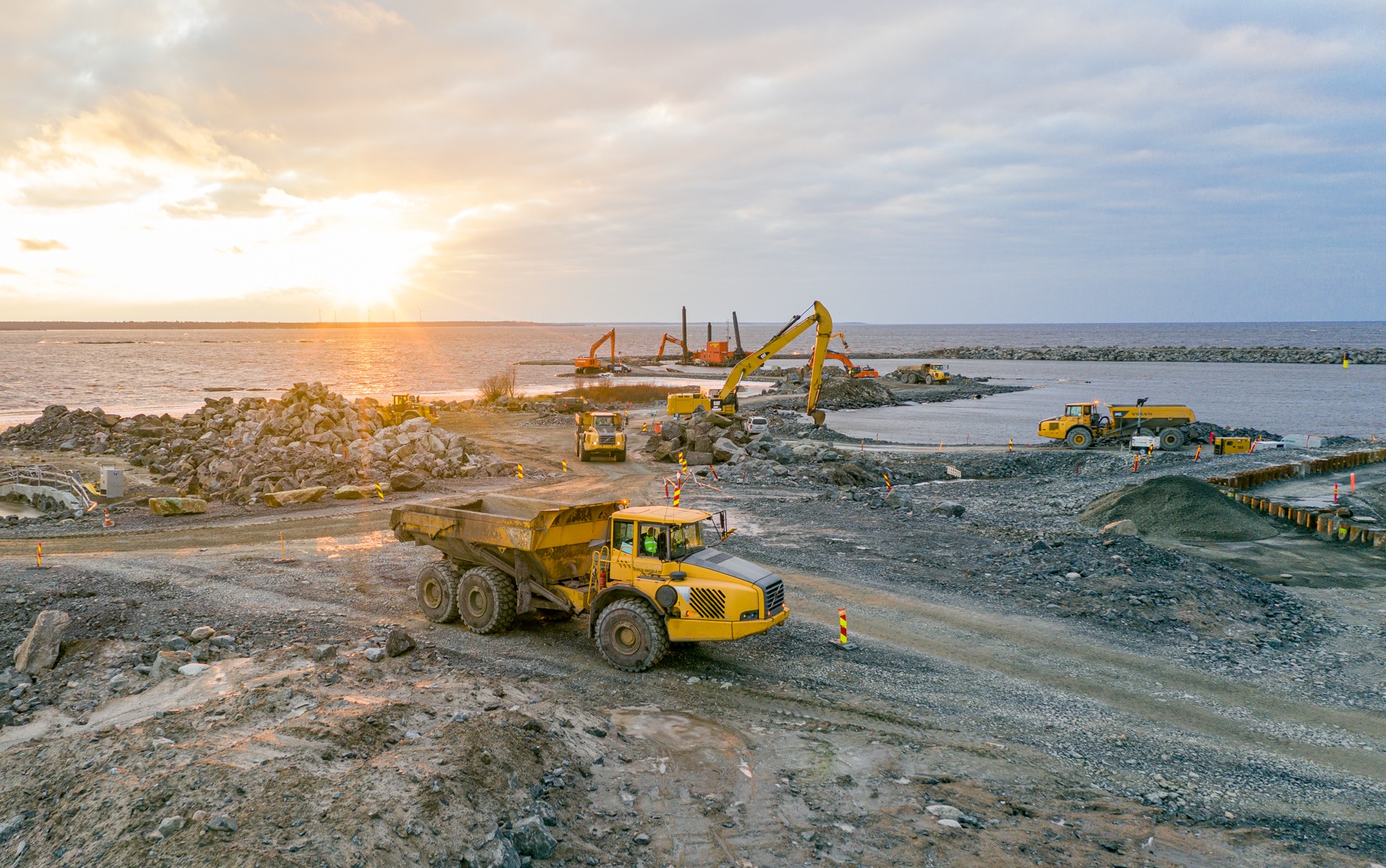 Basic Design Stage 1 is a basis for a preliminary safety analysis report (PSAR). Finland's Radiation and Nuclear Safety Authority (STUK) will first consider it and then the government of Finland will make a decision on whether to issue a construction license for the nuclear power plant.
PSAR contains 15 sections, and some of them have been already submitted to STUK. Other sections will be ready in the spring of 2021. Prior to the submission to STUK, all the received documents are reviewed by Fennovoima.
"Our common task for the next few months of 2021 is to settle all technical issues of the project at the 'paper stage' to minimize or, much better, eliminate the need for corrections and adjustments during the construction stage," explained Ivan Doschuk, Director for Hanhikivi‑1 Engineering at RAOS Project.
"As usual at all constructions sites I have been to, and also at the FH1 project, all the delays must be recovered at the end of the year, and they have almost been recovered by a special effort of all companies and workers. After the holidays, the work will be resumed with the same move to stay on the project schedule," said Rainer Goehring, Site Director for Hanhikivi‑1 at RAOS Project OY.
Social life
Nuclear construction is not the only activity of Rosatom in the countries it operates — ​the Russian nuclear corporation raises public awareness of nuclear technology. In September 2019, more than 3,500 local residents visited the Hanhikivi construction site during the Open Doors Day. In 2020, the plans were disrupted by the coronavirus, but the tradition will be resumed.
Another regular event is a seminar for suppliers organized by Rosatom in Finland in association with FinNuclear Association. In 2020, the seminar was held online — ​over 160 participants registered for the seminar, and more than a half of them took part in business to business (B2B) meetings.
Choosing social projects, Rosatom prefers educational and intellectual events. In August 2019, Helsinki hosted a two-week chess festival organized by the Finnish Chess History Society in association with the World Chess Federation (FIDE) and with support from Rosatom. Amateur chess players from Scandinavia, Baltic countries and Russia took part in the festival. The culmination of the festival was a 15-board simultaneous chess exhibition by famous Russian grandmaster Anatoly Karpov against young Finnish talents.
On December 16, school students from Pyhäjoki (a host town for the Hanhikivi nuclear power plant) took part in the NEXT 75 international youth conference in Sochi (Russia). They discussed global challenges and tasks that the humanity will have to solve in the very near future.
Finland: a look from outside

Dr Rainer Goehring, Site Director for Hanhikivi 1 at RAOS Project OY:

— This year Christmas is different and other than planned. Due to the second wave of coronavirus, my wife and me have decided to stay in Raahe for Christmas and New Year. Finland has its own imaginations and beautiful Christmas traditions. There are 24 specially designed (really wonderful) windows in Raahe, the Christmas tree and lighted roads.

We will see our children and grandchildren only via Internet, but they (and we) are already used to it, as we have not seen each other for almost a year.

At Christmas days, the work is stopped at the site, each of the workers will have their quiet and reflective Christmas time — ​whether with or without family is not decided by him, but by the Corona restrictions.

Merry Christmas and a Happy New Year!