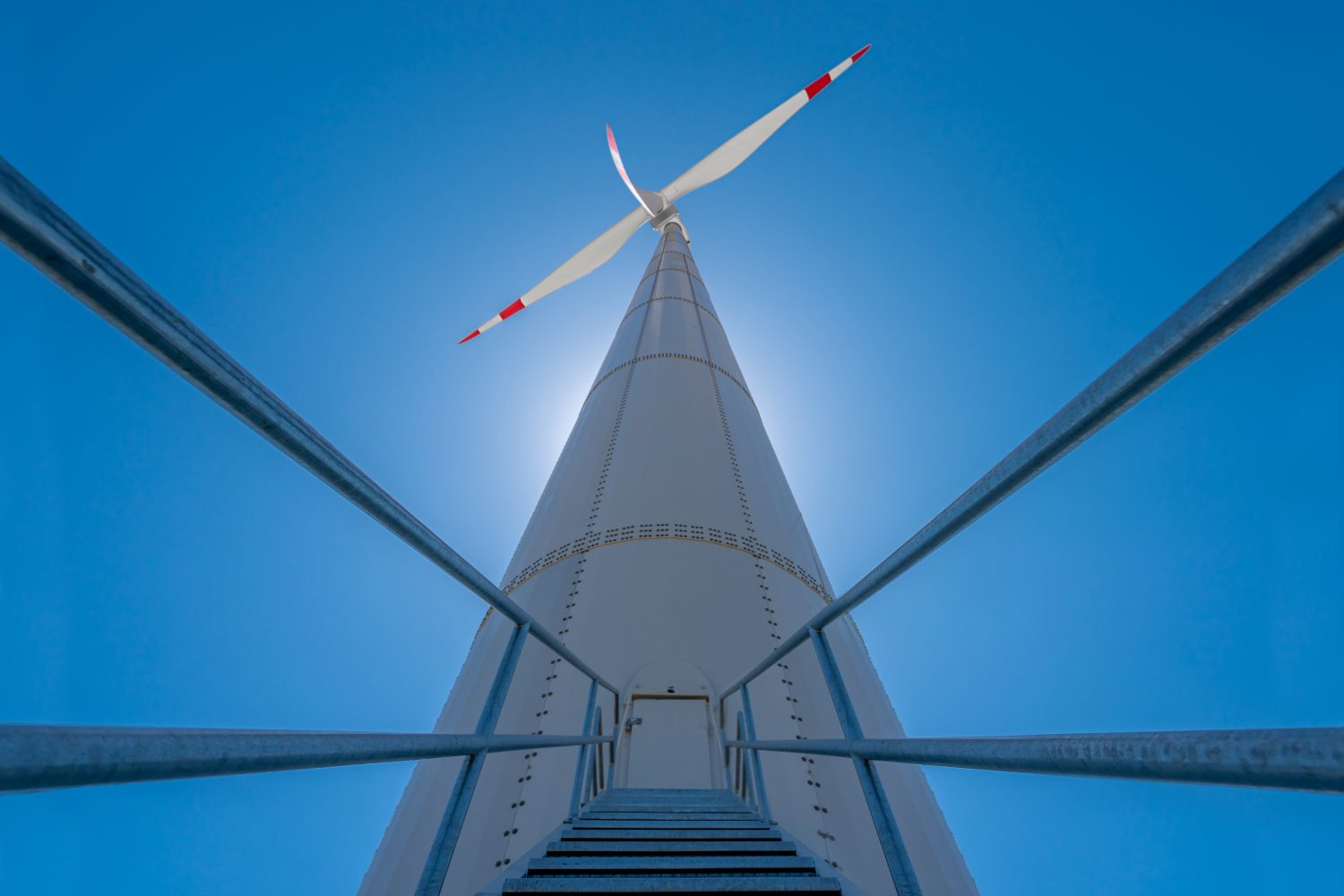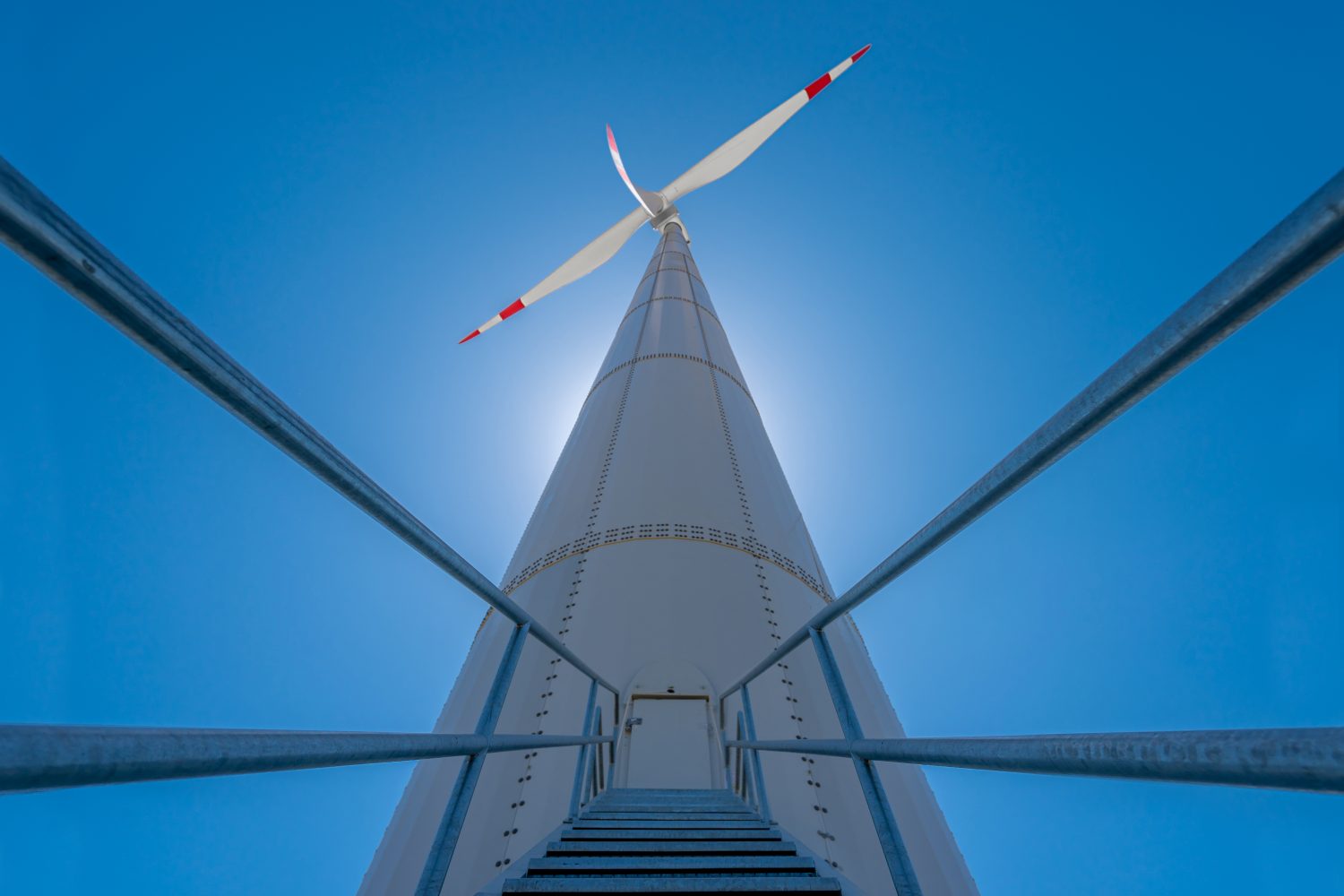 Trend towards sustainability
In November, VetroOGK (Rosatom's subsidiary specializing in wind power generation) and SiburEnergoManagement (SIBUR Group) signed a contract for the supply of electricity from the Rosatom Adygea wind farm to the Novokuibyshevsk-based production facility of Biaxplen (SIBUR Group) in the Samara Region. The company manufactures biaxial films used in the production of food packaging, consumer goods, labels and adhesive tapes. For the time being, electricity supply will not be large — ​SiburEnergoManagement will be testing the new supplier and only then will make a decision whether to extend the contract and increase the supply.
The Adygea wind farm supplies electricity and Biaxplen Novokuibyshevsk receives it through Russia's Unified Power Grid.
"Increasing the share of renewables through our in-house generation and direct contracts with green energy suppliers is an integral part of SIBUR's 2025 Sustainable Development Strategy aiming to reduce our impact on the environment," Vladimir Tupikin, Head of Energy and Resources at SIBUR said.
Renewables are considered worldwide to be the cleanest sources of energy leaving minimal carbon footprint. Accordingly, products made with energy from renewable sources are also considered cleaner. The entire supply chain helps achieve two goals of sustainable development, responsible production and consumption and clean and affordable energy.
"At present, an established policy of minimal carbon consumption makes a company more competitive, provided that vendors and suppliers along the entire supply chain stick to the same principles. NovaWind contributes to the reduction of carbon footprint and transition of as many companies as possible to sustainable development," said Alexander Korchagin, CEO of NovaWind (Rosatom's wind energy division).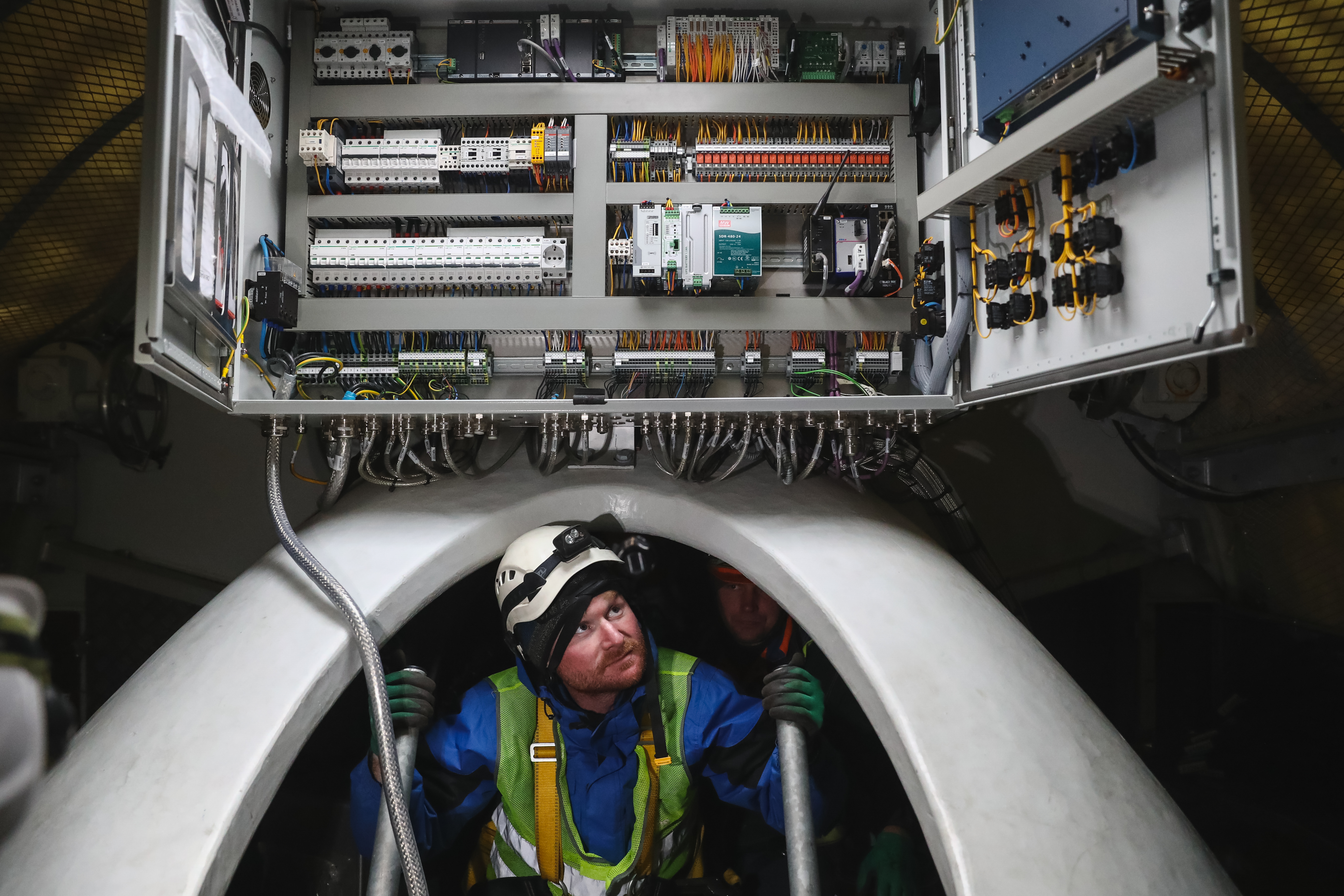 In Europe, sustainable supply chains and, specifically, renewable energy supplies are approached very seriously, both in terms of environment and in terms of domestic market protection. Ursula von der Leyen, President of the European Commission, has proposed to introduce a carbon border tax on the goods imported in the European Union.
Taking into account those plans, Russian companies are interested in making their products 'greener' by using renewable energy. Clean energy, including energy from renewable sources, will help Biaxplen prove that its products are clean and avoid payment of the carbon border tax. Biaxplen, according to the company's website, "works to increase exports of films to the EU markets."
According to AtomEnergoPromSbyt (AEPS, a Rosatom Group electricity distribution company), local divisions of international companies are more often interested in purchasing clean energy. "In general, interest (voluntary demand) for clean energy comes from global brands included in RE100 as part of their commitment to reducing impact of their production on the environment," said Evgeny Erokhin, AEPS Deputy CEO for Energy Sales.
One of such companies, Nestle Purina PetCare (a subsidiary of Nestle Russia) located in Vorsino, Kaluga Region, has been purchasing electric power from the Adygea wind farm since May 2020. The contract provides for the supply of 50 million kWh of electricity.
To be confirmed
The use of clean energy needs to be confirmed. A contract between a consumer and a supplier of clean energy from renewable source can serve as a confirmation. In Russia, NP Market Council Association publishes a list of clean energy purchase and sale contracts on a monthly basis.
An independent auditor may also review contracts. For example, if a company belongs to RE100, a global renewable energy initiative, (RE100 stands for '100 % renewable'), its contracts are audited for compliance with the principles of RE100.
A special certificate of origin will confirm that energy comes from renewable sources in Russia. It will be an electronic document certifying that electricity has been generated with a 'combination of environmental, social and other positive effects'.
Having received the certificate, its holder has the right to distribute information that its activities and products are 'associated with positive effects arising out of production of electricity at qualified generation facilities, such as reduction of man-caused impact on health and environment and improvement of the quality of life.'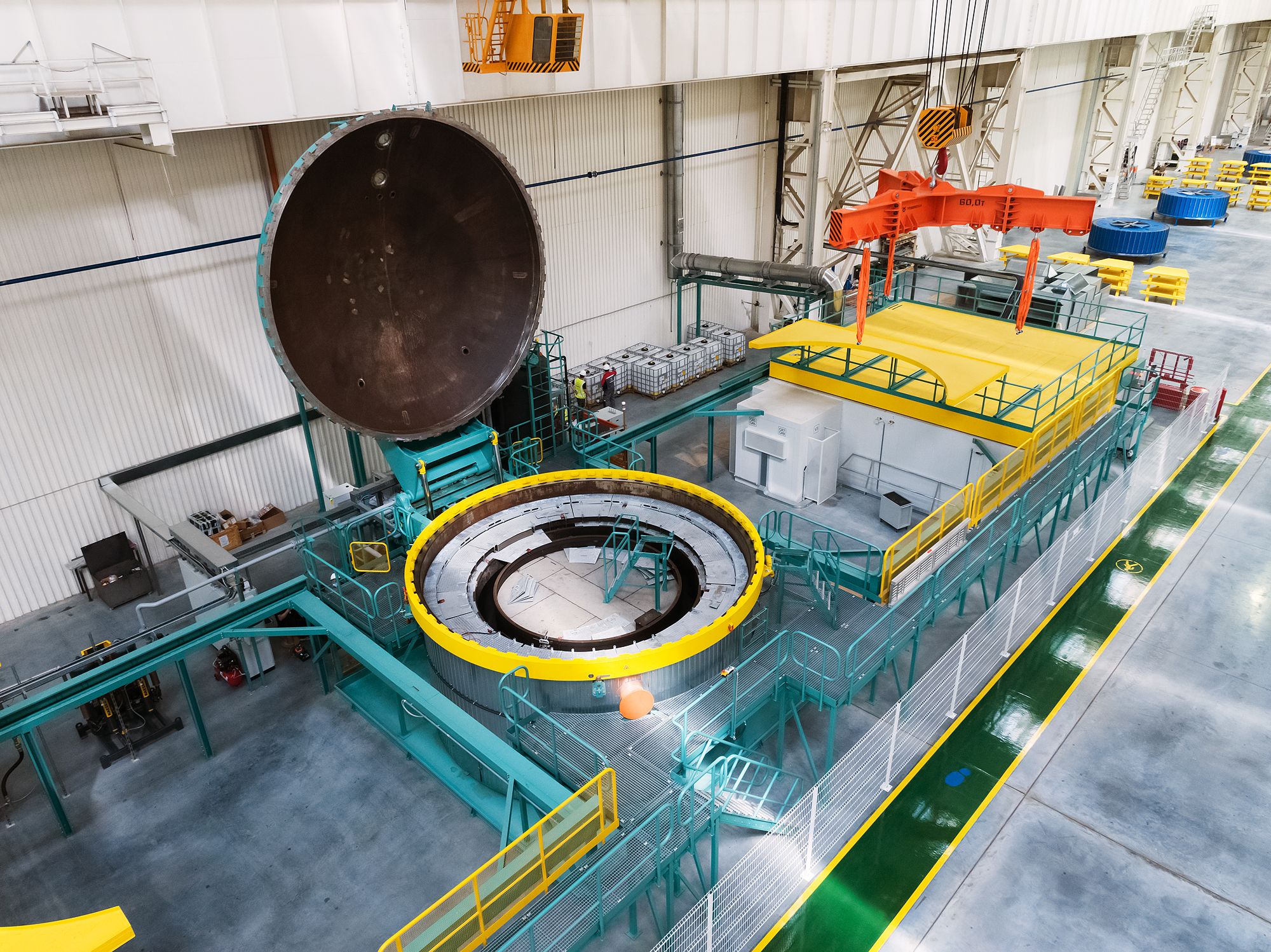 According to the law, 'qualified generation facilities' include renewable sources of energy and nuclear stations. It means that Russia might become the first European country to legally recognize that nuclear generation has positive social and environmental effects.
Russia will begin issuing certificates of origin in 2022. In Europe, such certificates have been issued for a long time now, so the main task is to integrate the Russian and European systems.
NovaWind (part of Rosatom) builds wind farms and generates electricity using wind energy. By 2024, NovaWind will build 1.2 GW of wind generation capacity.
In 2020, NovaWind commissioned two wind farms in Southern Russia. Adygea, having an installed capacity of 150 MW, will generate over 350 million kWh, or 20 % of electricity consumed in the Republic of Adygea. Kochubeevskaya (210 MW) was commissioned in late 2020 and has already started supplying electricity to the Russian wholesale market.
At present, NovaWind is building Marchenkovskaya (120 MW), Karmalinovskaya (60 MW) and Bondarevskaya (120 MW) wind farms. Over 80 prospective construction sites are surveyed; wind measurements are taken in three regions.