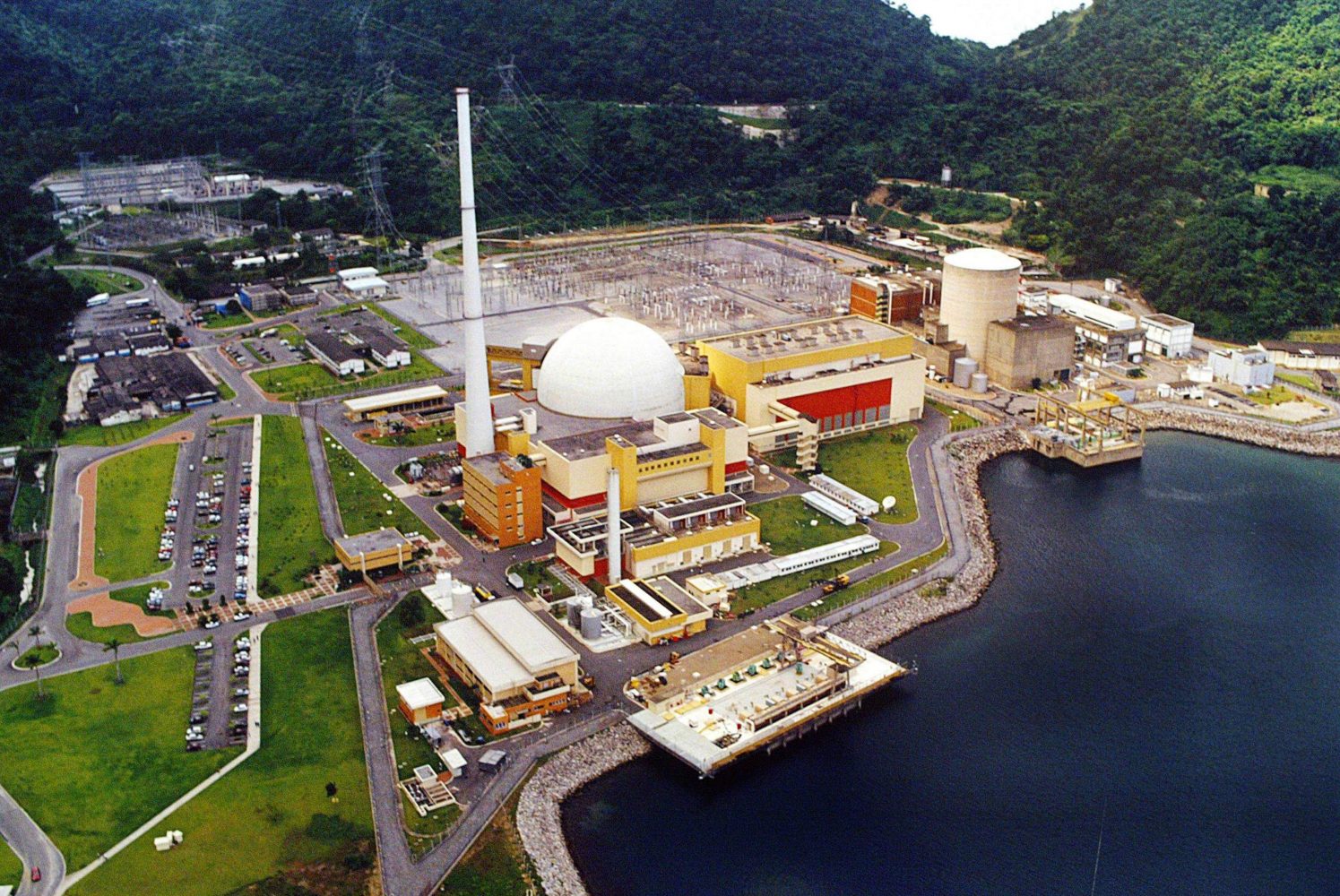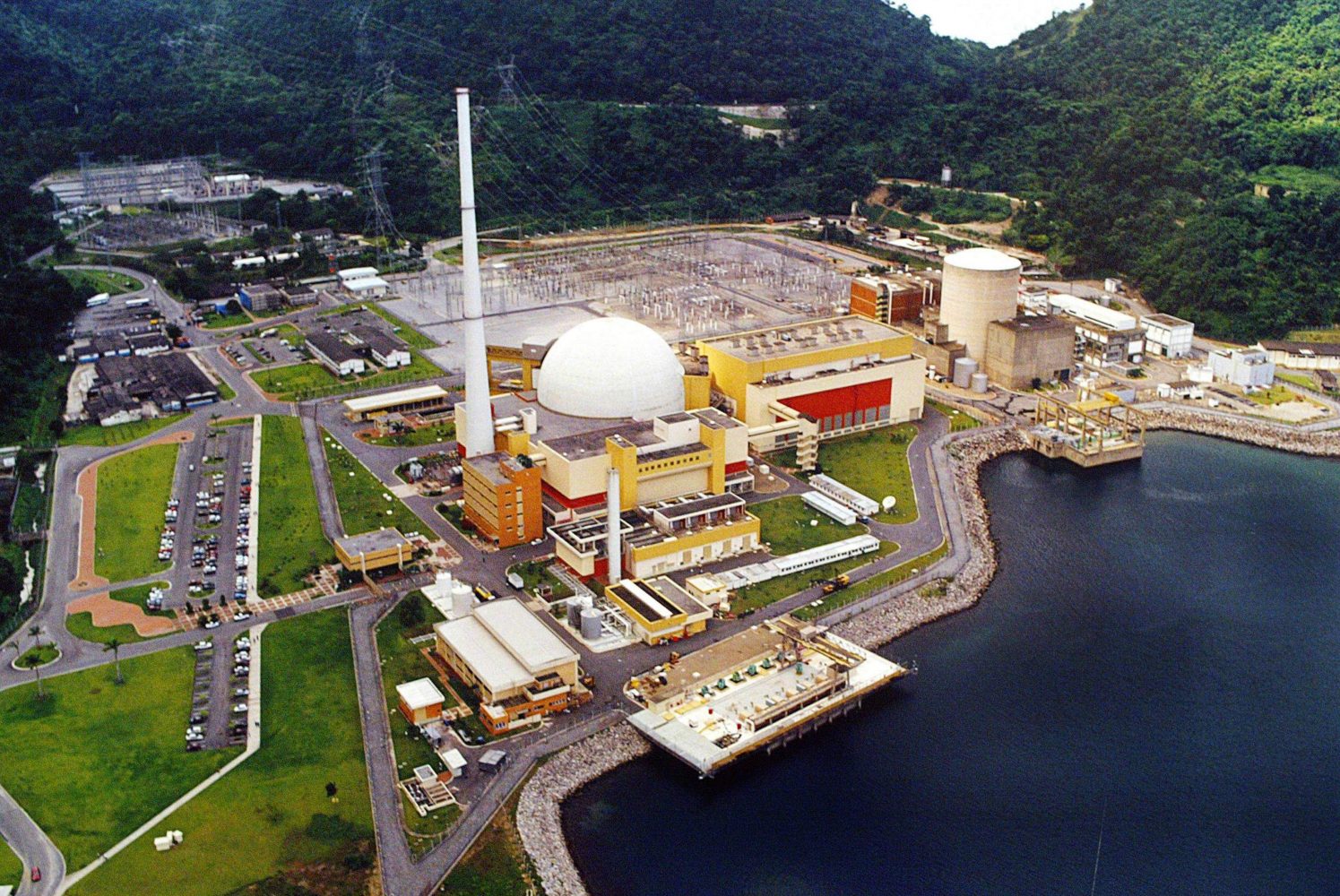 We continue writing about the countries where Rosatom operates. Our today's article is about Brazil, a country Rosatom supplies with isotopes. It also discusses a possibility of building a nuclear power plant in the country and using nuclear technology in the local agriculture industry. The most vivid event of the last month was Rosatom's participation in the reintroduction of rehabilitated animals.
In January 2021, employees of the Brazilian environmental organization Instituto Vida Livre and Rosatom Latin America released animals, which fell victim to poaching, accidents and other human activities in natural habitats, back into the wild. Before the release, the animals underwent rehabilitation. "The moment of the release was very emotional — ​they had suffered from people so much. We are very glad to take part in the event and thus make a contribution to the sustainable development of Brazil. Environmental protection is one of Rosatom's priorities," noted Ivan Dybov, Director of Rosatom Latin America.
Instituto Vida Livre is planning to organize Espaço Vida Livre with financial support from Rosatom. Espaço Vida Livre will be a dedicated rescue and rehabilitation area for up to 5,000 wild animals, including rare and endangered species. Animals will be kept there until they are ready to return to their natural habitats. Rosatom Latin America assures that they will continue cooperation with Instituto Vida Livre throughout 2021.
Rosatom also supports Os Arteiros, a group of actors from one of the poorest neighborhoods in Rio de Janeiro. Last October, Os Arteiros produced and performed the Amores, a charity play dedicated to the Children's Day. The actors were children living in Cidade de Deus. The play is a series of sketches based on classic literature and stories from real life in the favelas where people suffer from domestic violence, crime and racism. The play was broadcast over the Internet.
In June 2020, amidst the pandemic, Rosatom financed food boxes and face masks distributed among 300 families living in Cidade de Deus. "My name is João, and I represent Frente CDD. I would like to say thanks to Rosatom for the help it has provided. We are now giving food boxes to the residents of Cidade de Deus. We are thankful to Rosatom, and people are excited about the help they have received," says a representative of Frente Cidade de Deus, a neighborhood association, in a video address.
Besides, Rosatom supports the Bolshoi Theater School in Joinville, Santa Catarina. The school was founded twenty years ago by experienced ballet dancers from Moscow. School graduates dance in the Bolshoi Theater and many European and American theaters.
Isotopes supporting health
Isotope deliveries to Brazil is Rosatom's direct contribution to better healthcare and quality of life in the country. Brazil is the largest nuclear medicine market in Latin America. As a global leader in the production of isotopes, Rosatom accounts for more than 50 % of total supplies to Brazil. Isotope deliveries to the country started in 2014. At present, Brazil receives iodine‑131 and molibdenum‑99 on a weekly basis for cancer diagnostics and treatment. Iodine‑131 is used to treat thyroid cancer and neuroblastoma, a malignant tumor forming in nerve tissues.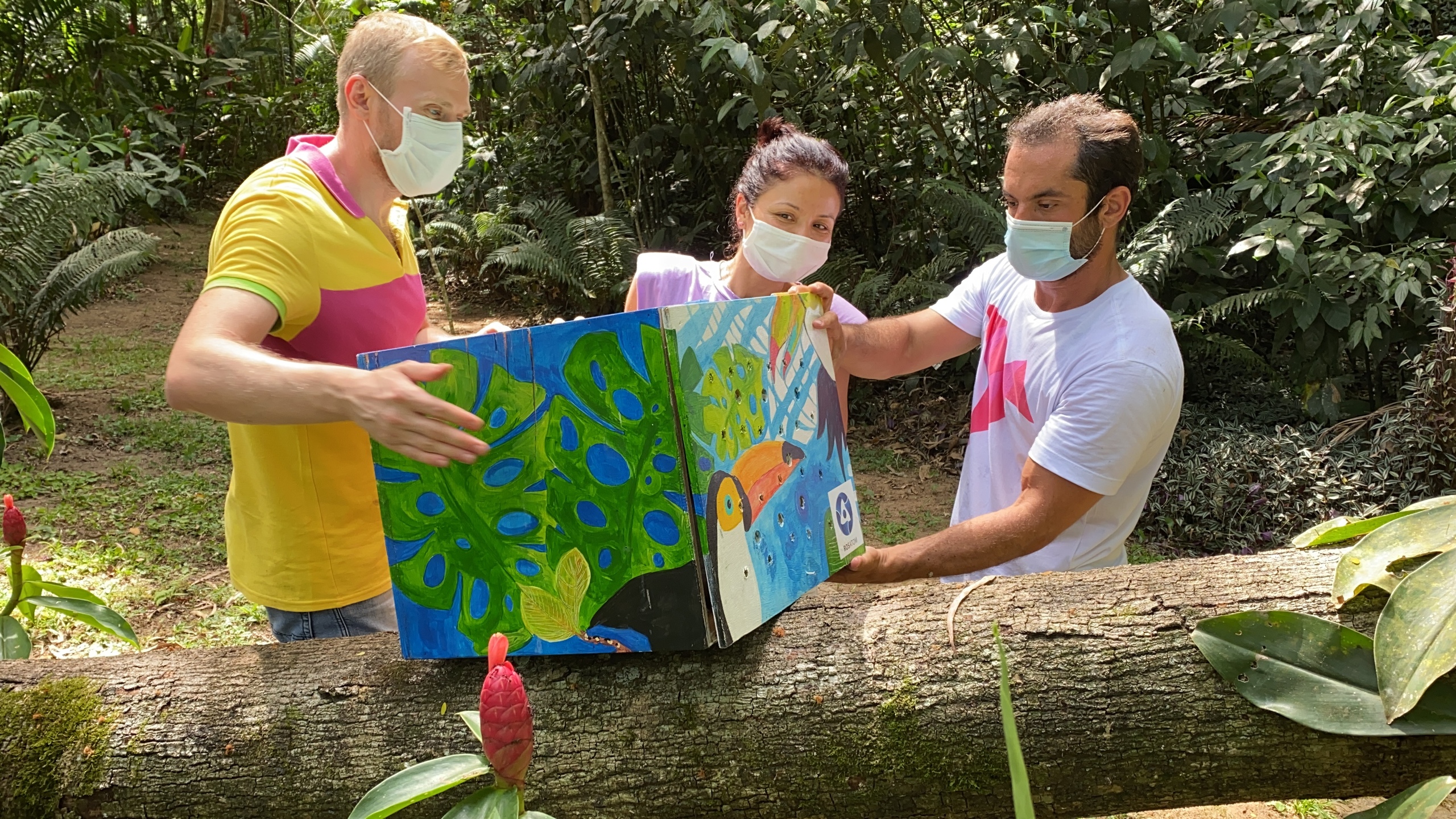 Molibdenum‑99 is used to diagnose tumors in different bodily tissues and analyze hemodynamics. Rosatom is preparing for deliveries of lutetium‑177 and actinium‑225. The two isotopes are used in treatments of prostate cancer. Actinium‑225 is also reprocessed into bismuth‑213, which treats many different forms of cancer.
Reactor combinations
Brazil has long been a nuclear country — ​it operates one nuclear power plant — ​Angra — ​with two power units having a capacity of 690 MWe (Angra 1, Westinghouse PWR) and 1,275 MWe (Angra 2, Siemens PWR). According to the IAEA, they generate around 15 TWh of electric power annually. Nuclear accounts for as little as 3 % of the total energy mix, but the country plans to develop nuclear energy. Its national energy plan for the period until 2050 (PNE2050) provides for the construction of 8–10 GW of new capacity by 2050. The most important task is to finish Angra 3.
The first concrete for the power unit was poured in June 2010, but the construction was suspended and contracts terminated because of anti-corruption investigations. According to the plant owner Eletrobras Eletronuclear S. A., Angra 3 is 58 % complete. Last November, President Jair Bolsonaro signed two laws providing around 744 million reals (149 million US dollars) in finance for Angra 3. The money will be used to carry out an independent technical and financial audit of Angra 3 and do some urgent work. When it is completed, Brazil is expected to tender out an EPC contract to finish the construction of the unit. Rosatom will make a decision whether to bid for the contract when audit results are announced.
Brazil is also considering the possibility of building small modular reactors (SMR). In 2019, Rosatom Latin America and Rusatom Overseas held several seminars at the request of the Brazilian party to present onshore and offshore SMR designs.
"Brazil also plans to construct a multi-functional research reactor, and we are considering our participation in the project," Ivan Dybov said.
Finally, the government of Brazil is studying the possibility of using nuclear technology in agriculture. The segment is also of interest for Rosatom. The Russian nuclear corporation has taken part in a public call from the state-owned company Amazul, which considers irradiation technology options available in the market.