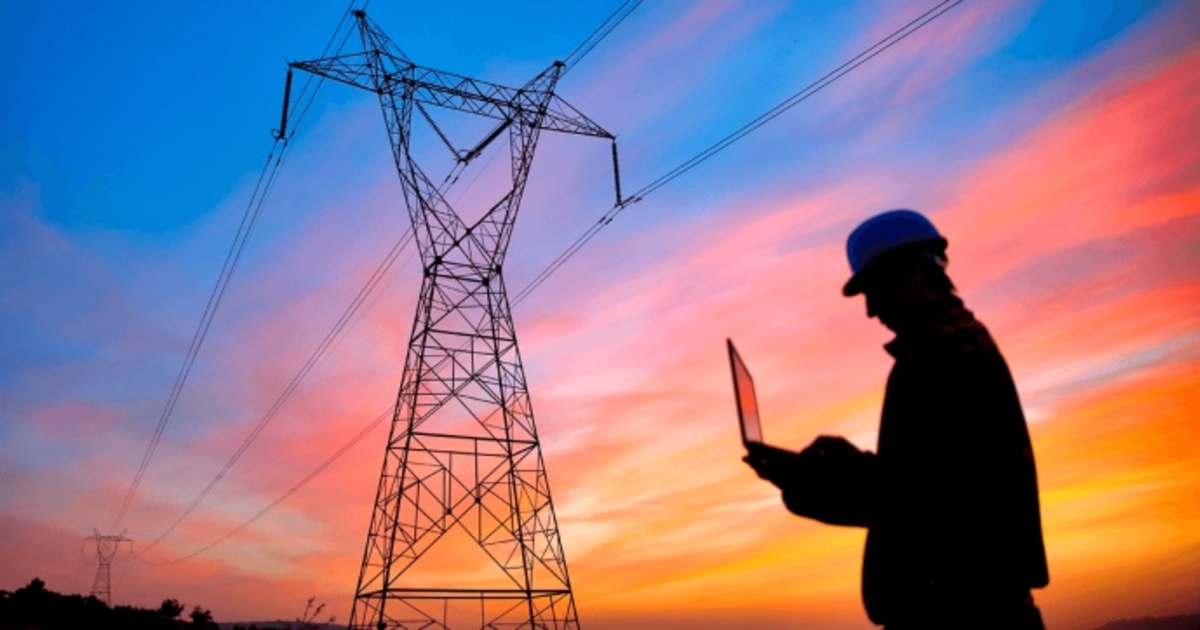 This winter's power outages in Europe and the USA are living examples of a simple truth: electricity generation should be not just clean, but also reliable.
In January 2021, a surge in power demand and a subsequent split of Europe's grid into two regions brought the continent close to a massive blackout. A month later, generating equipment damaged by the extreme cold caused rotating outages in Texas (USA). Aggressive expansion of renewable generation was the first thing blamed by media and industry experts. Mass media in France, Germany and Sweden called on the power industry not to cause problems for itself.
Europe
A malfunction at a substation in Croatia on January 8, 2021 nearly caused a collapse of the сontinental Europe synchronous area. It split into two regions, each trying to maintain the grid frequency and power supply separately from the other. Around 200,000 households across Europe and industrial sites in France and Italy were cut off power supply. Power stations in other European countries had to increase power output immediately in order to maintain critical grid parameters.
In France, a subsidiary of Electricité de France (EDF) published a statement asking retail consumers to save electricity – turn off the light, bring the heating down to 17°С if no one is home, refrain from using washing machines where possible, and switch off routers if no one uses the Internet. The reason behind the statement was an unusually high demand for power amidst lower power output at nuclear power plants. According to EDF, 44 out of 56 reactor units were brought offline in January as maintenance campaigns were postponed due to coronavirus restrictions.
Experts asked by European media pointed out that the pursuit of renewable generation might be a threat to the stability and reliability of power supply. "It would be bitter if we had many renewable energy sources in the grid. Because if you could not connect and disconnect wind farms at random or if you did not have enough solar energy, the grid would almost surely collapse," Peter Zeller, Professor of Electrical Engineering at the University of Applied Sciences Upper Austria, said.
"The problem isn't posed by growing green electricity directly but by shrinking conventional capacity. The upshot is a gap in secure power generation and grid balancing that must be fixed," says Eglantine Kuenle, Chief Modeler at the EWI Institute of Energy Economics at Cologne University.
Sweden also wonders about the consequences arising from the decommissioning of baseload capacity. "With the retirement of Ringhals 1 and the arrival of what used to be a normal Swedish winter, the country's electricity system is coming away at the seams. The southern regions, which previously housed six more reactors, are now forced to import fossil-based electricity – coal from Poland and Denmark, and Russian gas fired in Germany. What would happen if a real wolf winter came?" WNA Director General Sama Bilbao y Léon and WNA Public Affairs Manager John C.H. Lindberg write in their article 'Sweden Must Reconsider its Nuclear Policy' published by Dagens Industri.
It is not unlikely that reliability of power supplies in Europe will be put at more risk in the future as Germany, one of the largest power consumers in the region, will continue to phase out nuclear and coal, two main sources of baseload power yet. It becomes increasingly more difficult to replace baseload capacity with renewable energy sources because people protest against building wind farms in their communities. Moreover, it is not just the matter of installed capacity, which is more than enough in Germany. In 2017, installed renewable capacity was 112 GW, while the peak capacity demand was only 80–85 GW. The country will come short of reliable energy sources available at any moment, not only when the weather conditions are favorable.
According to Professor Harald Schwarz of the Brandenburg University of Technology, Germany's energy market development scenario until 2030 provides for the coal and nuclear generation to decrease from 57.2 GW to 19.1 GW. If this scenario unfolds, the generating capacity available at any time will plunge from 87.2 GW in 2017 to 54.8 GW in 2030, which is less that the peak demand of 80–100 GW expected in 2030. The plans to import power from Poland or France may well fall short if the neighboring countries face increased demand or energy shortage at home.
Media criticize instability of power supplies in Germany increasingly more often. "The forecast weather conditions mean almost zero solar energy, and the expected high winds may necessitate the shutdown of wind turbines or cause wild feed-in fluctuations. One thing is certain: the grid will be challenged over the coming hours and days. Most likely, the grid will hold up and keep everyone out of the cold and darkness. But the bad news is that in the wintertime the country's power grid has turned into a game of energy roulette and citizens have to rely on "a little luck" every time the weather turns stormy and frigid cold – thanks in large part to disastrous energy policies by the German government," German climate and energy blogger Pierre L. Gosselin laments.
USA
The fact that the cold weather and snow were approaching was known no less than two days in advance. On February 9, 2021, CPS Energy, a local provider of electric power and gas, announced that it was preparing for harsh weather conditions and power outages, and the need to respond to customer requests. Just three days later, in February 12, Texas Governor Greg Abbot declared a disaster.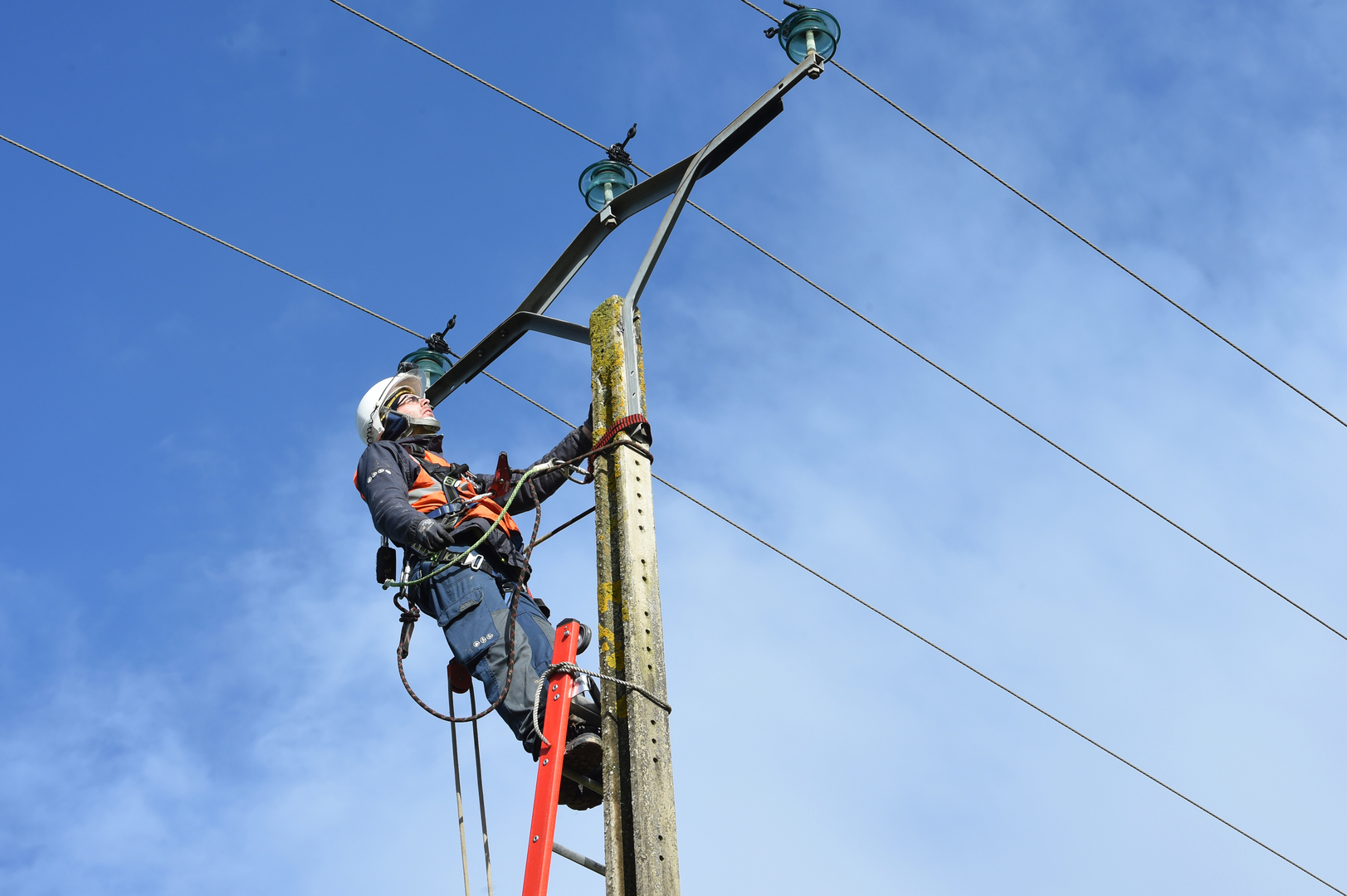 On February 13 and 14, authorities of Texas's capital San Antonio and the Electric Reliability Council of Texas (ERCOT) operating Texas's electrical grid, called on local residents to minimize electric power consumption due to a record high demand for electricity. The reason for the feverish demand was simple: people tried to keep warm, turning electric heaters full on.
In the night of February 15, ERCOT made a decision to start controlled outages. The outages were planned to last a few hours but continued through to February 18. The outages affected two thirds of the state grids. At peaks, the number of blacked-out consumers reached 4.5 million. All that was happening amidst extremely low temperatures and a 3 to 6-inch snow cover, a record high since 1985.
Electrical water pumps made the situation even worse for the Texans: with power out, water supply either stopped or was intermittent. "As cold weather was approaching, people stocking up on food flooded local stores. No one expected that the things to be prepared for were very much different – long power outages and shortage of water. The stored-up food could neither be warmed nor cooked. People could not even imagine that they would need firewood and propane, and many had to urgently decide how to heat up their houses. Since the temperature in Texas almost never goes below zero, houses there are not built to withstand frost or power outages and cool off within a couple of hours when it is -10°С outside," Ekaterina Manor, a postgraduate student at Texas A&M University, shared her impressions. Power supply did not begin to resume until February 18 and returned to normal within the next few days as the temperature was rising. In Texas, discussions are underway about who and how will pay for electricity. Prices soared 16,000% to $9,000 per MW – the maximum allowed in the power market.
What caused the Texas blackout was outage of 46 GW of installed capacity, or about 40% of the state's generating capacity, including coal and gas-fired power stations (61%) and renewable energy sources (39%). According to ERCOT data as at February 15, 8:15 pm, only 800 MW out of 30 GW of installed wind capacity in Texas was online.
Unit 1 of the South Texas Nuclear Generating Station was also disconnected temporarily from the grid. The disconnection was caused by a false trip of the feedwater pump protection relay. In its turn, the relay tripped because there is no turbine hall – the turbines of South Texas 1 are installed in the open, nuclear expert Rod Adams explains in his blog.
It is debated whether the situation in Texas was exacerbated by a small number of grid connections with the neighboring states and whether Texas could receive electricity from them when they also struggled with power demand growth amidst the extremely cold weather. Nevertheless, experts and state authorities share the opinion that the power grid in Texas was not prepared for the cold weather, which happens regularly, although seldom.
Texas faced the same frigid weather ten years ago, and the outcome was not different, with households blacked out and power generating equipment partly damaged. "Key recommendations from various experts were to require winterizing of power-generating equipment and fuel-delivery infrastructure such as gas pipelines, and to provide for reserve generating capacity that would be needed when demand surged or when some providers went offline. Both moves would impose somewhat higher costs and result in marginally higher electric rates. But they might have averted the much higher costs Texans now face for business disruption, broken pipes, flooding, and spiking electric bills – not to mention human suffering and death," Jeffrey Ball from Texasmonthly.com recollects.
Reliability of renewable energy sources are also debated. "The Texas blackouts prove 'how the Green New Deal would be a deadly deal for the United States of America'," the Texas governor said. Local media, however, often give a political complexion to those debates, pointing out, for example, that Greg Abbott is a Republican. The governor later admitted that gas-fired power stations also proved unreliable in low temperatures.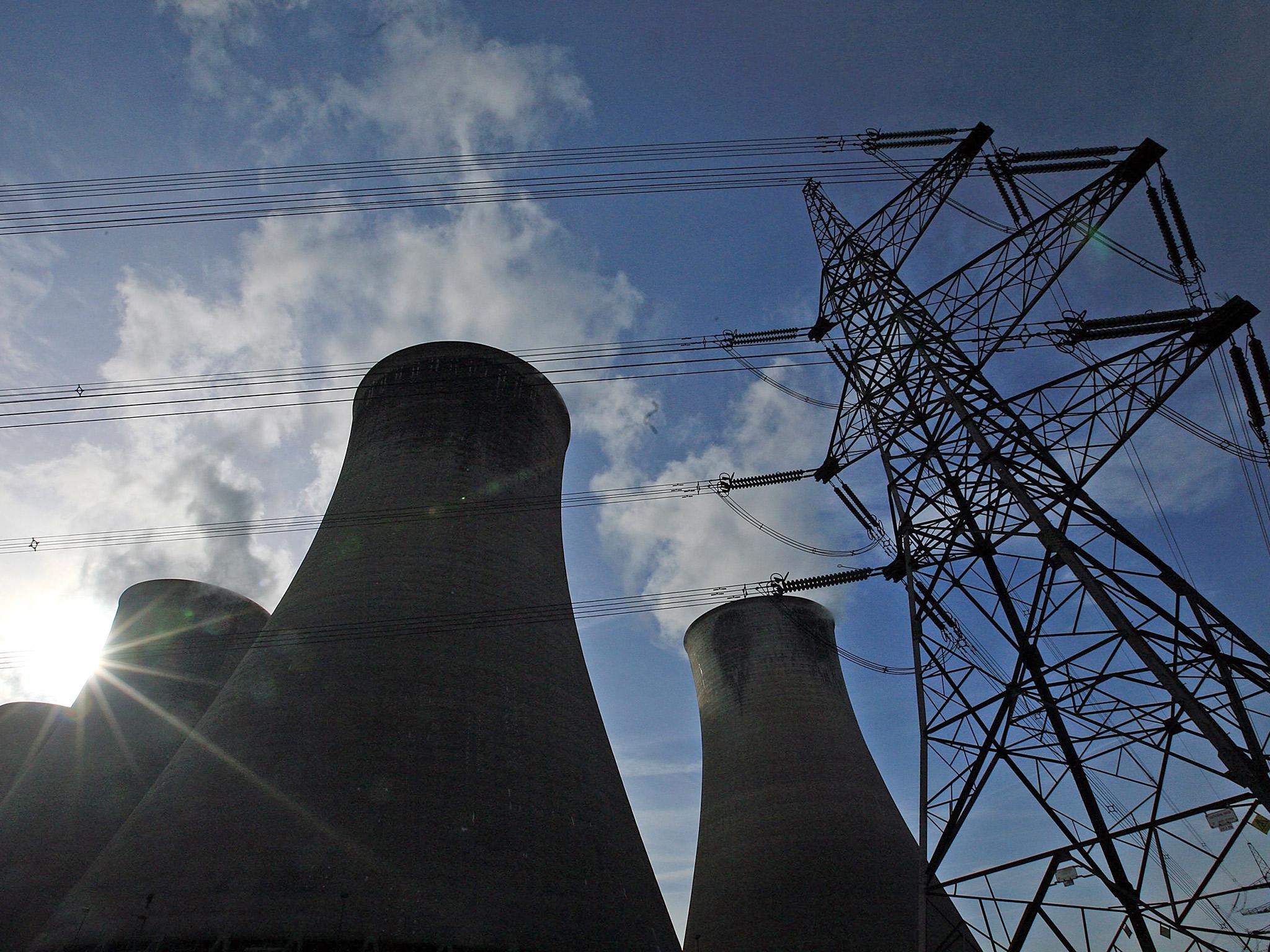 Another topic of the debate is the ability of wind turbines to withstand icing. Renewable energy advocates insist that the problem is not in the design or functionality of wind turbines but in their unfitness or unpreparedness for the operation in cold weather.
Consequences
In Europe, where reaction to the Fukushima Daiichi disaster was more radical than elsewhere, publications began to appear, calling for the development and promotion of nuclear energy as it ensures a reliable supply of electricity and does not produce hazardous emissions. "We call on the Swedish government to revise its nuclear energy policy and reaffirm what the academic community has been saying for decades: nuclear energy has made Sweden a prosperous country and can give much benefit to every part of our planet," WNA representatives said.
Giving a lecture at an event organized by the Swiss Nuclear Forum, Horst-Michael Prasser, Professor of Nuclear Energy Systems at ETH Zurich, said "nuclear phase-out is riskier than to continue the operation of advanced nuclear stations". Otherwise, exposure to considerable environmental risks is very likely.
"Switzerland will not be able to replace nuclear entirely with wind and solar. Sooner or later, but the government will have to consider other options as well. Since gas-fired power plants derail the climatic goals and safety of imports is likely to be put under threat, new nuclear stations are becoming a matter of interest," an article about Mr Prasser's lecture reads.
Even if natural disasters last only a few days in several years, their consequences might be felt long thereafter, affecting the everyday life and wellbeing of people and the economy. People begin to realize that reliability of power supply is no less valuable than its environmental safety. Today, thanks to the strictest safety requirements, nuclear power plants are well-protected facilities capable of supplying power in any climatic conditions and harsh environments, whether cold or hot. The examples are plenty: Rosatom-built nuclear power plants operate both in the Far North (Chukotka) and in tropical areas (India, China with another plant is under construction in Bangladesh).