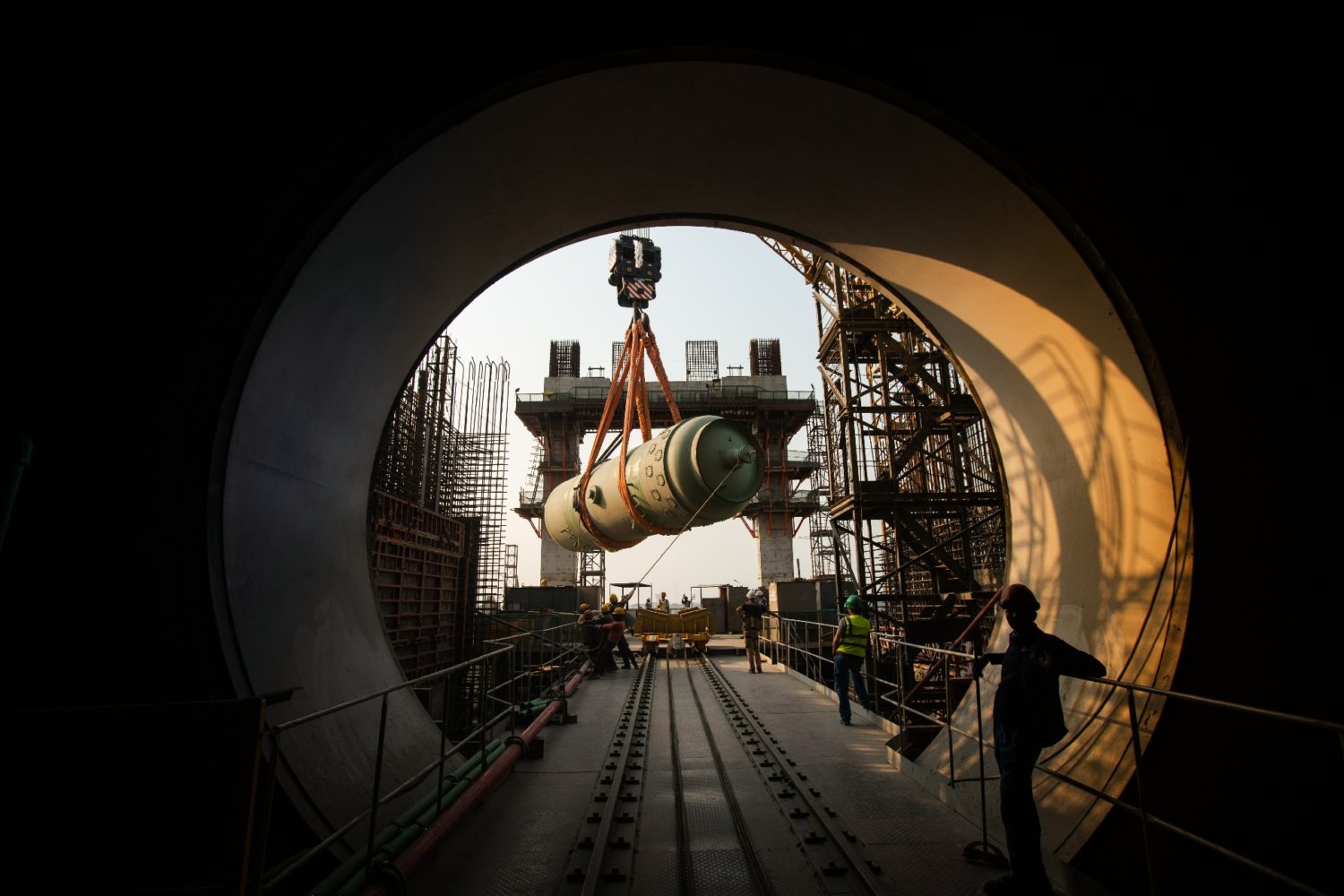 The Rooppur project in Bangladesh is fully on track as all the necessary equipment continues to arrive at the construction site.
Three ships carrying cargoes for the under-construction nuclear power plant called the port of Mongla in January and February, the Russian Embassy in Bangladesh reported.
Earlier, sanctions were imposed on 69 Russian ships owned by seven companies from Russia. "Russian cargoes for the Rooppur NPP project were customs cleared in India. Then those goods were shipped from India to the port of Mongla," says H. M. Dulal, Director of Al-Safa Shipping Lines, a local shipping agent. One of the three ships alone delivered 1,700 metric tons of equipment for the Rooppur Nuclear Power Plant.
Recently, a group of Rosatom experts visited Hazrat Shahjalal International Airport in Dhakka to inspect the infrastructure and runway. The first Russian cargo aircraft is expected to arrive there in October 2023 to deliver fresh nuclear fuel.
According to Mohammad Kamrul Islam, Executive Director of Hazrat Shahjalal International Airport, Bangladesh will lend any support needed. He added that consultations continued. "The Russian team also inspected roads from the airport to the Rooppur NPP construction site to make sure there will be no problems with nuclear fuel transportation," one of the experts noted. Rosatom will bear all the costs related to fuel delivery.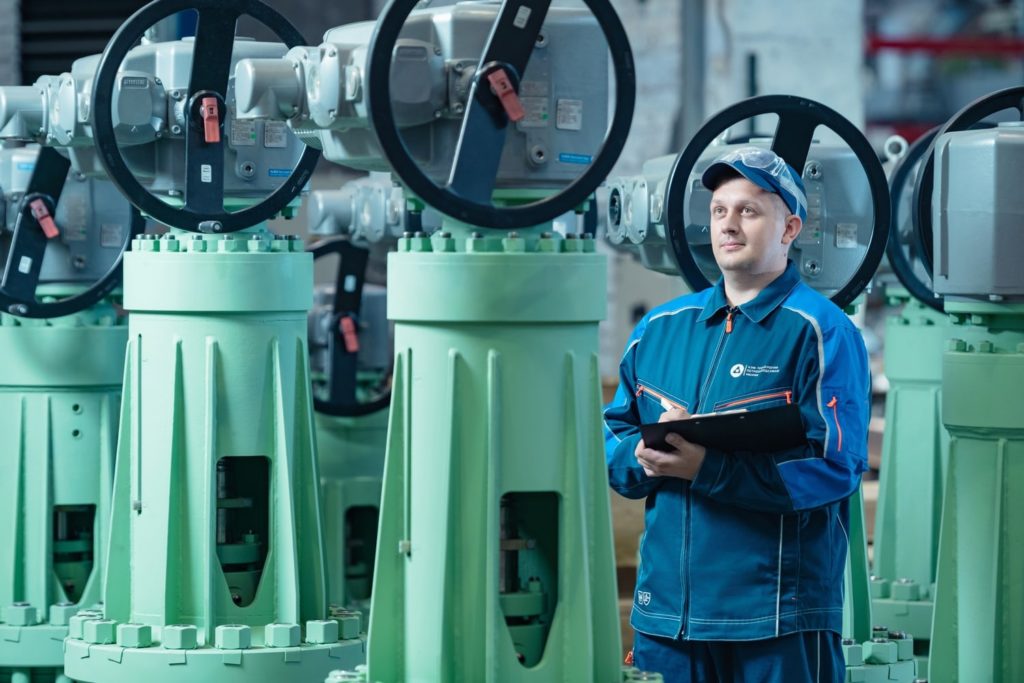 Russian companies continue manufacturing core equipment for the nuclear power plant under construction. In February, the Petrozavodsk-based production facility of AEM Technologies (part of Rosatom) manufactured shut-off valves – 116 pieces in total – for the piping of Unit 1 and Unit 2 nuclear islands. These heavy-duty wedge gate valves are designed to withstand the pressure of up to 12 MPa and temperature of 300°С.
The valves passed a series of factory trials, including pneumatic, hydraulic and vacuum pressure tests. When tested, they were subjected to a pressure of 18.4 MPa for 10 minutes.
Construction works are continuing at two power units with VVER-1200 reactors with a total power capacity of 2,400 MW. In February, welding operations were completed on the primary coolant pipes of Unit 2. It took 60 days to align, weld and heat-treat 28 pipe joints. Another six days was spent to deposit a layer of austenitic stainless steel to protect the pipes against aggressive media.
Primary coolant pipes connect all the systems and equipment of the primary coolant circuit. The circuit consists of four loops connected with the reactor, with each loop comprising a primary coolant pump and a steam generator. Weighing 238 metric tons, the primary coolant circuit is 140 meters long.
"When the nuclear power plant is in operation, coolant heated to 320°С circulates in the primary circuit, so pipe welding is a critical process entrusted to the most experienced welders only. Each weld passes seven checks at different stages of the process to ensure its quality and safety," Alexei Deriy, ASE Vice President and Director of the Rooppur construction project, explains.