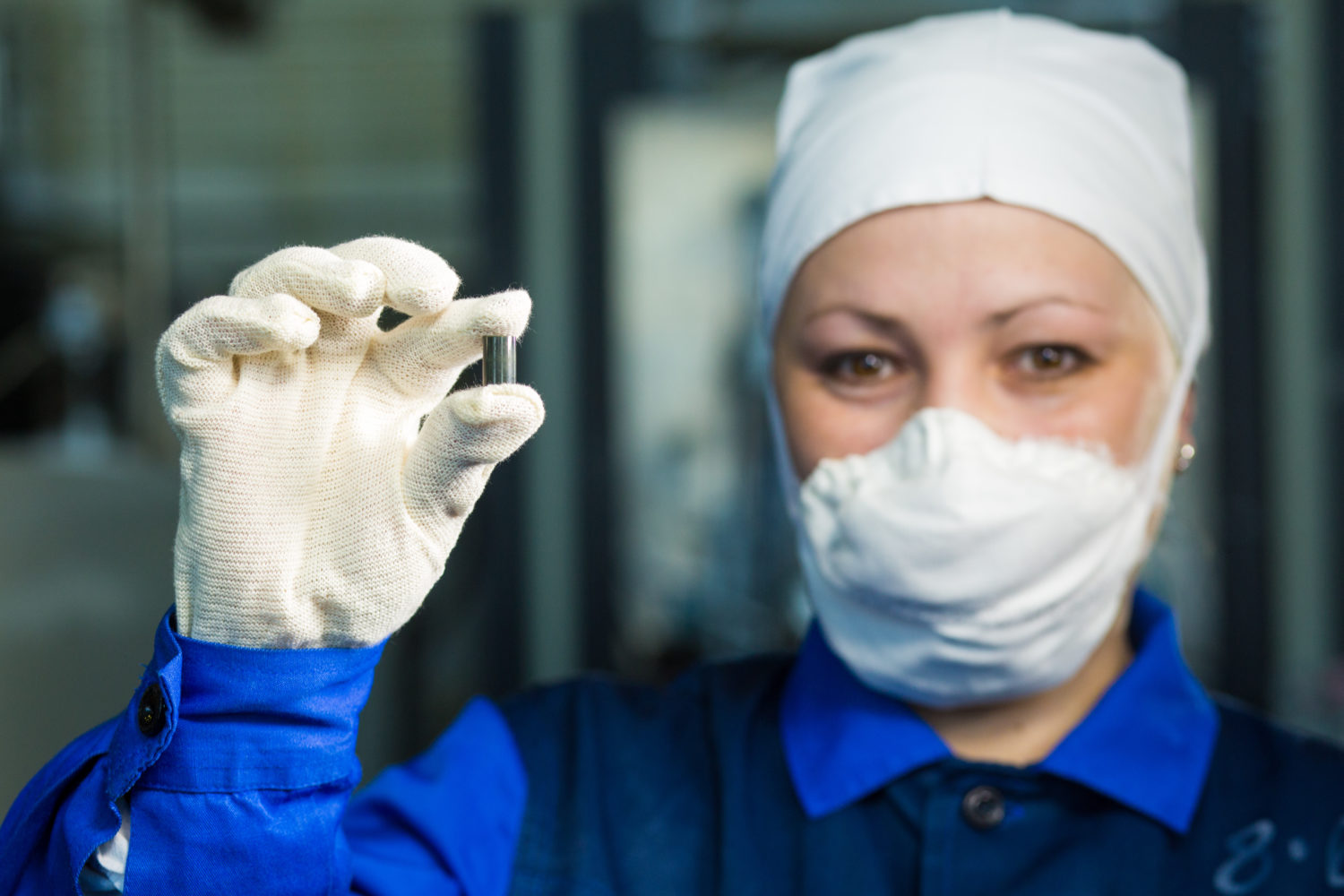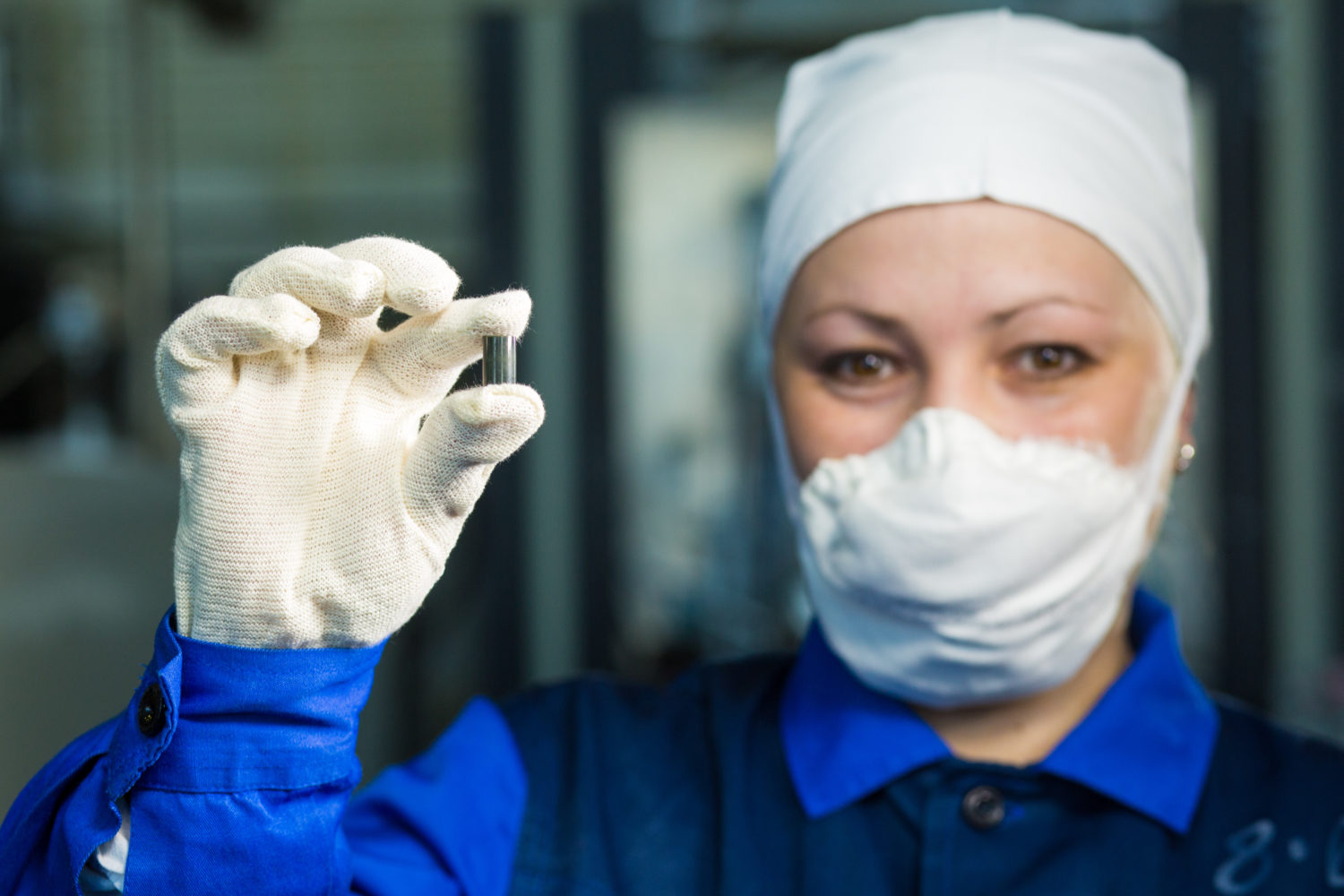 Kazakhstan is interested in the construction of a nuclear power plant and considers the possibility of partnership with Rosatom. National authorities visited the Akkuyu NPP and had a meeting with Rosatom Director General Alexey Likhachev. In addition, a branch of Russia's National Nuclear Research University will open in Almaty, country's largest city.
Little bit of history
Kazakhstan is not a nuclear industry newcomer. Back in Soviet times, its Semipalatinsk test site was a part of the USSR atomic project. It is here that the first Soviet atomic bomb was tested in 1949.
In July 1973, the world's first commercial fast neutron reactor BN‑350 was put in operation in the city of Aktau (then Shevchenko). What made it different from other reactors was its dual purpose: the plant generated electric power and desalinated water, while remaining heat was supplied to local housing. BN‑350 was shut down in March 1998; the decision to mothball the plant was made in April 1999.
Kazakhstan's National Nuclear Center includes the Institute of Atomic Energy, Institute of Radiation Safety and Ecology, Institute of Geophysical Research, and Baikal Enterprise (providing maintenance, repairs, security and transportation services). Kazakhstan operates two research reactors, three test stands and a tokamak, with the latter used to stage experiments and conduct tests on structural materials and designs. In May 2022, the National Nuclear Center celebrated its 30th anniversary.
Since 2009, Kazakhstan has been the world's largest uranium producer, the country plays an essential role in the global nuclear industry. In 2021, it accounted for 46 % of global uranium output. In 2021, state-­owned uranium miner Kazatomprom produced 11,858 tons of uranium (24 % of the total market), according to the company's report.
Since the 2000s, Kazakhstan has been examining the possibility of building a nuclear power plant. The project has been advancing in starts and stops being suspended several times for economic reasons and pushback from the people.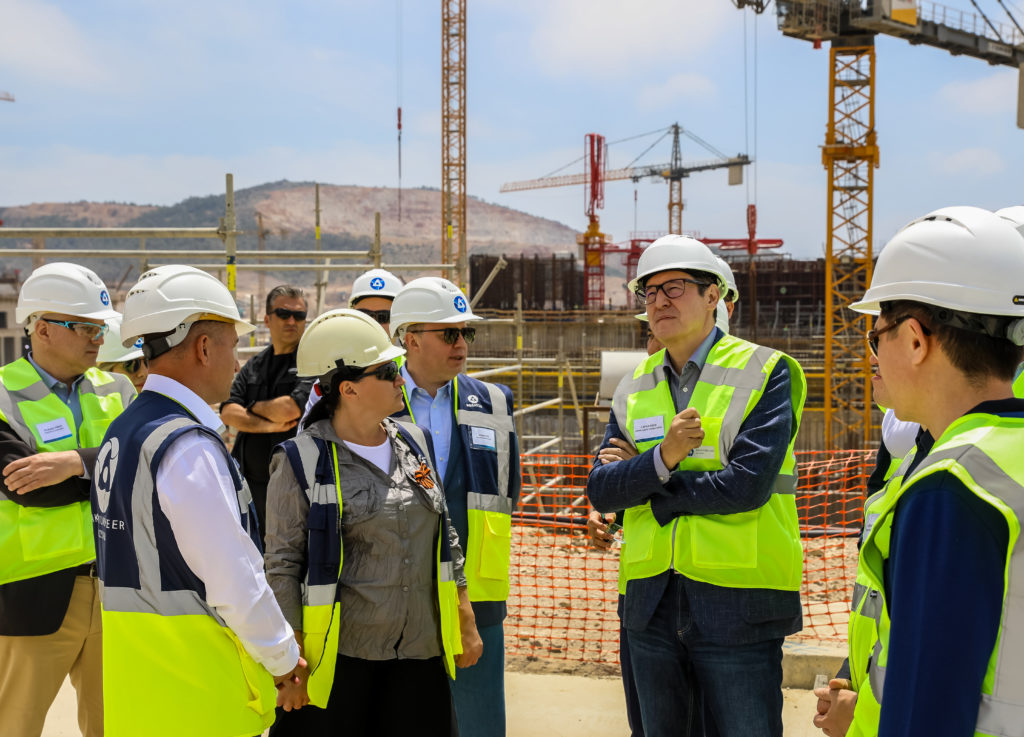 Today, Kazakhstan's interest in the construction of a nuclear power plant is growing again. "I think it is time to consider this matter pointedly because Kazakhstan needs a nuclear station," President Kassym-­Jomart Tokayev said at the Eastern Economic Forum in September 2021. Several days before he had ordered to study the possibility of building a nuclear power plant in Kazakhstan in view of a looming power shortage in the region. "We already see the first signs of power shortages in Kazakhstan. <…> This is the reason why we will have to decide on the nuclear plant construction looking forward," the president of Kazakhstan said at a meeting with financial industry representatives in November 2021. In early June, the government of Kazakhstan announced that a potential site for the future nuclear power plant had been selected — ​near the village of Ulken in the Almaty region.
Rosatom and Kazakhstan
In late May, Rosatom Director General Alexey Likhachev had a meeting with Kazakhstan's Prime Minister Alikhan Smailov. "The parties had a broad discussion regarding cooperation in the energy sector, including expansion of joint uranium mining projects," Rosatom's press release read.
Uranium One, a mining subsidiary of Rosatom, has been operating in Kazakhstan as Kazatomprom's partner for many years. Kazatomprom and Uranium One's subsidiaries have set up five joint ventures engaged in uranium mining: Karatau, Khorasan-­U (with Energy Asia Holdings Ltd as the third partner), Akbastau, Zarechnoe (with the Kara-­Balta Mining Plant as the third partner), and the Southern Mining and Chemical Company. Those companies produced a little more than 8,660 tons of uranium in 2021, according to the Kazatomprom's annual report.
"The Russian party confirmed its interest in continuing investments in Kazakhstan's uranium mining industry to strengthen energy security of the two countries," the press release read.
Rosatom and Kazatomprom also cooperate in the nuclear fuel segment through the Uranium Enrichment Center (UEC). It was founded in 2006, and Kazatomprom had held a 50 % stake in it until March 2020. The Kazakhstan company sold its stake, except for one share, to the second shareholder TVEL (Rosatom's fuel division). As the parties agreed, the remaining share gives the company access to uranium enrichment services. In 2021, UEC started regular deliveries of low-enriched uranium to Ulba-­TVS, a joint venture between Kazakhstan and China General Nuclear Power Corporation (CGNPC) manufacturing square-­lattice fuel assemblies for PWRs.
Russia has repeatedly expressed its readiness to build a nuclear power plant in Kazakhstan. President Vladimir Putin suggested Rosatom's involvement back in 2019. "Taking into account the necessity of building the first nuclear power plant in Kazakhstan, I should say that Rosatom is ready to take part in this large-­scale project. Our readiness goes beyond providing project finance on favorable terms and extends to training local staff and engaging local companies in the construction project," Russia's Ambassador to Kazakhstan Alexey Borodavkin said when speaking at a seminar dedicated to the anniversary of the National Nuclear Center in late May.
Kazakhstan authorities already know how Russian-­designed nuclear power plants are built. On May 9, Kazakhstan's delegation headed by Minister of Energy Bolat Akchulakov visited a construction site of the Akkuyu nuclear power plant in Turkey. Today, it is the world's largest nuclear construction site with four VVER‑1200 reactor units being built simultaneously. Rosatom's subsidiary Akkuyu Nükleer provides engineering and construction services and will operate and maintain the plant under the BOO (Build–Own–Operate) model.
The guests from Kazakhstan visited a sea cargo terminal Vostochny (Russian for 'Eastern') and a pump station at Unit 1 and went up to the site's highest point with a scenic view of the reactors under construction. Akkuyu Nükleer CEO Anastasia Zoteeva told the guests about the Turkish project and its specifics, and Rusatom International Network President Vadim Titov spoke about the best practices in public communications.
In addition, Al-­Farabi Kazakh National University (Almaty) will open a branch of the National Nuclear Research University (MEPhI) to train students in nuclear energy, pharmaceutics, medicine and economics. The corresponding agreement was signed on June 1 between the universities in the presence of the President of Kazakhstan, Kassym-­Jomart Tokayev. MEPhI is Rosatom's core university offering degrees in nuclear professions.