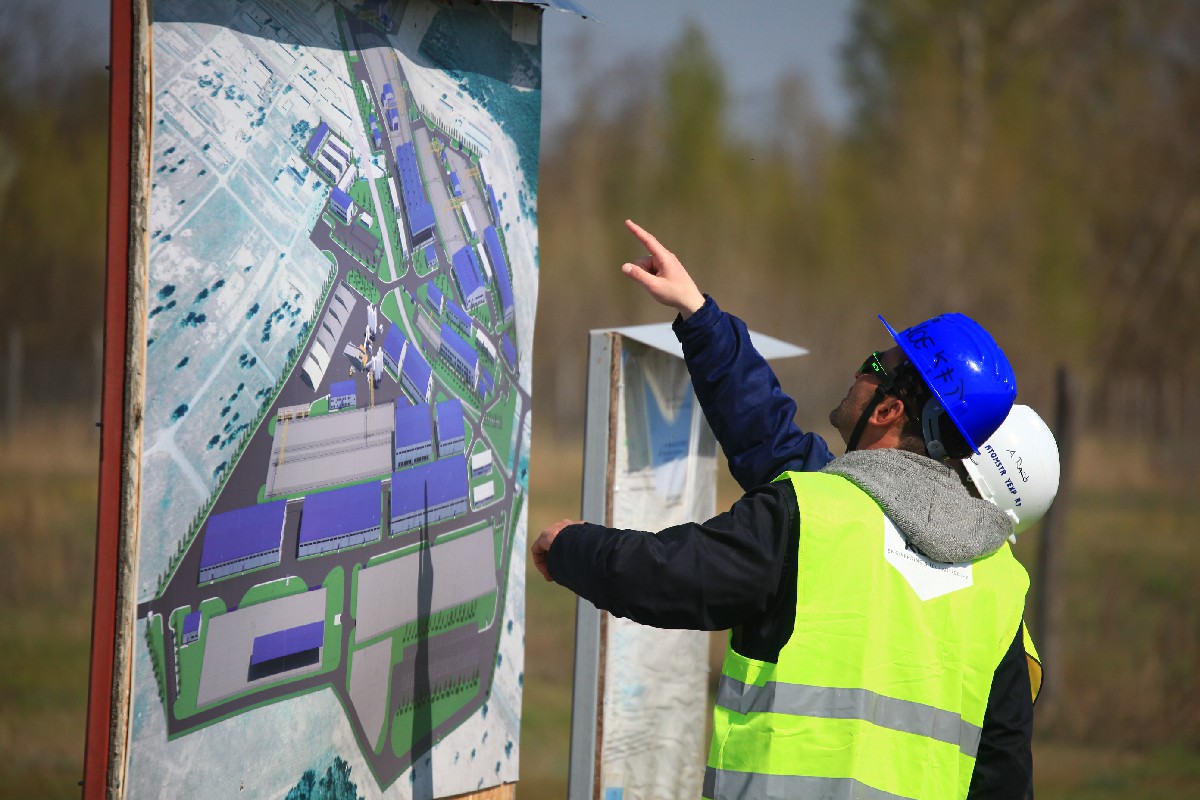 The Hungarian Atomic Energy Authority issued licenses for the manufacturing of two core catchers and site preparation works preceding the 'first concrete', that is, the start of construction of two Generation III+ VVER‑1200 reactors at Paks II. The new nuclear power plant will increase Hungary's energy security, create business opportunities for local companies and promote economic growth in the country.
Construction of reactors
The two-reactor Paks II NPP is Russia's third large project for the Hungarian nuclear industry.
The first was a 2MW research reactor commissioned in Budapest in 1959. It is one of the oldest and most powerful research reactors in Central Europe. After a major upgrade, it was ramped up to 10 MW. In 2009, the reactor was revamped to use low-enriched uranium as fuel. The Institute for Nuclear Research, which operates the reactor, studies radiation-­induced material aging, nuclear waste management, thermal and mechanical properties of nuclear fuel, and reactor physics.
The second project was the Paks nuclear power plant. Its construction was provided for in an intergovernmental agreement signed in 1966. The first unit with a VVER‑440 reactor out of the four was brought online in December 1982, followed by another one in September 1984 and the third unit in September 1986. The fourth reactor was connected to the national grid in August 1987.
All the four units of the Paks NPP were later upgraded to increase the plant's power capacity to 2 GW. At present, they operate in extended 15‑month refueling cycles. Their service life was also extended until 2032, 2034, 2036 and 2037, respectively. Hungary is currently examining the opportunity to extend their operating life even further.
The existing plant plays an immense role for Hungary, its power industry and environment. According to the IAEA Power Reactor Information System, Paks accounted for 47 % of electricity generated in the country in 2021, having produced 15.12 TWh of electric energy. The nuclear power plant has produced more than 500 TWh since its commissioning, having prevented around 400 million tons of carbon dioxide from being emitted into the atmosphere.
The third project — ​Paks II — ​was initiated in January 2014 when Russia and Hungary signed an agreement to expand the existing nuclear power plant. In December of the same year, three EPC contracts were concluded to build two new units with Generation III+ VVER‑1200 reactors. The European Commission conducted an in-depth analysis of the Paks II project and signed it off in the spring of 2017.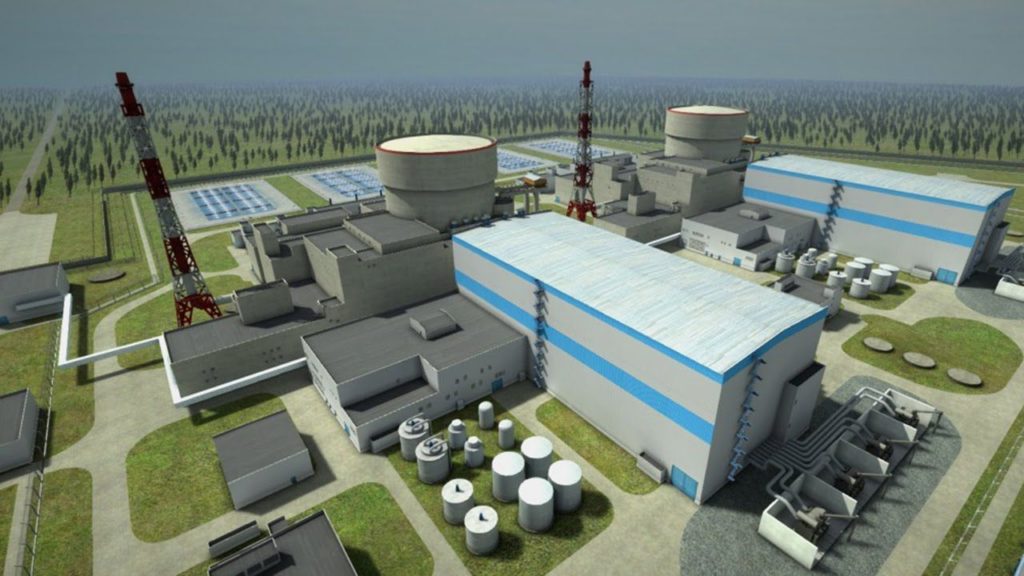 Rosatom and Hungarian project owner Paks II Ltd. prepared 283,000 pages of documents for the construction license application and submitted them to the Hungarian Atomic Energy Authority on June 30, 2020. In September 2021, the regulator requested additional information.
In May 2022, Hungary issued a construction license for a groundwater cutoff, which will protect construction pits for the new reactors. In June, the regulator issued a permit enabling the production of core catchers and soil stabilization works.
Today, preparations are underway on the site. Workers are building a construction yard, warehouses, workshops, administrative buildings, a canteen, roads, parking lots, a concrete batching plant and a steel structure fabrication shop — ​altogether some 120 facilities.
The batching plant will consist of two concrete mixing units, each with three 500‑ton cement silos and two silos for additives. Their aggregate capacity will reach 300,000 cubic meters of concrete per annum. The steel structure fabrication shop, together with an anti-corrosion steel protection shop, will be capable of manufacturing 45,000 tons of steel structures annually.
First concrete for Paks II is expected to be poured in the second half of 2023.
Supply of fuel and equipment
Apart from the construction of a new power plant, Rosatom supplies nuclear fuel for the existing reactor units. TVEL (Rosatom's fuel division) keeps working to improve fuel performance. In 2020, TVEL engineers developed a nuclear fuel modification with an optimized water-uranium ratio and began its deployment at Paks. The modified fuel will make the plant more cost-effective. TVEL also supplies fuel for the research reactor in Budapest. It has been running on Russian-made fuel assemblies for more than 60 years.
Rosatom's another subsidiary operating in Hungary is Ganz EEG (part of Rosatom's power engineering division AtomEnergoMash). The company manufactures high-performance pumps for nuclear power plants and small turbines for hydro power plants. Ganz EEG also works on the production of circulation pumps for Kudankulam NPP in India, Rooppur NPP in Bangladesh and Akkuyu NPP in Turkey. And, of course, the company has been an equipment supplier for the Paks NPP for several decades.
Support for local communities
Striving to broaden the horizon of local residents, Rosatom organizes cultural and educational events in the region. In 2020, the Russian nuclear corporation held a photographic exhibition dedicated to the 75th anniversary of the Russian nuclear industry. Schoolchildren from Paks, Gerjen and Tengelic had a chance to learn more about nuclear technology and its history. About 100 students took part in the Hackathon Hungary online competition.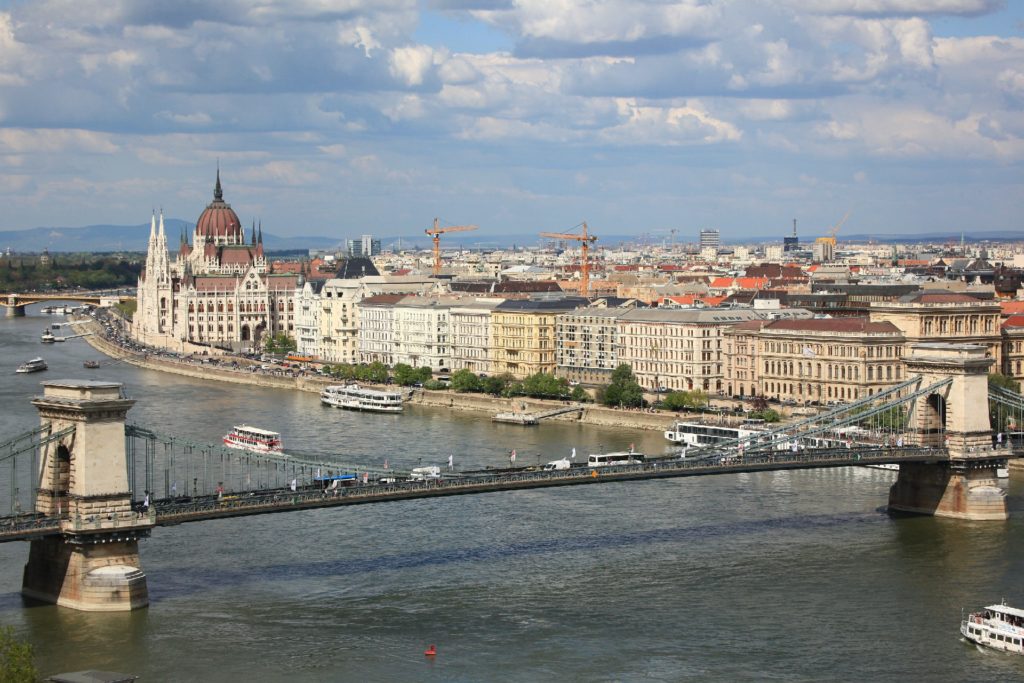 Rosatom sponsors the Russian Music Festival in Hungary. In October 2021, Budapest, Debrecen and Tihany hosted concerts featuring the works of Tchaikovsky, Balakirev, Mussorgsky, Prokofiev and Glinka. Rosatom also provides financial support to a brass band in Paks.
The Russian nuclear corporation helps local residents make their towns more comfortable. In 2021, employees of Rosatom, Paks and Paks II did landscaping in the park of a nursing home in Kalocsa and painted fences of a school and a kindergarten in Dunaszentgyörgy.
National significance
Construction of a new 2,400 MW nuclear power plant will lend massive support to the Hungarian economy. Local companies can count on 40 % of orders for services and equipment. At the peak of construction, there will be nearly 10,000 on-site workers, and an overwhelming majority of them will be local residents. After Paks II is commissioned, Hungary will be less dependent on power imports and reduce carbon footprint of its power industry and companies sourcing electricity from the nuclear plant. All in all, Paks II will increase the country's GDP by 1 %.