Uranium One Holding N.V. (part of Rosatom) and Alpha Lithium Corporation (Canada) made a joint venture agreement to develop a lithium project Tolillar in Argentina. If the project reaches the production stage, Rosatom will benefit from having a stake in the 'green' economy as lithium is a critical element for energy storage systems.
This is the first deal made by Uranium One to acquire a share in a company holding lithium exploration and production rights. The agreement provides for Uranium One to buy a 15% stake in the newly formed Alpha One Lithium B.V. for USD 30 million. Alpha Lithium Corporation will hold 85% of shares in the new company, which is the sole shareholder of Alpha Argentina S.A. that owns exploration and production rights for the Tolillar lithium deposit. The license covers 10 blocks with a total area of 27,500 ha in the salt area called Salar Tolillar in the Northern Argentinean province of Salta.
This is one of the most promising deposits as it is located inside two 'lithium triangles'. One of them is formed by the Argentinean provinces of Jujuy, Salta and Catamarca and is a part of a larger triangle of Argentina, Bolivia and Chile. According to the latest estimates by the US Geological Survey, the three countries account for nearly 50 million tons of lithium out of 86 million tons of global resources.
Another advantage of the project is its relative proximity to the power and transport infrastructure, which is a very important factor affecting the amount of investment in the project.
The project is at an early stage of development. According to initial exploration results published by the company in October 2019, geological data and analytics are limited yet. The plans for the next two and a half years provide for more geological surveys, construction of a pilot production facility, and validation of production parameters. The company will also prepare a feasibility study for a large-scale plant that will produce lithium carbonate.
The share of Uranium One in the project is not large yet. However, it may be increased after the feasibility study is completed. If the project proves to be economically feasible, Uranium One may increase its share to 50% pursuant to the joint venture agreement at the price of USD 185 million. If the option is exercised, Uranium One will have the right to purchase up to 100% of the product.
The agreement also contains certain conditions precedent to be fulfilled before the parties can exercise their rights and meet obligations in full.
"We are glad to partner with Uranium One. Its ability to deliver large-scale industrial projects and extensive expertise in operating mining and processing facilities worldwide are invaluable for effective development and operation of the Tolillar deposit," said Brad Nichol, President and Chief Executive Officer at Alpha Lithium.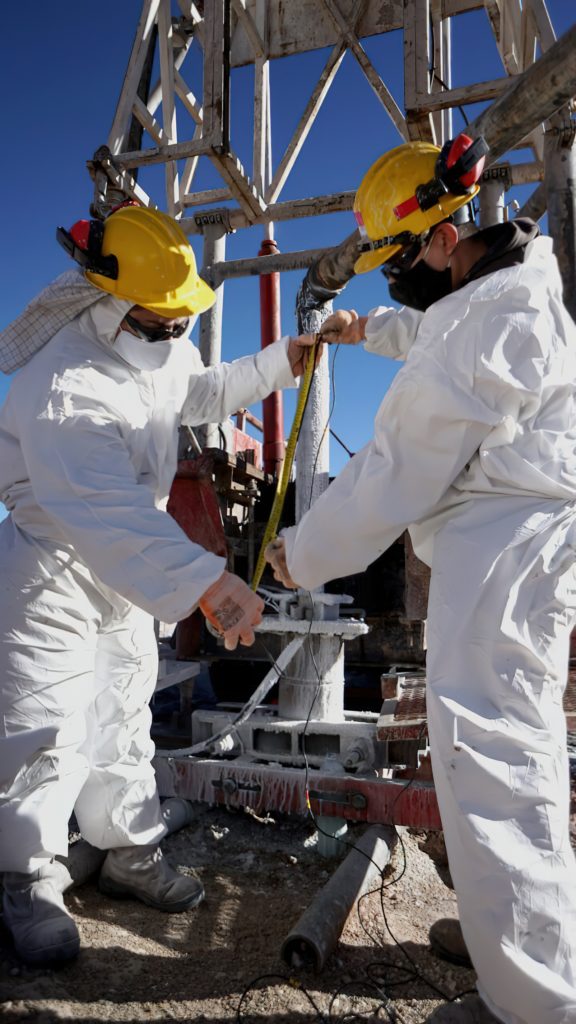 "Lithium is an essential material for the provision of resources for the green economy of the future. The development of this line of business is strategically important for Rosatom. The project in Argentina will be implemented in accordance with the principles of sustainable development. We plan to develop the deposit, taking into account the interests of local communities, using innovative technologies that have minimal impact on the environment, and supporting scientific and technical cooperation programs," said Andrey Shutov, President of Uranium One Group (the parent company of Uranium One Holding N.V.). He also stressed that the company was evaluating other rare and important metal deposits.
As you may remember, Rosatom invests heavily in the development of energy storage systems based on lithium-ion batteries. RENERA (part of Rosatom's TVEL Fuel Company) owns production assets in Russia and South Korea, manufacturing energy storage products along the entire value chain, from individual battery cells to ready-to-operate energy storage systems. This September, RENERA announced that it would build a 'Russian Gigafactory' to manufacture lithium-ion cells and energy storage systems at the site of the Kaliningrad (Baltic) Nuclear Power Plant. The factory is expected to be put into operation as soon as 2026. Its annual capacity will be at least 3 GWh.
Lithium carbonate is a key input material for this segment, so the growing interest towards lithium deposits is driven by the surging demand for lithium-ion batteries.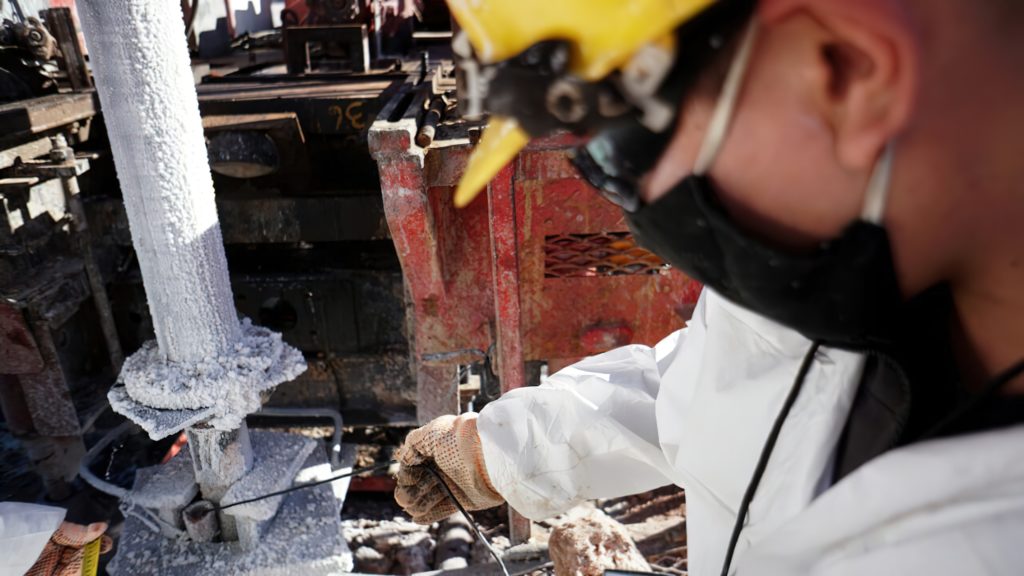 According to the IEA estimates, demand for lithium will grow from 74,000 tons in 2020 to 242,000 tons in 2030 under the base case scenario and to 461,000 tons under the sustainable development scenario. By 2046, these figures will reach 373,000 tons and 1.16 million tons, respectively. The key consumer will be manufacturers of electric vehicles and also the growing segment of energy storage systems for the power industry. Such systems are needed by both large power plants and distributed generation to compensate for unstable electricity supply from renewable energy sources.
TVEL is Rosatom's fuel division and one of the world's largest suppliers of nuclear fuel. TVEL is a monopoly supplier of nuclear fuel to all power, marine and research reactors in Russia. The company fuels nuclear power plants in 15 countries, or every sixth power reactor in the world.

Uranium One is an international group of companies owned by TENEX (part of Rosatom) and one of the world's largest uranium producers with a diverse portfolio of assets worldwide, including in Kazakhstan, Tanzania, Namibia, and the United States.